Verstappen chatted with Wolff over dinner before Saudi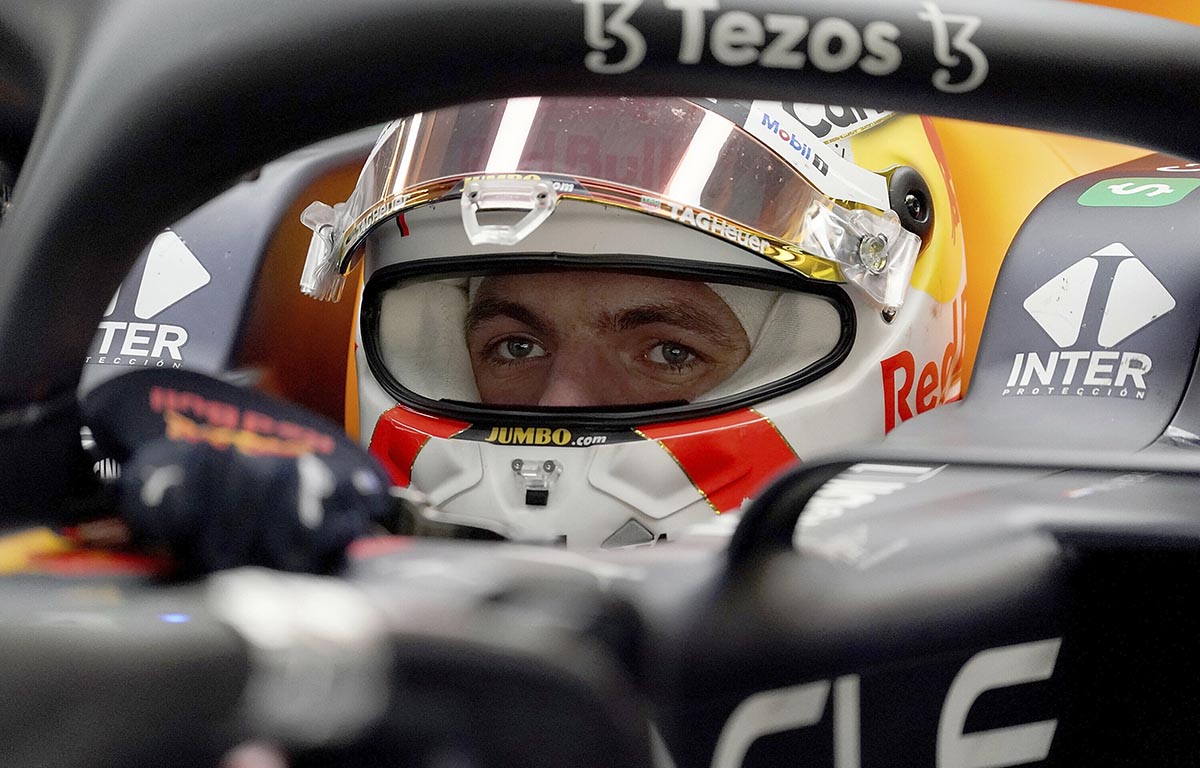 2021 World Champion Max Verstappen has revealed he spoke to Mercedes boss Toto Wolff prior to the penultimate race of the season.
With Mercedes officially withdrawing their intent to appeal to highly controversial Abu Dhabi Grand Prix result, the huge amounts of dust will now finally start to settle on a Formula 1 season like no other.
Mercedes and Red Bull have been embroiled in a bitter fight both on and off the track throughout a 2021 campaign which will never be forgotten.
There have been many digs, insults and threats of protests traded between the two title rivals, putting the FIA and Formula 1 under increasing scrutiny which escalated to new heights following the hugely controversial decision to suddenly allow Max Verstappen to be free of lapped cars in front of him under Safety Car conditions and engage in a one-lap battle with Lewis Hamilton, receiving a significant advantage given he had fresh tyres on at that time.
But while that decision could have easily led to more bad blood between the two teams, there are actually signs of a cordial relationship between the two camps.
"The relationship – I think I can be a forgiving person, but at the moment it's still all so new…that it's better not to talk about it too much," Verstappen is quoted by the PA News agency.
"But I saw Toto in Monaco before Saudi, I had a dinner and he was sitting on the table next to me and we had a chat. He of course goes flat out for his team and I know mine also does everything they can.
"But besides that I do think you should be accepting a loss, it doesn't matter how much it hurts. I do think there that there's a bit of a difference between the teams."
Speaking prior to Mercedes' decision to withdraw their intent to appeal, Verstappen added: "I'm fine, I don't even think about it too much, because I do feel like the world champion, and it doesn't matter what they try to do.
"We won it on track, we won it when there was a green light and we passed them on track, and they will never be able to take that away from me anyway."
Verstappen also feels he got a true sense of Lewis Hamilton's ability after finally being entangled in a season-long title fight with him.
"Finally with quite equal machinery you can have a battle," he said.
"You can actually really see what he is capable of, because some seasons he has had it a bit more easy and you don't need to push throughout the whole race."