Jos believes Max Verstappen 'a bit done with everything now' after record season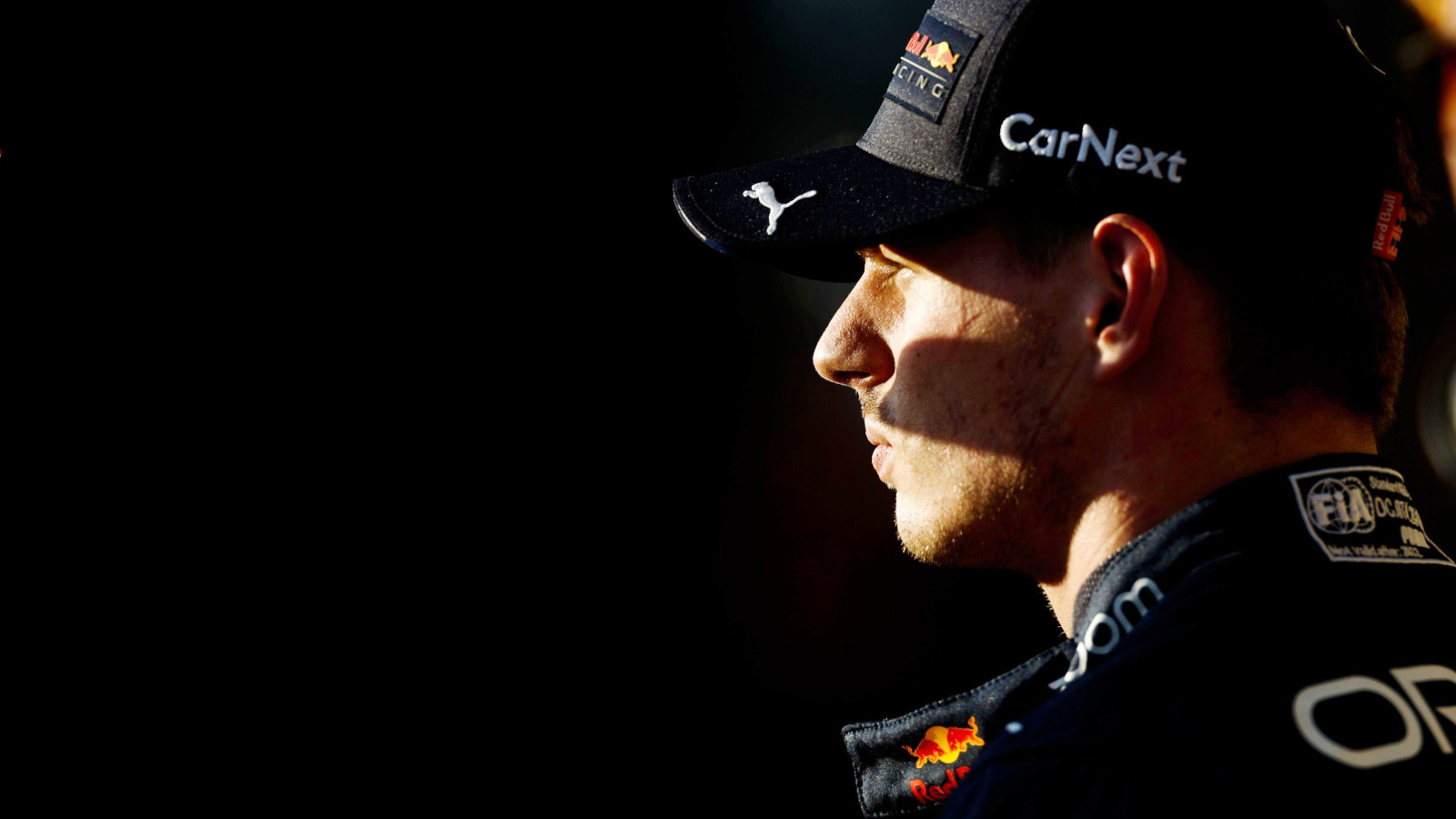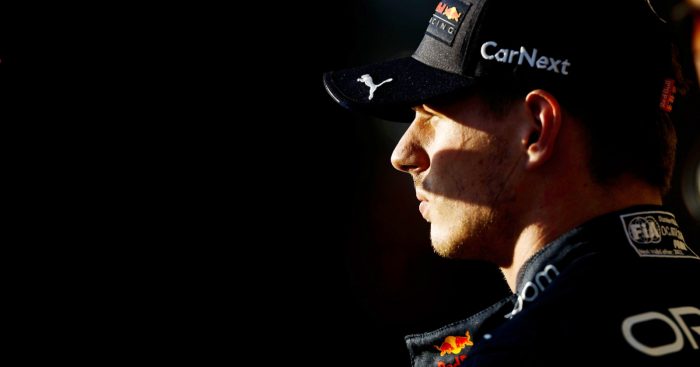 Max Verstappen will be feeling "a bit done with everything now" after a gruelling season has drawn to a close, according to father Jos.
This feeling, he believes, has been exacerbated by the fact his son wrapped up the World Championship with several races to spare, meaning less was at stake in the final rounds of the season, making the end of 2022 "less exciting" as a result.
The Red Bull driver did break the outright record for the number of wins in a single season after taking his second title however, his victory in Abu Dhabi being his 15th of the 22 races in the year – eventually taking the championship in dominant fashion.
But given that the travel, media commitments and everything else that surrounds the Formula 1 circus had to carry on in spite of the season being over in a competitive sense, Verstappen Sr. believes his son is now ready to take things a bit more easily for a time.
"He's just a bit done with everything now," Verstappen said to Viaplay, as per the Mirror. "Especially when you have won the championship, then the pressure is off and it becomes less exciting.
"For Max, I think it was just important that he broke that record with those wins. I think that's the most important thing."
Included in Verstappen's record-breaking victory run was a streak of nine wins in the final 11 races of the season, with the combination of the Dutchman and the Red Bull RB18 proving to be almost unbeatable for much of the second half of the year.
But with Ferrari and particularly Mercedes looking to launch a closer fight for the titles next season, and the sport's regulations being a year old, the former Arrows driver thinks his son will have more of a run for his money in the 2023 campaign – which would make for a better season all round.
"To be honest, I do think it will all be a bit closer next year – that is also the intention of these regulations. I don't mind," Verstappen said.
"Good battles on track and a good championship until the end would be fantastic."
Verstappen eventually took title glory by a whopping 146-point margin from Ferrari's Charles Leclerc after winning in Abu Dhabi, and given how he did not finish two of the first three races, he reflected happily on how he and Red Bull bounced back so emphatically.
He told media including PlanetF1 after the 2022 finale: "It's been a great team effort, especially after our tough start to the year, to turn it around like that.
"But it's been really enjoyable, you know, to be part of this team. We have a lot of fun. Of course, we focus on the performance, but you also need to really enjoy the moment, appreciate the moment.
"And I think we definitely did that, we will do, but we are already also, you know, focusing on on next year where you always say you try to do better. I know it's hard to do a lot better than this, but you should always try to aim for that."
Read more: The Ferrari title drought continues: How the latest quest fell apart