Verstappen's most embarrassing moment in F1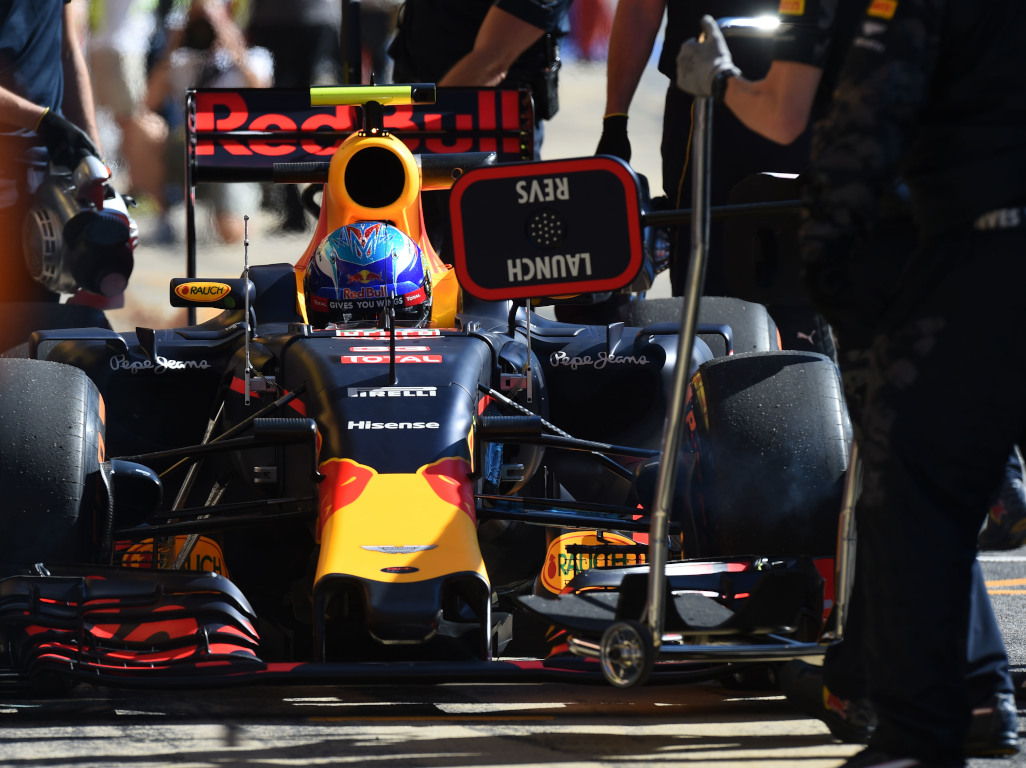 Max Verstappen has billed his 2016 United States GP pit stop blunder as his most embarrassing moment as a Formula 1 driver.
The Dutchman, promoted to Red Bull's senior team earlier in the year, was running a strong fourth at the Circuit of the Americas having passed Ferrari's Kimi Raikkonen.
Verstappen suddenly pulled into the pits but his mechanics weren't ready for the driver.
They quickly jumped into action but the slow stop meant Verstappen lost positions.
Turns out he had no one but himself to blame as he made an assumption that, as they often do, proved to be wrong.
"In 2016, in Austin," he told GPToday.net when asked what was his most embarrassing F1 moment. "I was driving, I was like P5 maybe. It was going quite well, I was closing on the guys in third and fourth.
"My engineer, he would say 'push now, push now'. Back then, that normally meant that lap you were pitting, but I knew that I had to speed up.
"So he said that, I was doing my lap in Austin and [at] the second to last corner, I went in all good and then I drove to the pit entry and into the corner – and I realised he never called me in.
"He didn't tell me to pit, he never said it.
"I was like 'Oh my god, what did I just do?'. I'm in the pit lane I'm like 'Guys, I'm pitting, I'm pitting, I'm in the pits!'.
"Suddenly you see all the guys running out, they were taking random tyres.
"The pit stop was like eight or nine seconds, but still considering what I did, it was a very fast pit stop.
"After the pit stop I didn't say anything because it doesn't make sense to argue."
The Dutchman retired a few laps later when gearbox gremlins forced him out of the grand prix.
Out of the car he had to face the wrath of Red Bull advisor Helmut Marko.
Ironically, though, fans still voted Verstappen their 'Driver of the Day' for his efforts that Sunday.
"So I continued," he added, "but within three laps something died and my car retired.
"After the race, having the discussion, Helmut was pretty angry at me.
"But I was like 'yeah, I f*cked up. I thought he called me in'."
Follow us on Twitter @Planet_F1 and like our Facebook page.