Max Verstappen explains reason behind lengthy delay in Singapore practice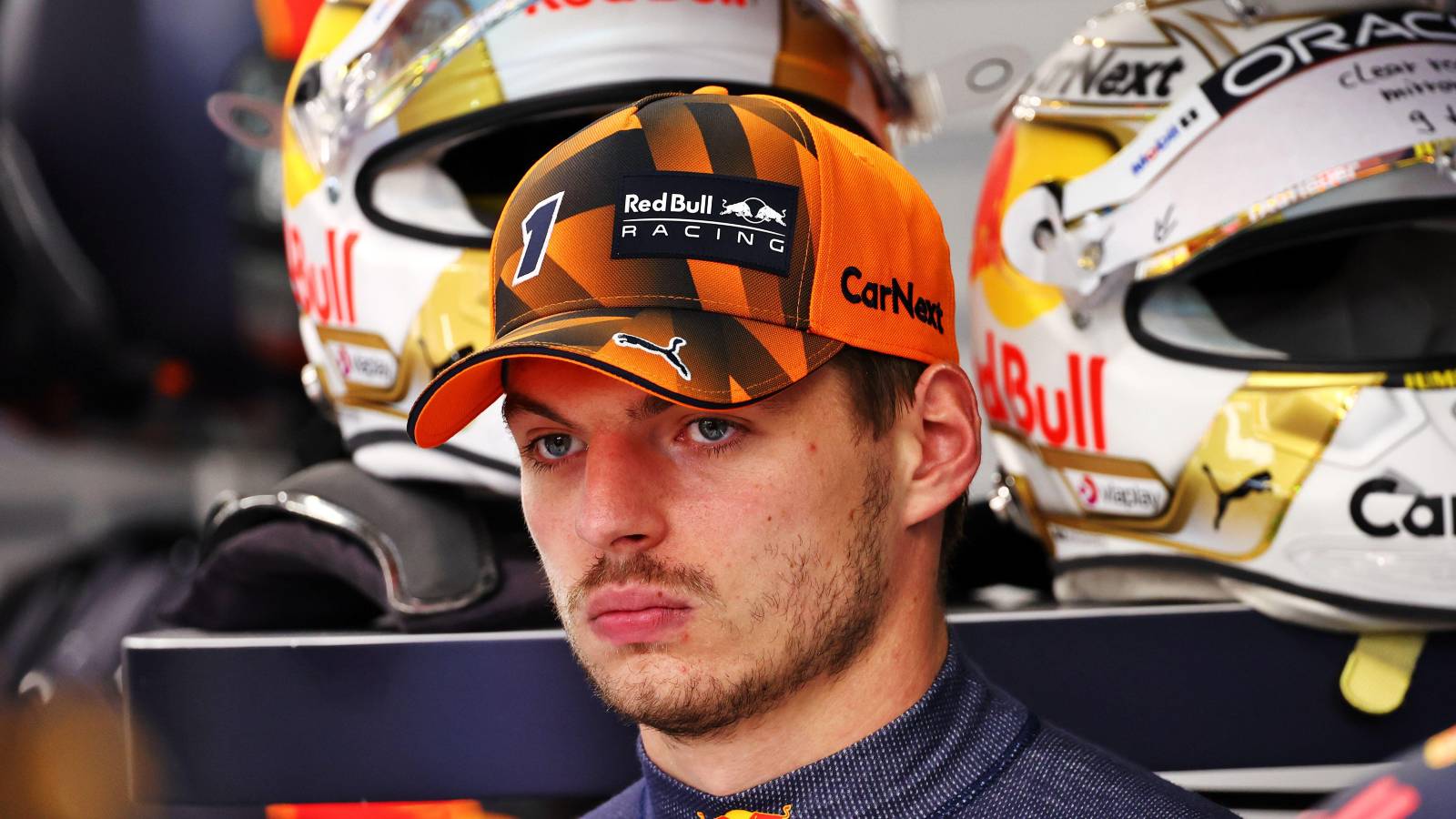 Max Verstappen said his disrupted FP2 session in Singapore was due to multiple changes being made on his RB18 which took a while to do.
As the second practice session of the Singapore race weekend got underway, both Red Bull cars were conspicuous by their absence, work taking place in the garage on the RB18s.
Verstappen and Sergio Perez did make it out for some on-track action, though Verstappen found himself out of sync with the run plans of his rivals, venturing out on the hard tyre before another spell in the garage followed.
Rather than anything sinister going on though, Verstappen explained that Red Bull made two batches of changes to his RB18, both of which were not a quick job.
Analysing his Friday when talking to Sky Sports F1, Verstappen said: "Well, I think it started off quite well in FP1, I think the car was working quite well.
"And then we wanted to try a few things, but they just took a bit longer to change first of all, and then we wanted to try something else, and again, that took quite a long time to change again, so we couldn't really run a lot.
"That's why I think it's not really representative what we showed in FP2, but of course there's a lot of room for improvement, but it's not the worst thing."
Verstappen would set off on a late qualifying simulation on the soft tyre, joined by his closest rival in the Drivers' standings Charles Leclerc, who also was looking to make up for lost time.
The first sector was strong for Verstappen, but the pace went away by the time of the last sector, the Dutchman ultimately forced to settle for P4 at the end of the session, sandwiched between the two Mercedes.
Asked if the car was getting away from him as the lap went on, Verstappen replied: "Not really. I mean, it was just not really having a reference and then when the changes were made, whether they're good or they're bad, we still need to analyse."
Verstappen puts more focus on that one-lap pace, with qualifying particularly important for the Singapore Grand Prix, since overtaking opportunities are historically hard to come by at the Marina Bay Street Circuit.
So, Verstappen is not too concerned by the lack of time he had to put a long run together.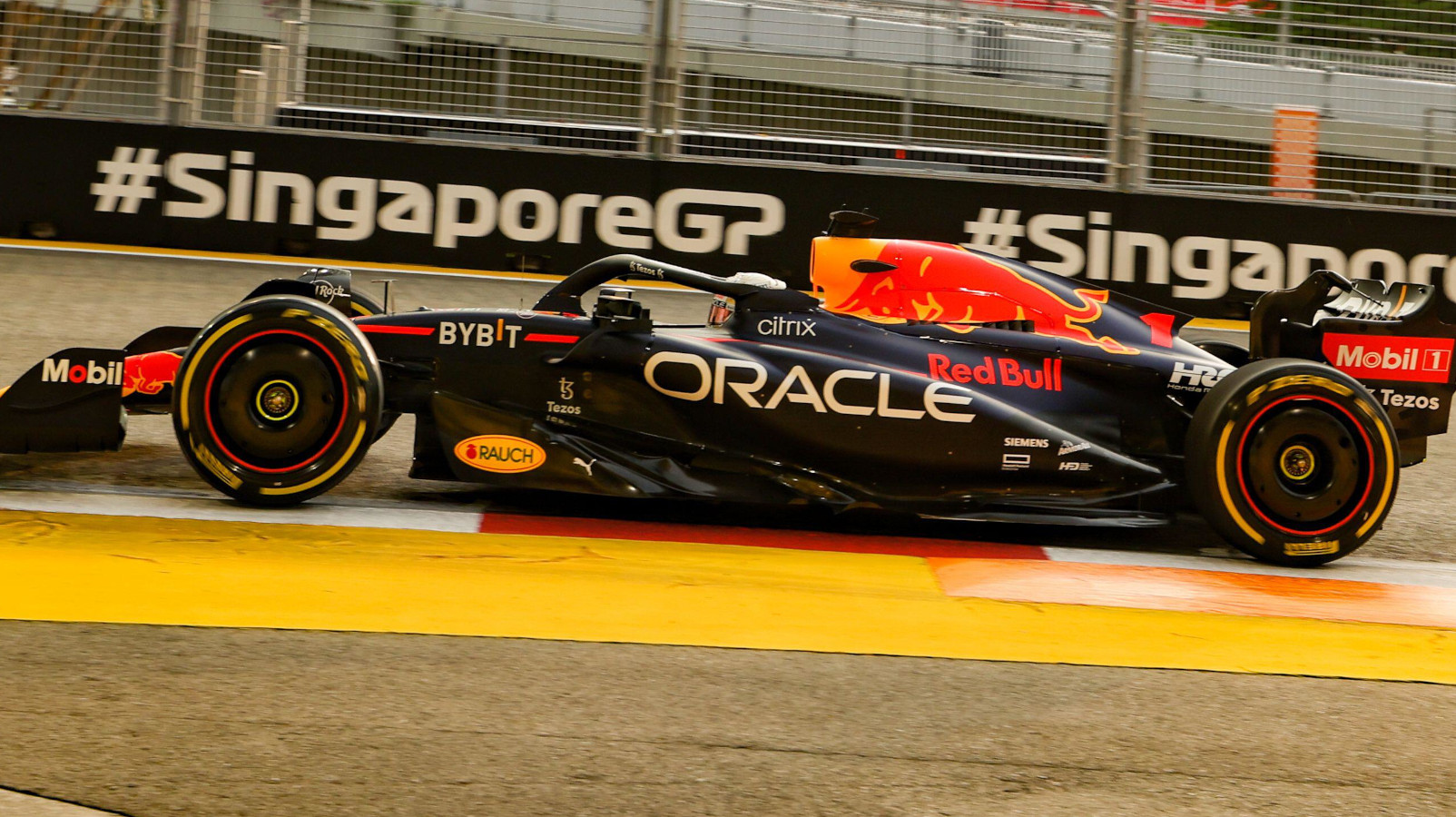 "Around here it's anyway most important that you're quick over one lap," said Verstappen when asked how that reduced long run will impact his race weekend.
"I mean, we did a bit of a long run in FP1 so I don't think it will be the end of the world."
Perez revealed that issues with the engine, drivebility and then a host of setup changes all combined to create a disjointed Friday for him.
After finishing FP1 in P4, over seven-tenths slower than Verstappen, Perez managed only P9 in the afternoon session.
"We lost a bit of track time in FP2, we had a few issues with the engine, with the drivability, and then we did a lot of setup changes," said Perez.
"So a lot of information to get through for tonight, and yeah, just pick up the best bits for tomorrow and as usual try to do the best with what we have."
Read more: Toto Wolff has his say on the budget cap speculation as Red Bull rumours swirl