Verstappen: 'No regrets' so far in F1 career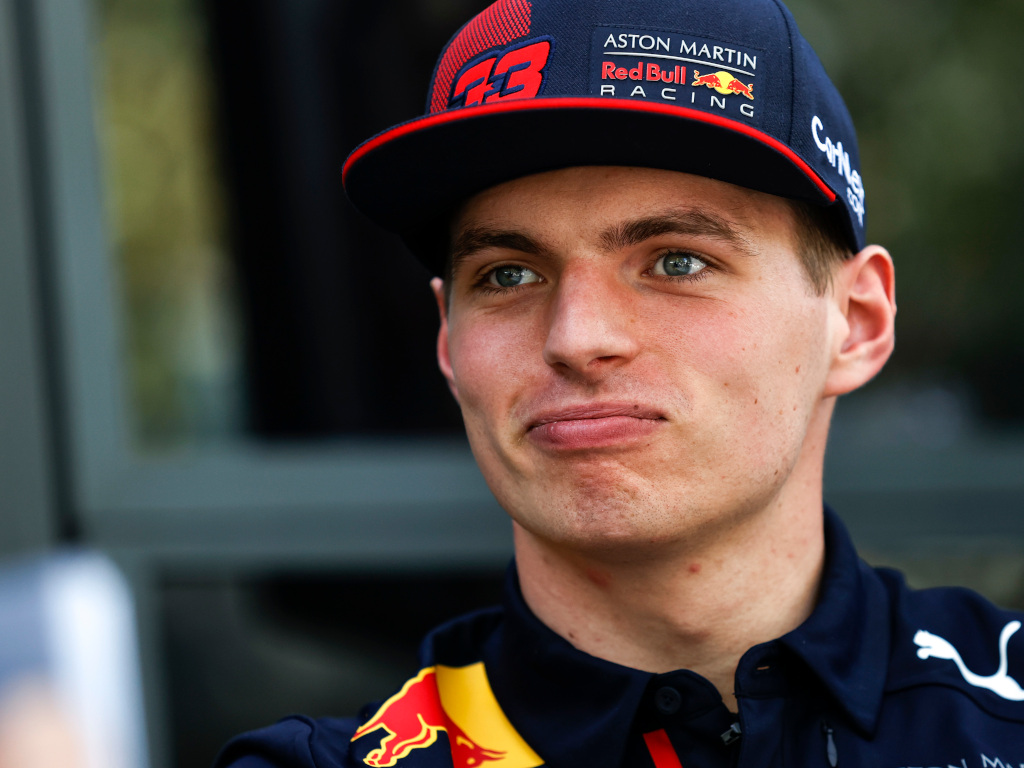 Max Verstappen has said he is "all good" with how his Formula 1 career is progressing and has "no regrets" over the path he has chosen so far.
https://www.planetf1.com/wordpress/wp-admin/edit.phpAt the age of 22, Verstappen has already reached the 1000 career points milestone following his P2 finish at the 2020 British Grand Prix.
He is also the youngest driver to have ever featured in a Formula 1 race and the youngest driver to win a race, too, but his quest to become youngest-ever World Champion has so far eluded him.
Despite his very best efforts on track, Red Bull has not been able to provide him the car that can consistently challenge the mighty Mercedes for race wins and World Championships. However, Verstappen does not regret his decision to join the Red Bull programme.
"No regrets," Verstappen told Channel 4.
"I think things need to happen. Bad things need to happen for me to become a better driver. I'm all good so no regrets.
"Obviously the relationship is different now to what it was when I first joined the team.
"Now we have experienced a lot of good and bad things together and that helps us have a stronger connection. You could really see that last year [2019] where we had some critical calls. We had some really good communication and we understood each other.
"I don't even need to look at the data any more because we know exactly what we want."
1000 not out 💪@Max33Verstappen ticks over to exactly 1000 career points, and he's got a lot more point-scoring ahead of him!#BritishGP 🇬🇧 #F1 pic.twitter.com/yovqWmuUzp

— Formula 1 (@F1) August 3, 2020
Get your hands on the official Red Bull 2020 collection via the Formula 1 store
Verstappen also took a trip down memory lane to revisit his eight victories so far in his Formula 1 career.
While the latter wins feel better than the earlier ones, his win on Red Bull debut at the 2016 Spanish Grand Prix is something he holds very close to his heart.
He added: "The later wins were probably better than my first one. But the first one was very emotional.
"To be able to stand on the top step, of course I was happy for myself but I was also very happy for my dad and as a team, we did it, we won a race.
"I will never forget that and it really felt like it was a lot pressure falling off [me]."
Follow us on Twitter @Planet_F1, like our Facebook page and join us on Instagram!