Verstappen assures no IndyCar-eque F1 from 2022
Although Formula 1's new 2022 cars will arrive with more restrictive rules, Max Verstappen says it will still be far from a spec series.
The new generation of challengers have been designed specifically with the aim of allowing drivers to follow each other more closely, which in turn should mean more overtaking opportunities.
And so, the rules around their design will be restrictive so that teams can not find ways to negate this aim.
The nature of these regulations then has sparked some concern, but Verstappen says that Formula 1 will still have a long way to go before it is comparable to IndyCar, where all teams use almost identical chassis.
"I think we're still a long way from IndyCar, so I think that's okay," he told Motorsport.com.
"But yes, we will see in the next few years of course which way they go, what is allowed and what is not allowed. But at the moment there is no point in criticising it. We'll just have to see how it all turns out."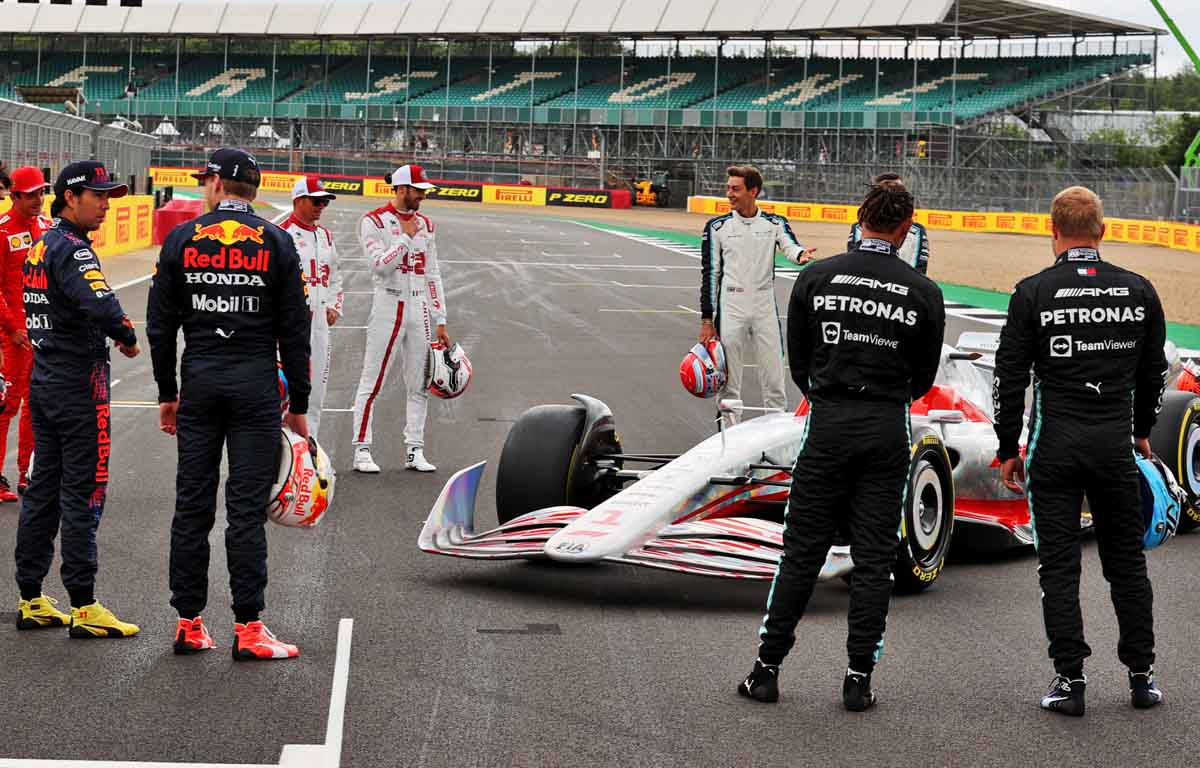 Check out all the latest Max Verstappen merchandise via the official Formula 1 store
Ahead of the British Grand Prix at Silverstone we all got our first look at a full-size model of what the 2022 cars would look like.
And on top of the design being extremely different to what we have become accustomed to, it had already been confirmed that these 2022 cars are expected to be slower, perhaps by two seconds per lap.
But this does not concern Verstappen, as he is craving more overtaking opportunities.
"Well, look, we always want to go as fast as possible over one lap, but yes, at the moment it's just very difficult to overtake," he said.
"I don't mind if we go three, four seconds slower, whatever it is, if we have better races in the end. It's always give and take.
"Of course, I understand that with the cars we have now, if you go through a corner so fast and brake so late, then of course it becomes very difficult to outbrake somebody or things like that. So yes, that is very normal.
"At the end of the day we were the ones who said we needed to have a different car so we can have better racing, so Formula 1 eventually came to this solution in consultation. I am curious to see how the racing will be next year."