Verstappen keen for F1 to 'pursue' a race in Africa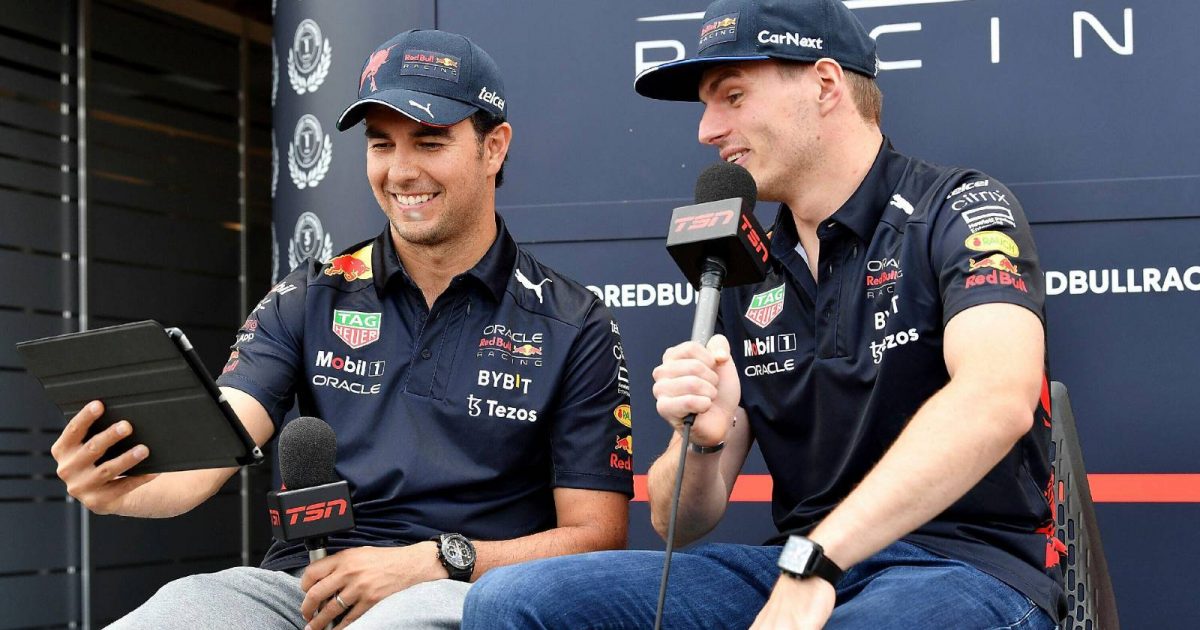 Max Verstappen has singled out South Africa as his choice of the next fresh territory to where Formula 1 should head.
The World Champion appears likely to get his wish, for it has become something of an open secret in F1 that South Africa is set to return to the calendar – potentially even as early as next year.
Kyalami would be the venue, initially at least, having staged a South African Grand Prix there from 1967 to 1985 and then on two more occasions in 1992 and 1993 before dropping off the calendar for almost 30 years.
During an interview with LADbible, Verstappen and his Red Bull team-mate Sergio Perez both expressed hope that South Africa will return to the schedule, with the Mexican even suggesting: "It's coming."
Asked why he was in favour of South Africa in particular, Verstappen said: "When you look at the continents where you race, I think we definitely need to try and pursue a bit more into Africa.
"At the moment, it looks the most likely place to go to is South Africa because they already have a track and they (F1) have been there before."
While South Africa and Las Vegas look like being the fresh additions to the 2023 calendar, and China may yet return for the first time since 2019, a couple of venues may have to fall away, at least temporarily.
The Belgian and French Grands Prix appear most at risk, although Monaco also still has an element of doubt – not that Verstappen would be in favour of that.
The Dutchman lives in Monaco and is already on record as saying he wants the sport's 'jewel in the crown' to remain a part of Formula 1.
This time it was Perez, who won on the streets of Monte Carlo this year, 12 months after Verstappen had done likewise for Red Bull, that stated the case for the defence and for Monaco to stay on the calendar.
"Monaco is history," said Perez. "I think a lot of us grew up looking at the race in Monaco on TV and it's the most special race you can ever race in the calendar, apart from your home grand prix.
"I think there is no other place you dream of driving, of racing, other than Monaco, so it's pure history of our sport."
More immediately, Verstappen and Perez will be targeting glory at the French Grand Prix, currently sitting first and third in the Drivers' standings to give Red Bull a 56-point Constructors' lead over Ferrari.