Max to walk away from F1 when driving career ends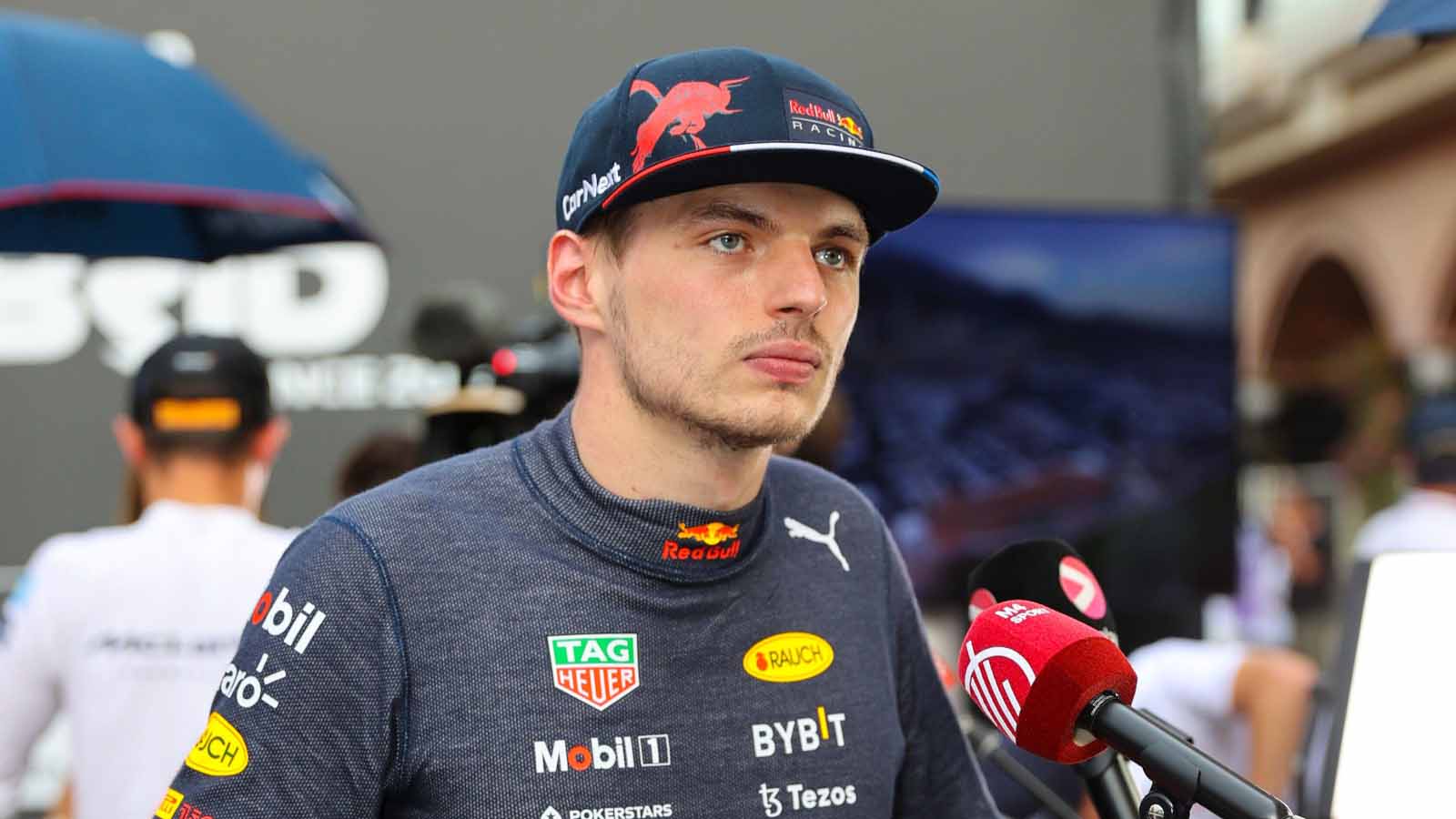 Max Verstappen has said categorically he will not be seen in the Formula 1 paddock in any capacity other than as a driver, and will chase other "fun things" to do instead of becoming a team principal or advisor.
Verstappen's plan sounds distinctly Kimi Raikkonen-esque for his post-F1 future, although the 2007 World Champion confirmed he will be competing in the NASCAR Cup series at Watkins Glen in August as he steps back behind the wheel.
The Dutchman's father, Jos, is competing in rallying this season as he continues racing in his spare time, and Max has not ruled out having a similar hobby in the future while he is still able to be "competitive at a nice age", although the unfettered desire to win will very much be there.
But once he has cut the cord with Formula 1, Verstappen is adamant he is unlikely to be back any time soon.
"You will not see me again as an analyst or in a team role. No way," the reigning World Champion said in no uncertain terms to Dutch magazine FORMULE 1 while being interviewed alongside his father.
"I don't have the motivation for that. If I don't drive myself anymore, I want to do other fun things."
Verstappen added it will be good to "step away from that for a while" once he has retired, explaining: "Your whole life revolves around racing now, Formula 1, you name it…at some point you are done with that."
The Red Bull driver previously hinted he may end up walking away from Formula 1 once his mega contract with the team expires at the end of 2028, when he is 31.
But while he would still have plenty of time to tick off more motorsport ambitions, he does not feel the attraction of going after the accolade of becoming the second person to earn the Triple Crown of the Monaco Grand Prix, Indianapolis 500 and Le Mans 24 Hours.
Fernando Alonso and Juan Pablo Montoya are the two active drivers to have won two of the three iconic races, but Verstappen is not currently attracted to the idea of emulating Graham Hill in winning the lot.
"I've no desire to chase the Triple Crown, at least not IndyCar," Verstappen told reporters after the chequered flag at the Monaco Grand Prix. "I appreciate what they do. It's insane, these drivers… I have a lot of respect for what they achieve there.
"Maybe Le Mans. I do like endurance races so I will probably do some, hopefully soon, but for me it doesn't really matter.
"I, of course, try to be good in F1, I try to be good in whatever I do, but that desire of the Triple Crown or whatever – not interested."