Drivers call for F1 weekend format change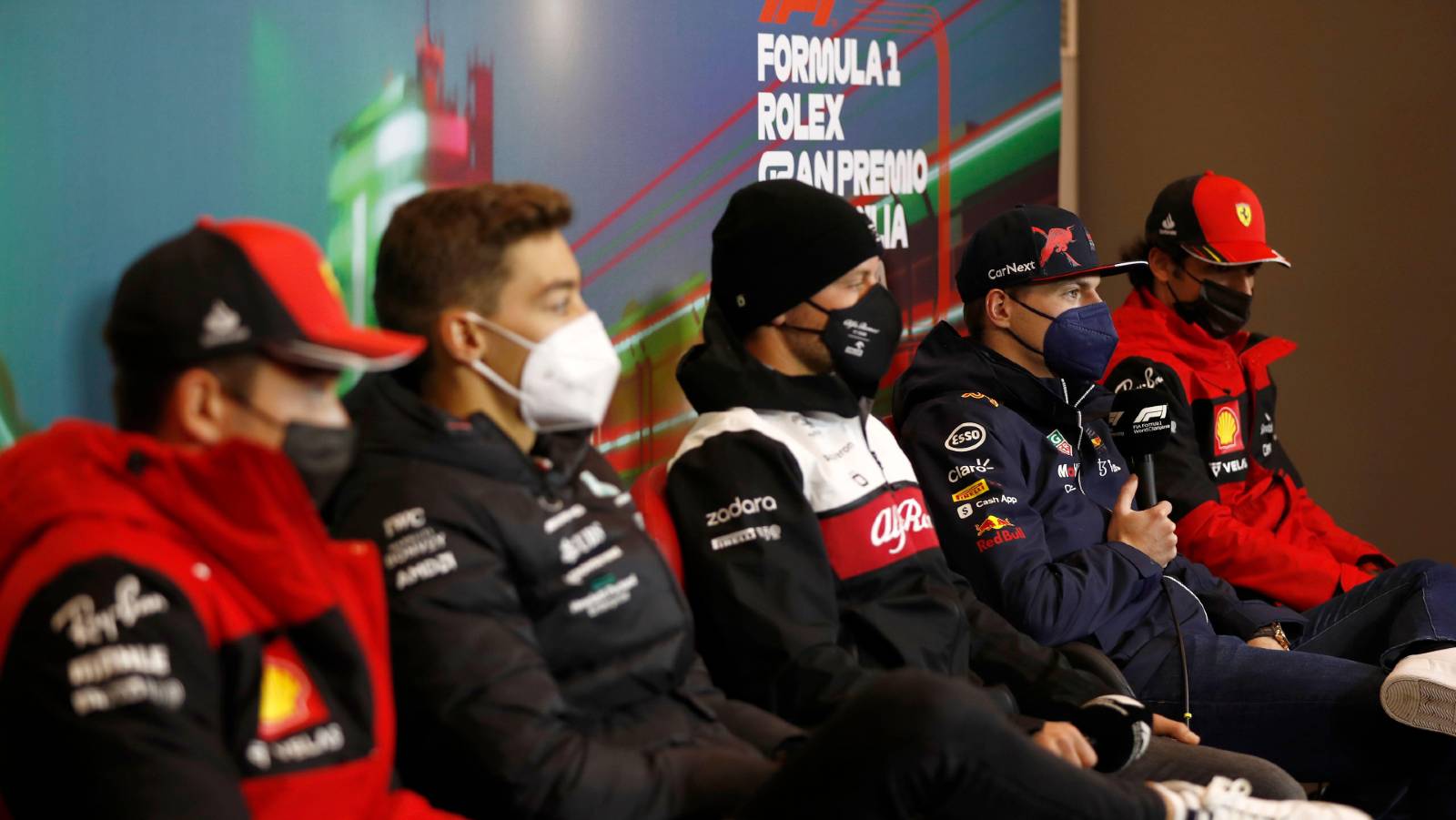 Max Verstappen has called for F1 drivers' media activities to be changed, with the new race weekend format seemingly only increasing the number of commitments.
As well as the all-new technical rules for 2021 which meant the cars having to be redesigned from scratch, the race weekend was also reduced from four days to three with the Thursday dropped.
Thursday previously consisted of track walks and media interviews, but the idea was for these to be moved to Friday morning to give drivers an extra day away from the circuit.
However, there is still plenty of media activity, be it official or unofficial, taking place on a Thursday – which is great for us at Planet F1 and our readers, but not such good news for the drivers!
And the World Champion for one has spoken out about it, being particularly unhappy that he finds himself being ferried around the media pen by a Red Bull press officer to speak to various different TV companies…who all ask him the same thing.
"I think it's more about how we are doing the press conferences and the media activities. I think it was better before," said the Dutchman.
"Now our Thursday is very long, which officially is not really a day anymore. But actually for us it's the same amount, or even more on a Thursday, and even more now on a Friday when you come in early.
"Coming in early isn't a problem, but your whole day is longer. So going to more races, you would like to have a shorter weekend.
"But actually now, with more races, we are also having longer weekends, so at least mwore days we are actually at the track and doing stuff. So that definitely needs to change."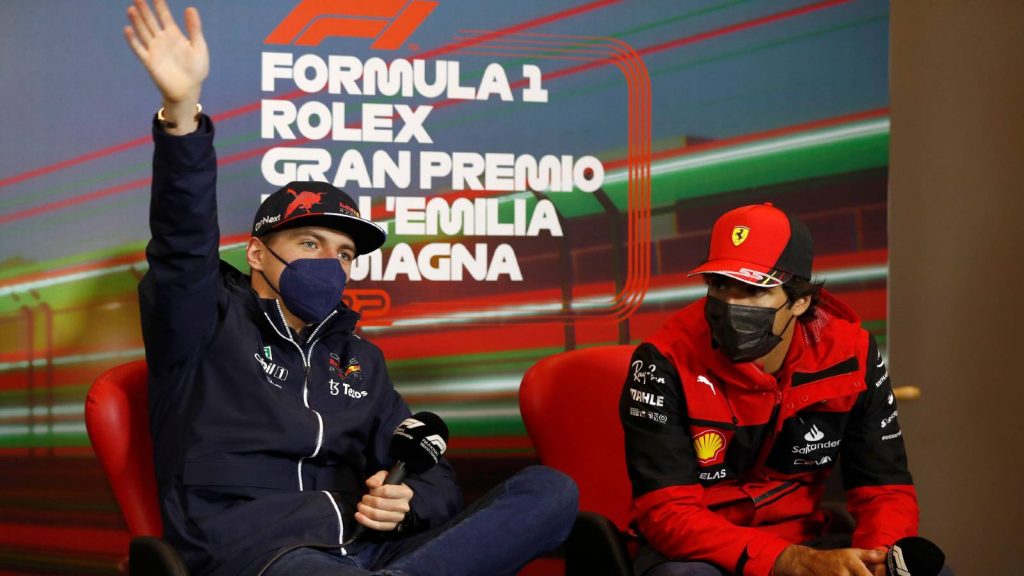 On the numerous different interviews, he added: "We do this (press conference), then we go outside and have to speak to all the individual [television] media.
"But they all ask the same question. And you basically are repeating yourself six or seven times. You try to keep it interesting to try and word it in a different way but at the end of the day you say the same thing, right?
"What you see in other sports, when they have a press conference, there are a lot of mics just brought together. And actually, instead of giving the broadcasters just two questions each, they all have six, eight or 10 questions just in one go and they can all broadcast it.
"So I think that's also way more efficient and nicer for everyone, and you get a lot more out of the drivers."
GPDA director George Russell said it was an issue the drivers were "incredibly united" upon.
"I've only been around for three years but between all of the drivers, we are incredibly united and we've got constant communication with F1 and the FIA to try to improve our sport in every single aspect," said the Mercedes racer.
"It's forever changing but there isn't more to elaborate at the moment. But I think it's important that between drivers, F1 and the FIA we are all on the same page and all pushing in the same direction."
Red Bull solve Verstappen issue
Helmut Marko says Red Bull have resolved the engine issue that caused Max Verstappen's retirement in Melbourne.