'Verstappen is definitely faster than Hamilton'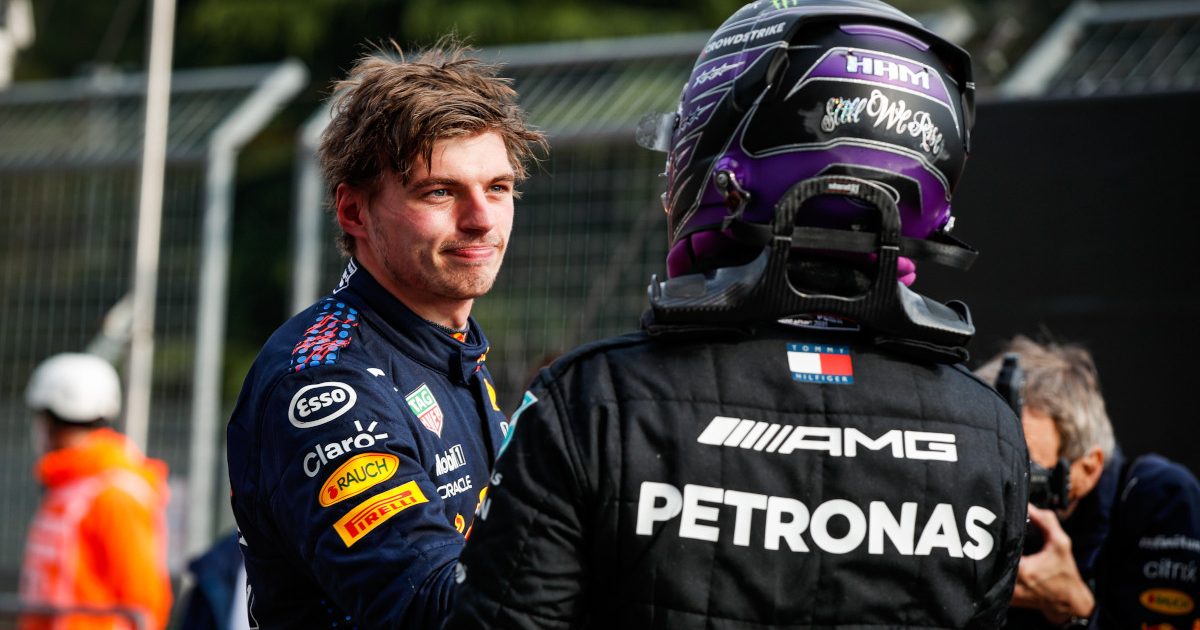 Max Verstappen has better car control than Lewis Hamilton and is also faster than his title rival, says Red Bull advisor Helmut Marko.
It is up to Red Bull to give him a car capable of proving that to the world.
Two races into this season and the 2021 championship fight is shaping up to be an epic with Verstappen looking to end Hamilton's run to an unprecedented eighth World title.
The two protagonists have each taken one race win, with Hamilton victorious in Bahrain before Verstappen claimed the win at Imola. In both races the other was runner-up.
Hamilton, though, is leading the championship having bagged the point for fastest lap at the Emilia Romagna Grand Prix.
"The two will decide the title among themselves," Marko told F1-Insider.com. "They are at eye level but way ahead of everyone else.
"If we can keep on delivering a car that will keep up with Mercedes, Max can do it.
"In any case, it will be extremely exciting."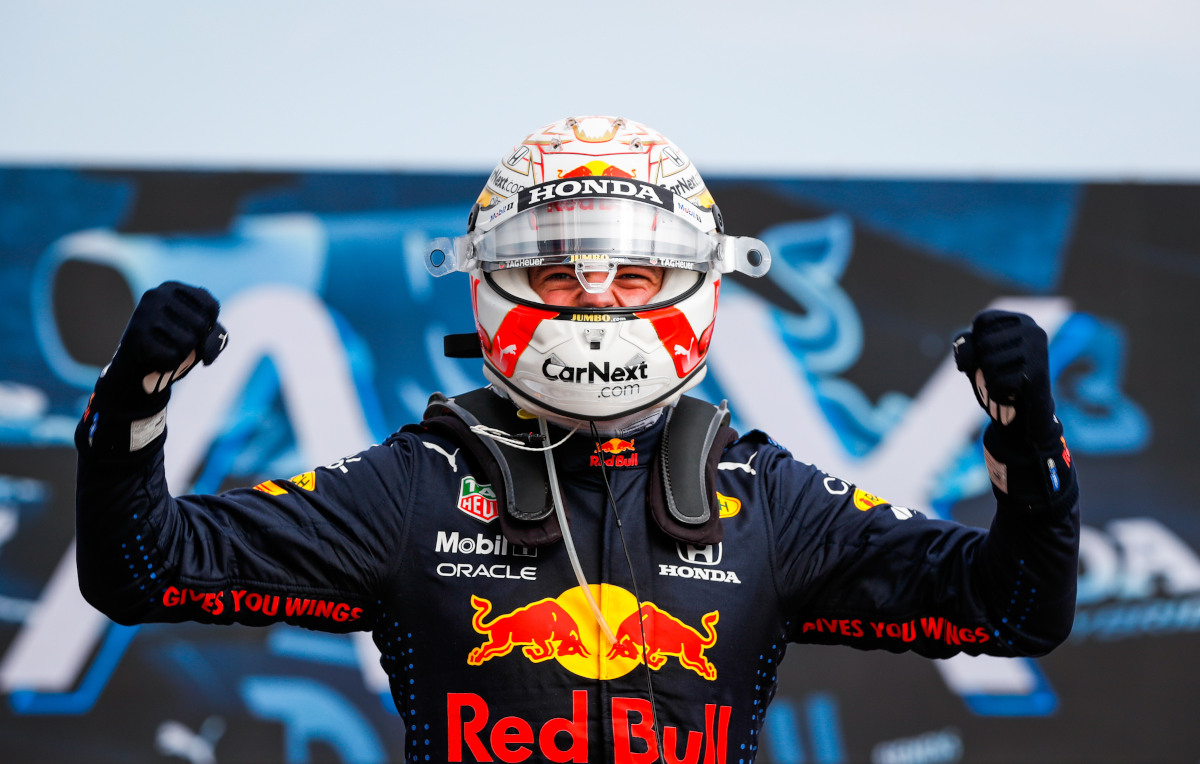 Check out all the latest Max Verstappen merchandise via the official Formula 1 store
This season is, at least based on the opening two races, the first time Formula 1 has the joy of watching Verstappen take on Hamilton in equal machinery.
Red Bull's RB16B and its high-rake philosophy is proving to be a match for Mercedes' W12 and its low-rake design.
That means it is up to the drivers to make the difference, with Marko confident his driver is faster than Hamilton and that the Briton just has more experience.
But even that, he reckons, will not count for much as Verstappen continues to hone his craft.
"When it comes to car control and speed, Max is definitely ahead," Marko stated.
"But Lewis has more experience. That is still in the balance at the moment."
But he added: "Max learns something new with every race. He is still young. Mistakes are more likely to happen, even if they become fewer and fewer."
Verstappen won Sunday's battle, not only taking the Emilia Romagna Grand Prix victory but also coming out on top as he raced Hamilton into the first corner, coming from third on the grid to overtake the pole-sitter.
His father, Jos Verstappen, is keen to see how the battle unfolds.
"For the first time," he said, "Max has a car with which he no longer has to risk everything to keep up with Mercedes. And he knows that too."
Follow us on Twitter @Planet_F1 and like our Facebook page