Max: Fastest car, not incidents, will decide the title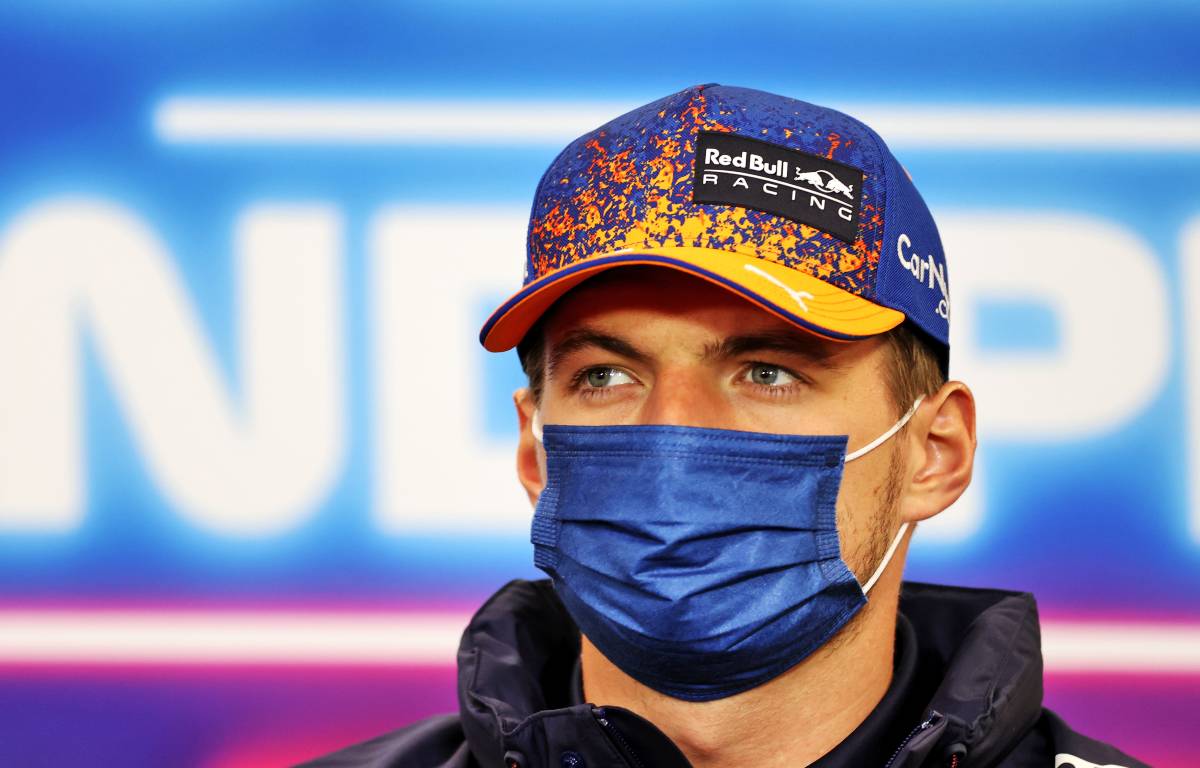 Max Verstappen thinks the big setbacks he has suffered in the last two races will ultimately not be decisive in this year's World Championship battle.
Instead, it will all come down to whether Red Bull can give him a faster car than the Mercedes driven by Lewis Hamilton.
At the start of the British Grand Prix, only two races ago, Verstappen launched from pole position with a 33-point lead in the Drivers' standings.
But by the summer break, that had turned into an eight-point deficit to Hamilton as the Dutchman found himself on the receiving end of contact from the two Mercedes cars.
Hamilton was penalised by the stewards for a collision with Verstappen at Silverstone, going on to win his home race, while at the Hungarian Grand Prix it was Valtteri Bottas who took out both Red Bulls at the opening corner.
Verstappen, unlike team-mate Sergio Perez, was able to stay in the race but with a damaged RB16B could only finish ninth, while Hamilton ended up second.
Asked by Sky F1 on media day for the Belgian Grand Prix whether he had pondered during his recent Caribbean holiday if he should have been 40+ points ahead in the Championship, Verstappen insisted it was a moot point.
F1 TV Pro is half price for two months! In order to claim this fantastic discount, click the following link and use the promo code SPA50 at checkout!*
*Offer expires at 23:59 on Sunday, August 29. Offer only available on Pro. Customers will need to take out a monthly subscription and this offer can only be redeemed on web. Offer not available in NL, FR or NZ.
"Could have, should have, would have, I don't really like to think about," said the 23-year-old.
"I mean, at the end of the day, it also doesn't really matter because if we are fast enough anyway, you're going to win the Championship. If you're not fast enough, even a 40-point lead is not enough.
"Of course it's always nice if the last two races had gone a bit different then you are still in the lead. But if, if, you know. It's better to look forward and try to have a good weekend here."
Having been dominant in terms of pace from Monaco through to the Austrian double-header, Verstappen is now having to contend with a Mercedes team who have been resurgent by setting the fastest time in the last two one-hour qualifying sessions.
"I do think they [Mercedes] definitely improved their performance the last two race weekends, so now it's up to us of course to regain a bit of that," he added.
"Nothing is lost even if here is not our best weekend. This hasn't been the best track for us in terms of results and pace, but I do think this year can be a bit better and of course the weather is coming into play with a bit of rain probably around, so you never know what will happen."