Max Verstappen thinks father Jos is 'crazy' as he makes WRC debut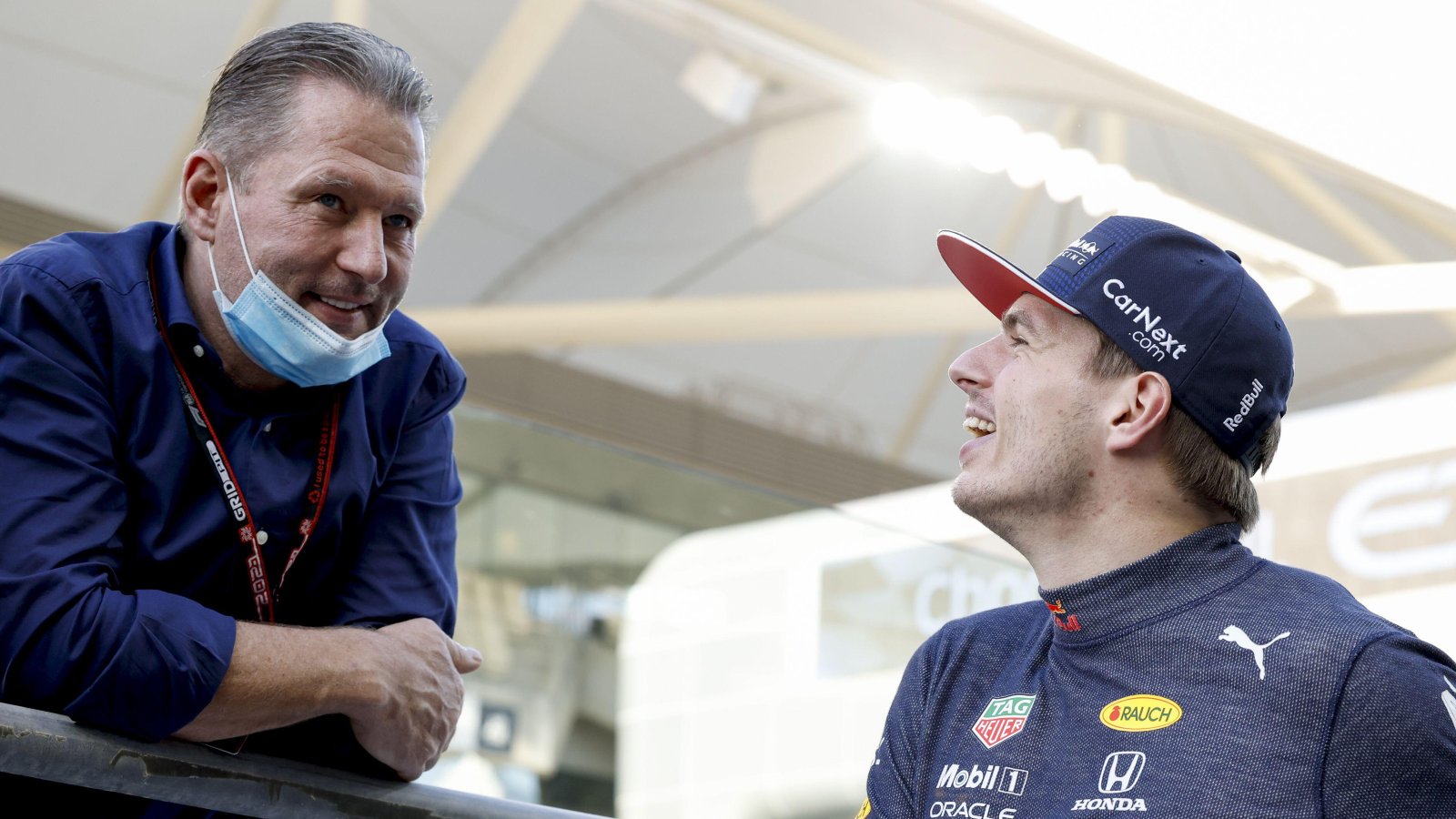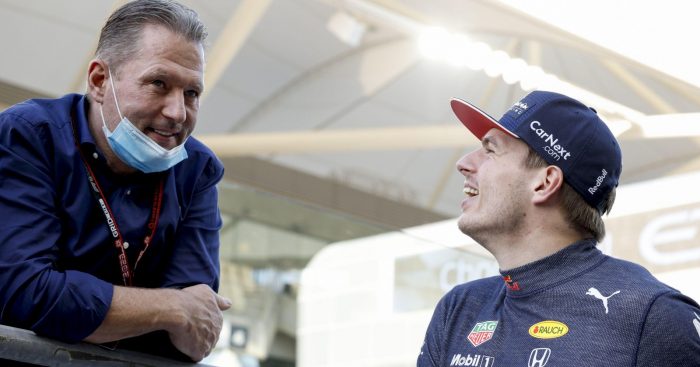 As he debuts in the World Rally Championship, Jos Verstappen says his son Max Verstappen has taken a keen interest, but thinks he is "crazy".
Jos, who began his rallying ventures around a year and a half ago, is now in the midst of by far his biggest challenge yet as the tackles the WRC's Ypres Rally in Belgium in a Rally2 Citreon C3, having competed in the car previously during this year's Belgian Rally Championship.
Before taking up rallying Jos completed an extensive career of circuit racing, which included 106 starts in Formula 1 and two podium finishes.
His son Max Verstappen is the reigning Formula 1 World Champion and looks set to claim back-to-back titles, currently leading the Drivers' Championship by 80 points with nine rounds to go.
But alongside his Formula 1 focus, Max has built up an interest in rallying and is in touch with his dad daily as he contests his first WRC event.
"He thinks I'm crazy," Jos said with a smile, as per Motorsport.com.
"But he understands and he enjoys it. I have him on the phone every day. He likes it and he enjoys it as long as I have fun.
"It is excitement at every stage, when you do a Formula 1 race you have that excitement before the race and then you have the start and that starts the adrenaline.
"But here in rally you have this eight times a day. Then it is so exciting because you don't know the circuit and you have to listen, and this makes it exciting."
The Ypres Rally action runs for four days, with a total of 20 stages involved, making it a gruelling test for the drivers and their machinery.
Jos is confident that he will be able to handle the demands, though has set his focus on finishing, rather than targetting a certain finishing position.
"To finish, this is the main goal," he affirmed.
"It is a long [event] but it is going for the whole week, but physically it shouldn't be a problem. I will have to stay calm and try to finish it as there are a lot of stages but it is good, that is why I'm here.
"You have to take your time, of course you want to go on the limit with the cars but you have to adapt to what is coming. Nobody knows how the track will be after 30 cars have been through."
Max himself has also driven Jos' C3, with Jos revealing that his son did not take long to reach a level of performance which he had "no chance" of matching.
"Once you have the feeling it doesn't matter what car you drive," said Jos. "We had this trackday and he [Max] was very fast, I had no chance."
Jos would finish 32nd overall in the opening stage of the Ypres Rally.