Verstappen sees 'favourites' tag as a distraction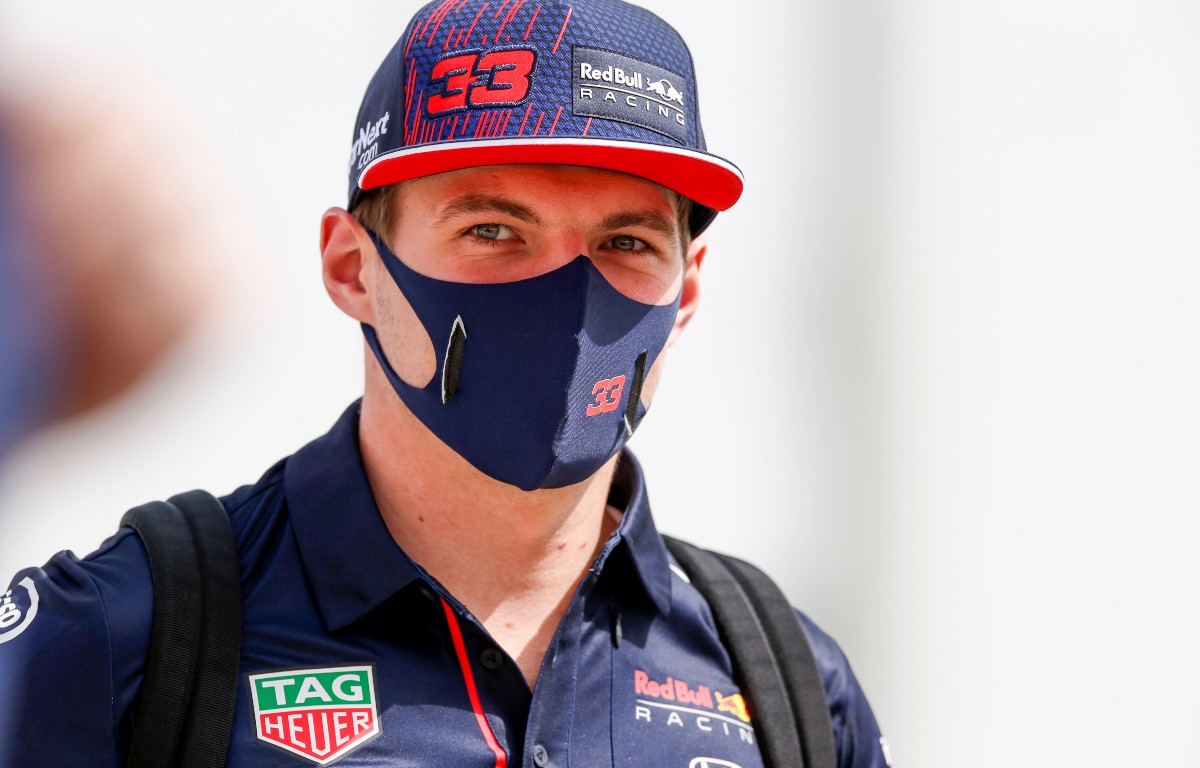 Max Verstappen believes he and Red Bull being labelled "favourites" ahead of the start of the 2021 season is distracting. 
Verstappen's team enjoyed an excellent three days of pre-season testing, encountering no major issues and setting the fastest time.
Mercedes, on the other hand, struggled with both reliability and pace, both drivers having trouble controlling the W12 out on track.
That has led many to dub Red Bull the strongest team on the grid, but Verstappen does not like such labels.
"It's just because it doesn't matter," the Dutchman answered when asked why he did not like being called a 'favourite' in Bahrain.
"What matters is that you perform on track when it counts and when you can score the points. I think you just have to focus on your job and just stay calm, stay focused, because it just distracts you."
New subscribers to F1 TV Pro can watch the Bahrain Grand Prix for free with a seven-day trial. Sign up here! Please check to see if F1 TV Pro is available in your country.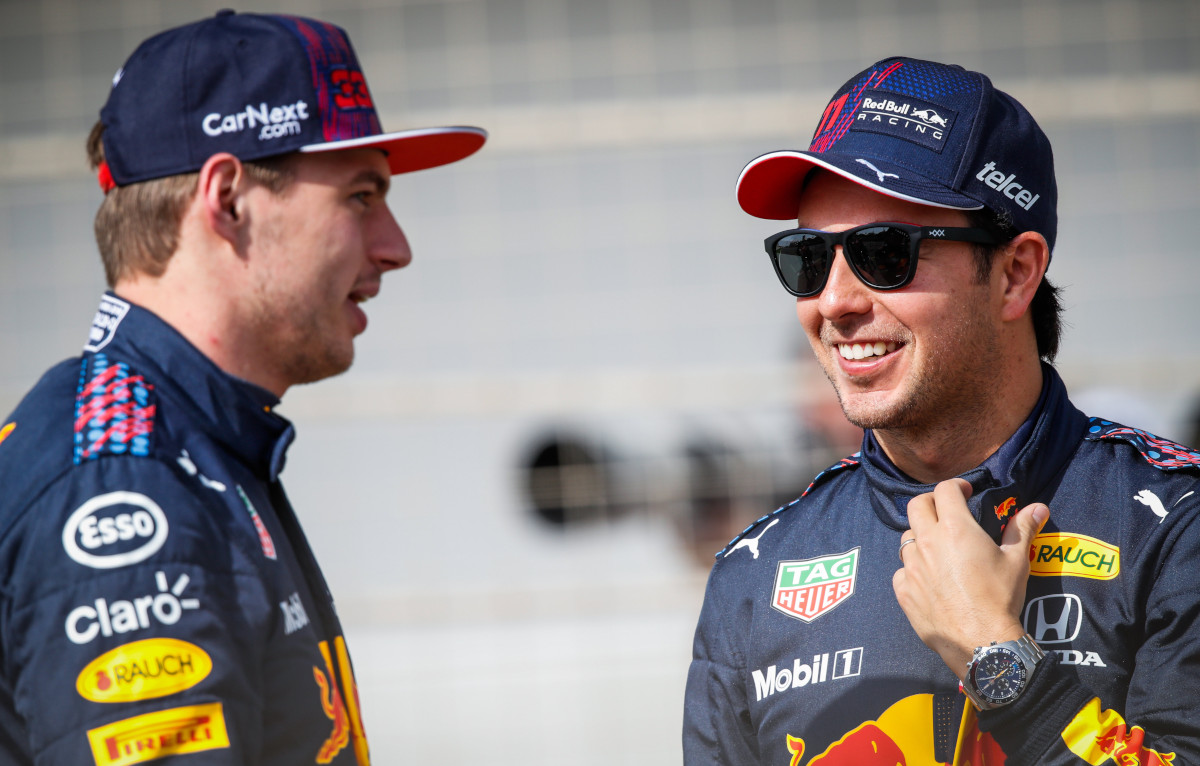 As well as their pre-season form, many feel Red Bull will be stronger in 2021 because Sergio Perez is joining the team in place of Alex Albon.
Verstappen is pleased with the impact the Mexican has had and hopes that together, the two can make life difficult for Lewis Hamilton and co.
"I know Checo now for many years here in the paddock. And now that we are team-mates, you get a bit more of an insight how Checo is working. And I think everything so far is running very smooth," he said.
"The feedback, we both are heading in the same direction, I hope it's the right direction. It's all going very smooth and it's nice also to get a bit more of an insight from his side, from his past experiences in other teams. That's always very good.
"I just hope as a team now we can really score a good amount of points and really put the pressure on Mercedes every single race weekend."
Perez has looked comfortable in his new car thus far but while, on paper, it may seem obvious it is the quickest machinery he has ever driven, he thinks it is too soon to say for sure – although he expects that to be the case.
"I don't think I've driven enough the car, but certainly I would put it up there," Perez said.
"I think it has really, really good potential. I mean, it's all relative to the others for how competitive. It seems to be it is the most competitive car I've driven so far. But we'll see in the coming days."
Follow us on Twitter @Planet_F1 and like our Facebook page