'Put Fernando Alonso in other people's cars, and he would've won more titles'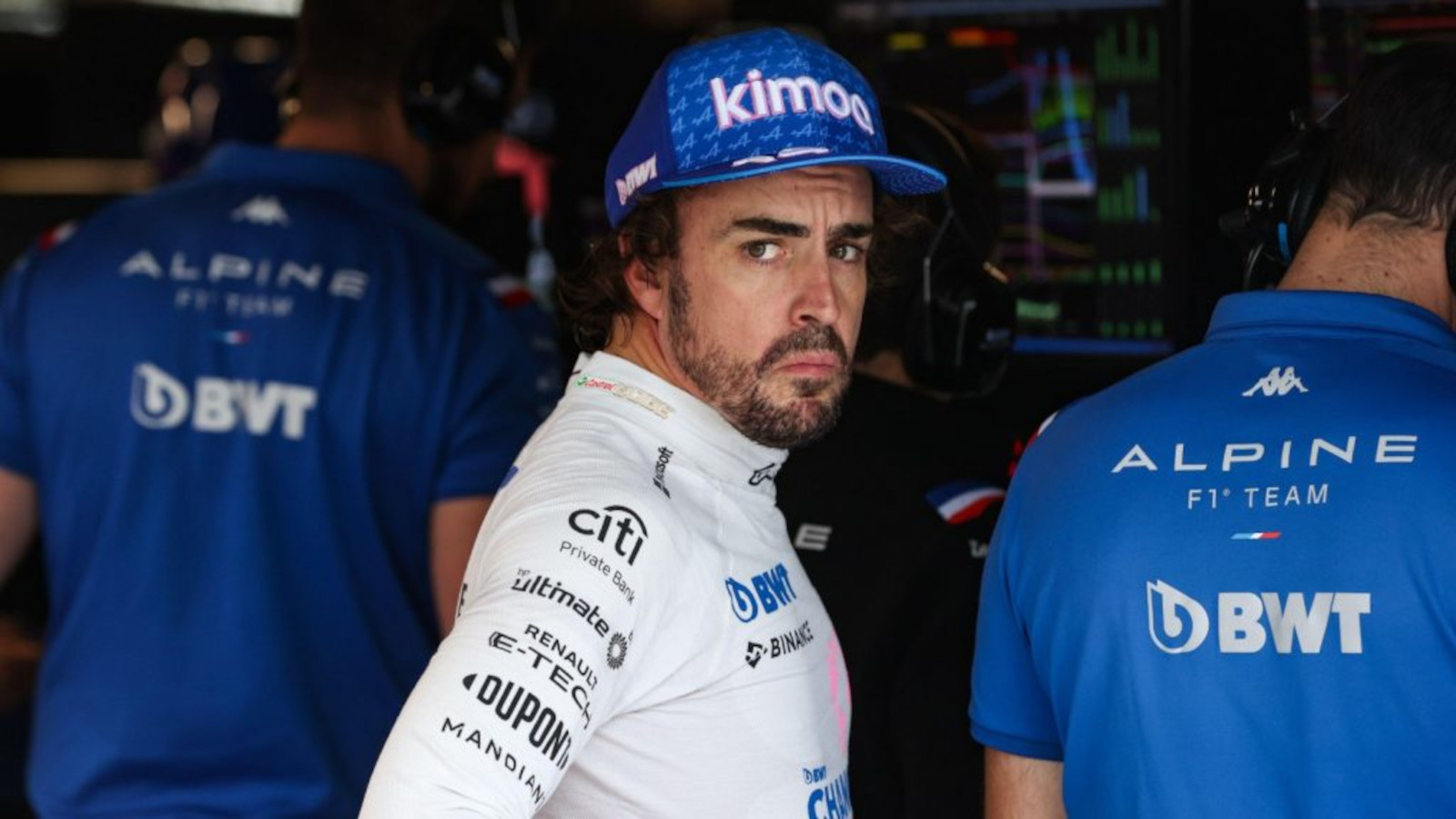 Max Verstappen said that if it had been Fernando Alonso in the world title-winning cars, then he would have won more than his current two.
Alonso muscled his way to the pinnacle of Formula 1 back in 2005, winning his first World Championship to end the dominant streak of Ferrari's Michael Schumacher, who had won five titles in a row between 2000-2004.
Alonso would repeat his achievement in 2006, becoming a two-time World Champion, but skip forward to 2022 and Alonso still sits on two World Championships.
Although the Spaniard's career decisions have been heavily debated since his back-to-back triumphs, he has come extremely close to adding further title glory to his CV on multiple occasions, though alas, a third title has eluded him.
Verstappen is now on the verge of crowning himself a two-time champ, which would also be achieved in back-to-back seasons like Alonso did.
Discussing that topic in Singapore, Alonso would bring up his own stats in reference to the upcoming achievement which now seems like a formality for Verstappen.
"He's 24 or 25, no? So there's still a lot in front of him, but I wish him more luck than me because I was also 26 with those stats and still have the same stats at 40!" Alonso stated.
In response, Verstappen said that looking back, Alonso would have won further titles if he was in the dominant cars that have taken drivers to the Formula 1 summit in past years.
Although there were three different champions in three years between 2007-09, Kimi Raikkonen, Lewis Hamilton and Jenson Button becoming World Champion in that order, one-team dominance has mostly been the story ever since.
Sebastian Vettel won four titles in a row with Red Bull from 2010-2014, while Mercedes have won every Constructors' title since 2014, also propelling their racers to the Drivers' crown from 2014-2020. Six of those titles went the way of Hamilton, with one for Nico Rosberg in 2016.
With his next victory, Verstappen will match Alonso's tally of 32 F1 wins.
"In F1, you need a bit of luck, and you need to have the luck that you make the right decision and then have a dominant car for a long time," said Verstappen, as per Crash.net.
"Because I mean, obviously, if you would have put Fernando in the cars where other people have won championships with, he would have done the same. But that's not how F1 works.
"At the end of the day, he still won two titles, so I think he's done very well for himself. And he's also a great guy and a great personality for F1."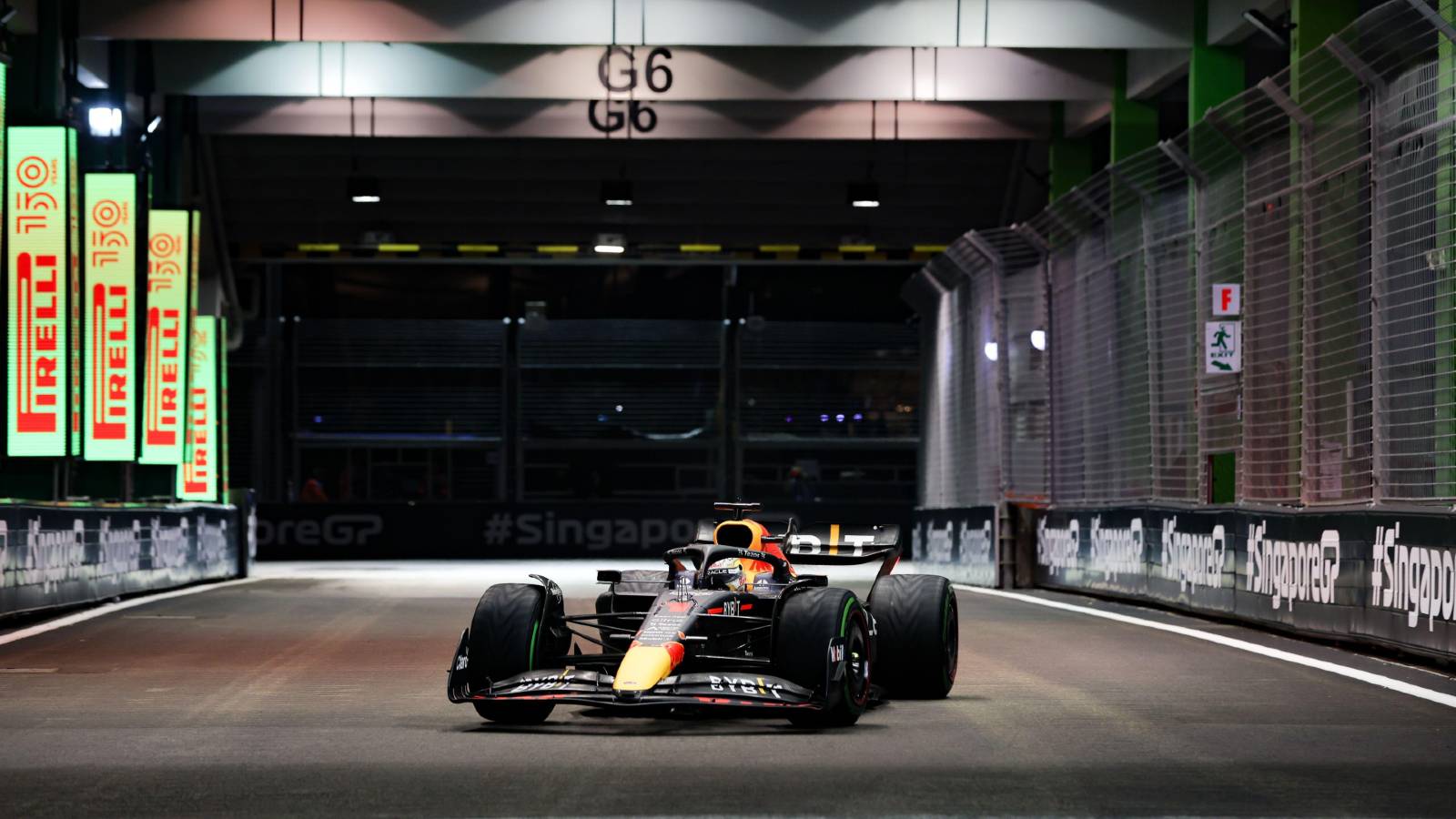 For Fernando Alonso and Co, the car is key
Of course, it is not luck to win a World Championship, it is a general rule of thumb that the drivers who best prove themselves will end up in what are perceived to be the coveted seats, and said driver must then remain consistent and prove to be rock solid under the pressure to get across the line.
But, in Formula 1 the car remains the key determining factor on whether a driver will be in a position to use these attributes to achieve the honour of becoming World Champion.
Alonso missed out on the 2007, 2010 and 2012 titles by a combined total of eight points, so just the slightest swing of fortunes could have potentially made him a five-time World Champion by this stage.
Often referred to as one of the best all-round drivers on the grid, still now even at the age of 41, it is safe to say that Alonso, like Verstappen claims, very likely would have hoovered up his fair share of further titles if he was in those dominant Red Bull and Mercedes cars of past years.
All hope is not lost for Alonso, from next season he makes his next move to Aston Martin, who have ambitions of reaching the top of Formula 1 in the coming years, their recruitment drive, Alonso included, showing that they indeed mean business.
The Silverstone outfit has a lot of ground to make up though from their current position of P7 in the Constructors' standings, so 2023 may not be the year for Alonso to become a three-time World Champion. The unexpected can happen though in Formula 1, remember Brawn?
Read more: Here is how Verstappen can win the title in Japan