Max still expects Ferrari to bring the fight in Austrian GP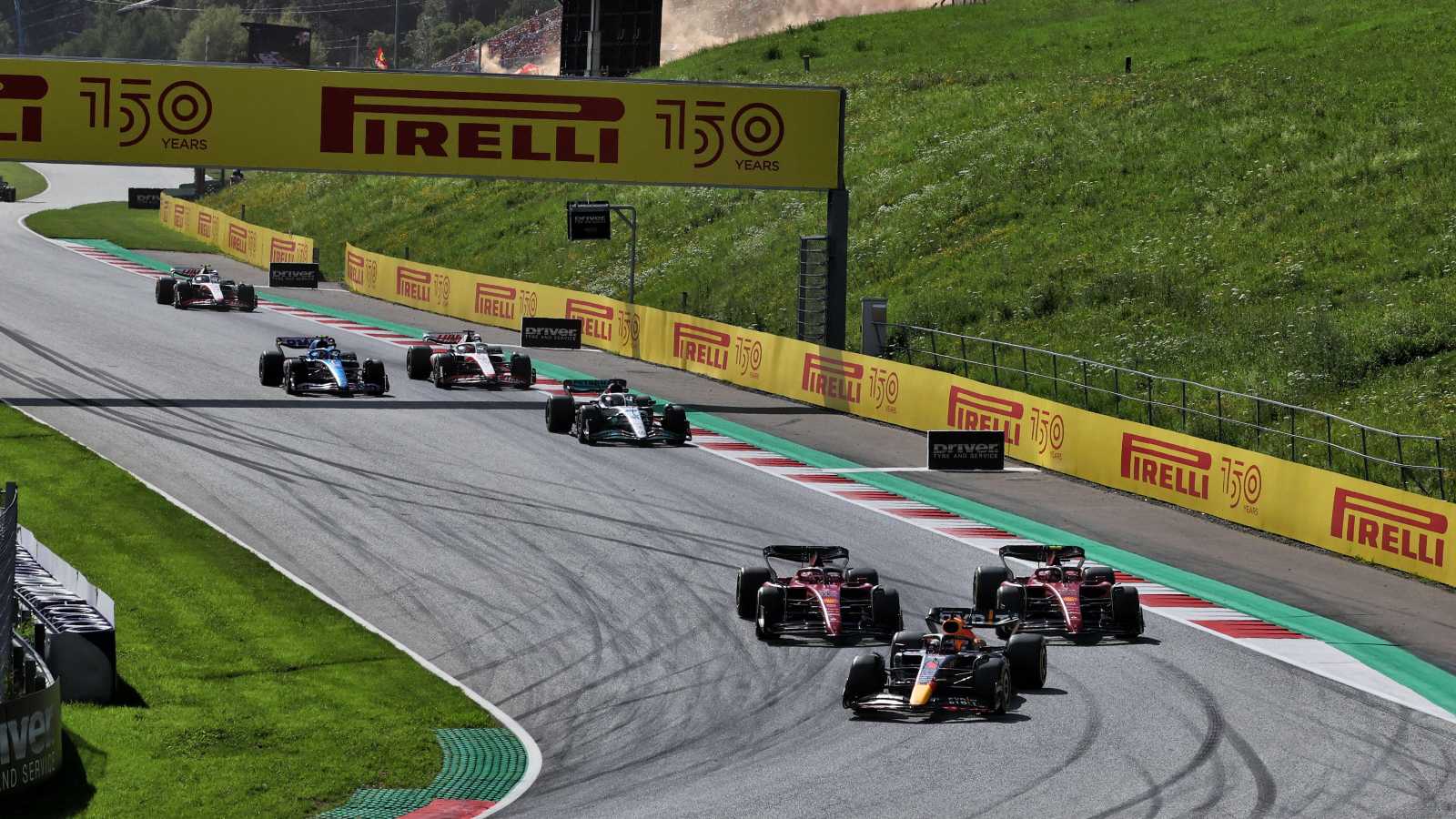 Max Verstappen dominated sprint qualifying for the Austrian Grand Prix but come Sunday's race, he expects Ferrari to be a factor.
Having claimed pole position in traditional qualifying at the Red Bull Ring, Verstappen went into the sprint primed for a strong result, race trim having been a strength for he and Red Bull in recent rounds.
Ferrari threatened at the start, Carlos Sainz passing his team-mate Charles Leclerc and then having a look at Verstappen, but with the Ferrari pair then going on to battle with each other Verstappen was able to pull away and record a comfortable sprint victory.
Nonetheless, Verstappen said the Scuderia were pumping in strong times towards the end of the sprint, so over a full race distance on Sunday he is expecting a tight battle.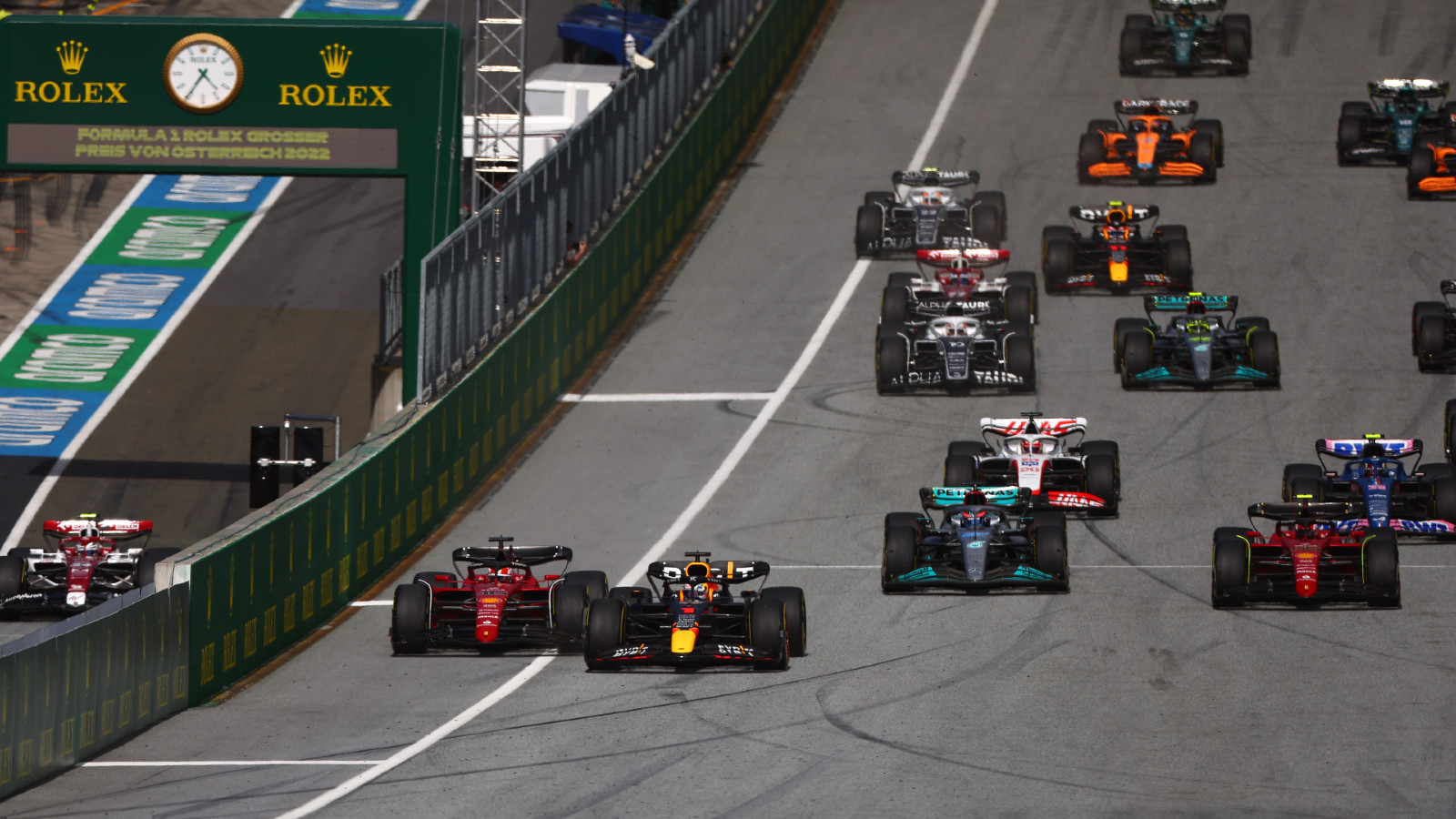 "I think the first few laps were very important to pull a gap," he told reporters after the sprint. "Then of course I got helped a bit with them fighting.
"From there onwards it was all about managing [tyres], which I think went quite well, but the last few laps they were quick as well so I expect tomorrow to be a tight battle.
"Of course, the race tomorrow will be a lot longer, so it will be tricky on the tyres."
That said, Verstappen admitted he was not giving it full beans in the latter stages of sprint qualifying.
With a nice lead over the Ferraris, he saw no need to "push to the limit", especially with track limits being enforced so strictly this weekend.
Asked if he had some time left on the table, Verstappen replied: "There's also managing the track limits, which are not easy around here, and I had the gap so there was no reason to push to the limit."
Behind Verstappen there was plenty of action going on in a sprint that flew by around the quickest lap on the Formula 1 calendar.
And Verstappen feels this "flat-out" nature is exactly how the sprints should play out.
"It was good," he reflected. "It was like a sprint should go – quite flat-out!"