Verstappen has 'finished Netflix' but training hard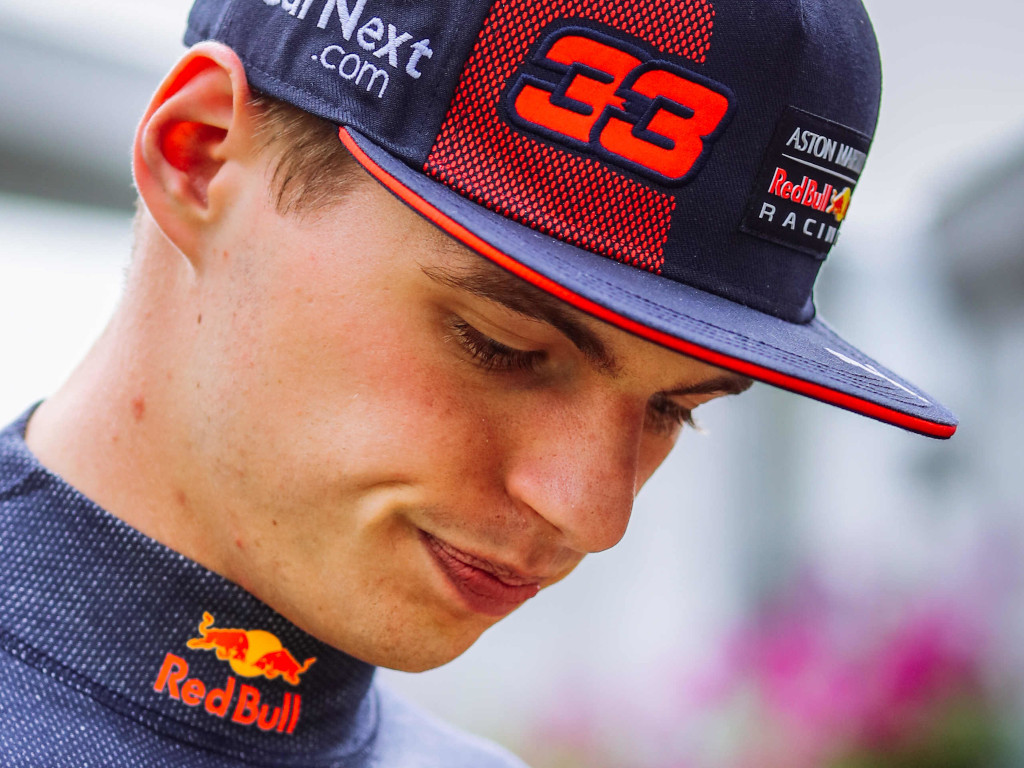 Max Verstappen has worked his way through the Netflix library but is training hard ahead of the 2020 season.
The campaign will begin on happy hunting grounds for Verstappen with the Dutchman having won the last two races at Austria's Red Bull Ring.
The Austrian Grand Prix on July 5 will get the season underway, before a second round at the Red Bull-owned venue on the following weekend.
Verstappen has been training intensely in Monaco with his trainer during the lockdown, something made possible by the strict lockdown rules that were imposed there.
But he has made sure to take full advantage of that free time, knowing he is a lot more fortunate than many others have been during the pandemic.
"They were very strict in Monaco on how long you were allowed to be outside for at the start of lockdown, so I had all my exercise stuff at home – and with my trainer now here with me – it's working really well," he told Verstappen.nl.
"I've got rowing and skiing machines and I've also got my Wattbike, bands and weights at home. I installed the bike in the living room so I have the TV on and it kills an hour – I'd say I've nearly finished Netflix.
"It's good now that I can get out on the bike or go for a run to mix up the training and I'm feeling good.
"This is the longest break I've had from racing since I started karting, so it's strange, but I'm trying to make the best of the situation and I'm luckier than many people who are struggling at the moment."
Verstappen has also been very active during the extended break in his Esports endeavours.
"At the start of lockdown I was online every day and I had a lot of races, so I had to practice," he explained.
"I'm also trying to get my rating up so I can race in a higher tier. I have to put the hours in to be competitive – even to maybe get a top 20 finish. That's how competitive it is."
Follow us on Twitter @Planet_F1 and like our Facebook page.