'Turn the wings around and I'll fly to the moon'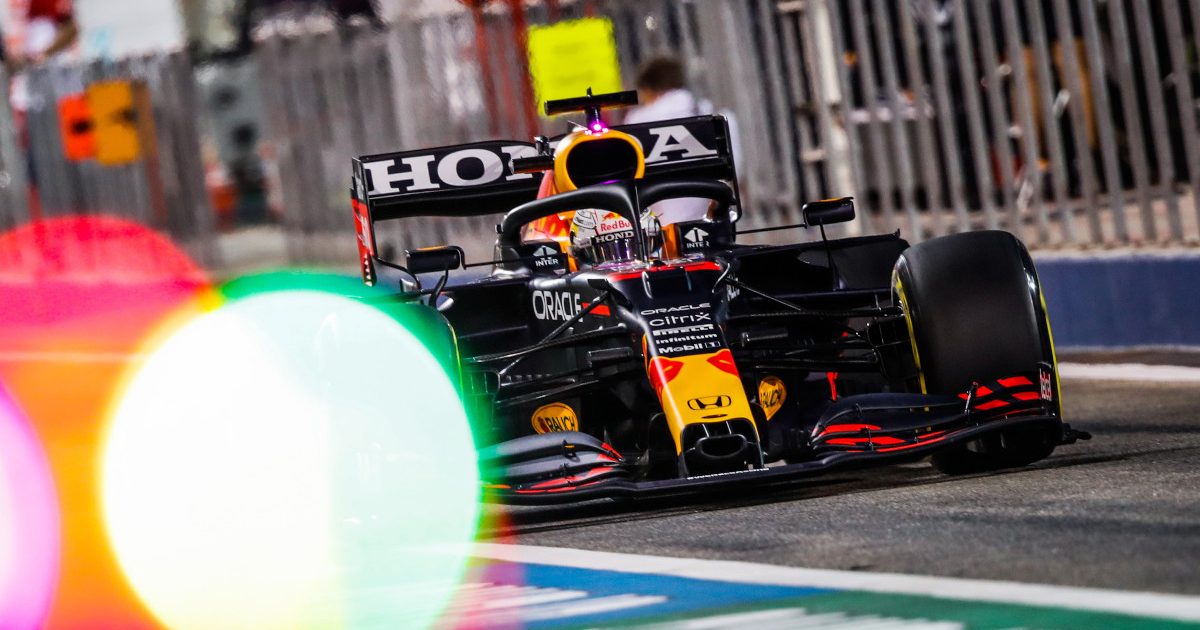 Max Verstappen is very impressed with his new Red Bull-Honda, saying if they "turn the wings around, I'll fly the car straight to the moon".
Entering the 2021 championship as the favourite, at least according to Mercedes, the Red Bull driver clinched the practice double for the season-opening Bahrain Grand Prix.
Verstappen wrapped up Friday night's second practice with a 1:30.847, which put him a tenth up on McLaren's Lando Norris.
More importantly, he was a quarter of a second quicker than reigning World Champion Lewis Hamilton.
Asked about Red Bull and Honda's improvements, his website quotes him as having told Ziggo Sport's Olav Mol: "If they turn the wings around, I'll fly the car straight to the moon."
But whether Friday's pace will translate into the first pole position of this season remains to be seen.
In recent times Mercedes haven't always set the pace on Fridays only to come back strong on Saturday and dominate when it matters most.
"It's always nice to start from pole," Verstappen said. "It's easier and it usually means you have the quickest car if you can do it several times.
"But this really is a circuit where you really need a good car in qualifying, but if you don't have it sorted in the race, the tyres will wear really quickly so you have to find a good balance.
"It's difficult to overtake here, so the long run pace is very important."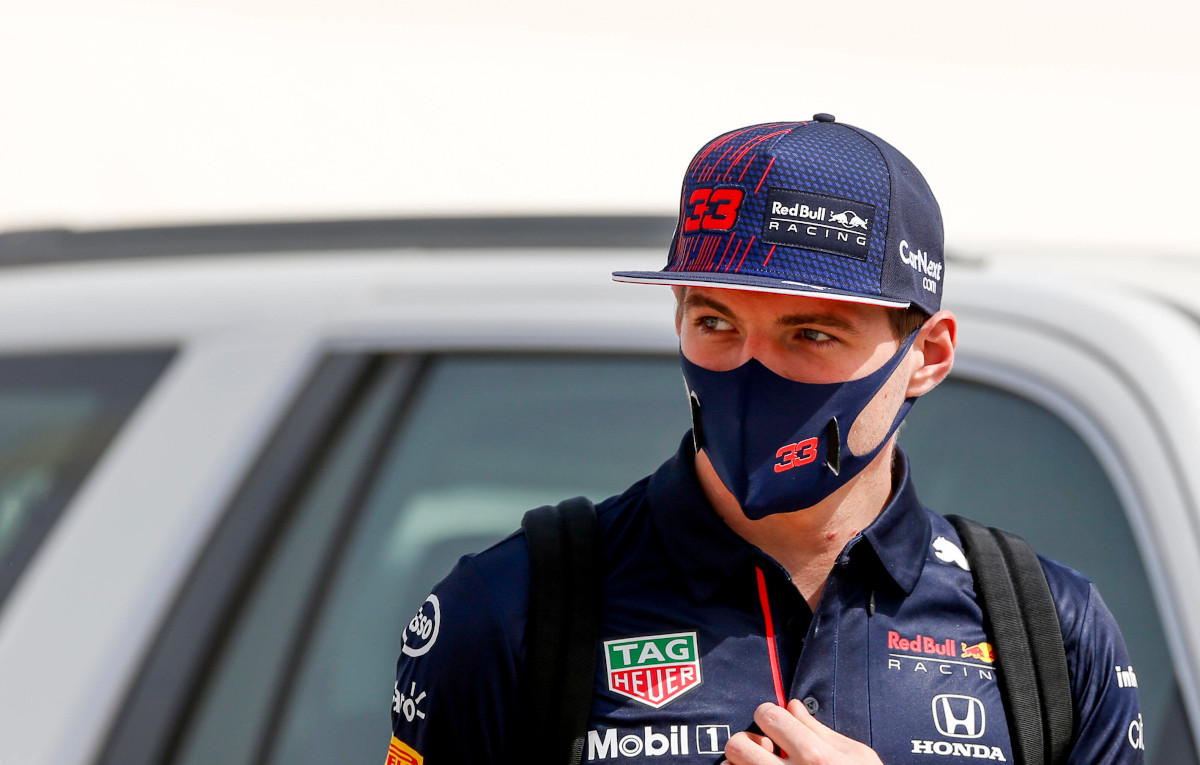 New subscribers to F1 TV Pro can watch the Bahrain Grand Prix for free with a seven-day trial. Sign up here! Please check to see if F1 TV Pro is available in your country.
The Red Bull driver said he had fun on Friday, enjoying being back out on track.
"Yes, it was a good day," he said. "It wasn't easy because of the wind and the track temperatures, but it's the same for everyone."
More wind is expected on Saturday, reaching 40kph with even stronger gusts on Sunday.
It was noted in testing at the Sakhir circuit that the RB16B wasn't a fan of the wind, one of the cars that seemed to be affected the most.
Verstappen reckons that will just add to the excitement in qualifying.
"Yes, the cars are not easy to drive in the wind anyway, so it'll be exciting," he added.
"We had it before and it's not fun to drive, but we'll just have to get on with it. It'll always pop up somewhere where you don't want it."
Follow us on Twitter @Planet_F1 and like our Facebook page.