Max's former engineer unsurprised by his success
Xevi Pujolar thinks Max Verstappen would have been World Champion "sooner or later" – and he is the best driver he has worked alongside.
Pujolar was Verstappen's race engineer at Toro Rosso when he broke through into the sport as Formula 1's youngest ever driver, and he pinpointed the Red Bull racer's mental capacity alongside his talent as a reason for his success.
The 48-year-old, now Alfa Romeo's head of trackside engineering, feels his former race partner was a deserving winner of the title – but even if it had not happened this year, he remained convinced his first title would have been achieved down the line anyway.
"Sooner or later he would become World Champion, I knew it," Pujolar told La Gazzetta dello Sport.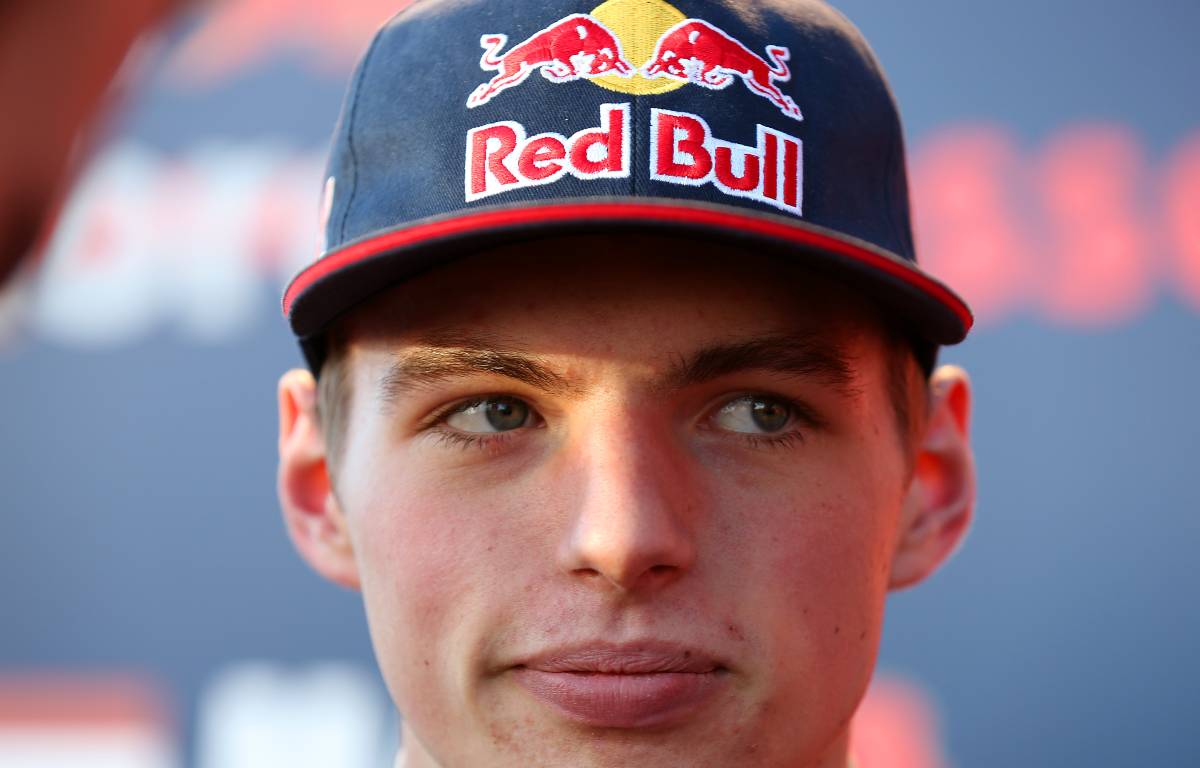 "If we were only looking at the Abu Dhabi race until the Safety Car came on, Lewis (Hamilton) was dominating without question. But if we look at the season as a whole, Max deserved the title. He had a tough time in F1 in the first few years, but he deserved the top spot by showing all his improvements.
"He is the right winner for the 2021 World Championship because he drove very well, making fewer mistakes – both he as a driver and his team, behaving great also in the strategies. Max has faced bad luck and several penalties."
Verstappen received plaudits throughout the season for how mentally calm he appeared to stay under pressure in his fight against Hamilton, with team principal Christian Horner lauding him as being "head and shoulders" above the rest to be driver of the season.
Having risen to Formula 1 at such a young age and seemingly taken everything in his stride, Pujolar said the evidence was there from the beginning that the Dutchman would rise to the challenge.
"I'm not surprised," he said. "Even in my time with him, Max had an amazing mental level and it has grown even more in recent years. For me, that's his strength – the ability to overcome himself, the resilience, the desire not to give up and to fight until the end, to work hard to become number one.
"Because Max only wanted one thing – to prove he was the best. He never gave up, developing a talent he already had as a base."
Pujolar has worked alongside plenty of talented drivers in his two decades in Formula 1 including Juan Pablo Montoya, Mark Webber, Jean-Eric Vergne and Alex Wurz, but affirmed the new World Champion is the best he has worked with.
"Yes, and I say that without doubt," Pujolar emphasised. "Max had that extra something others didn't have. I have managed very talented drivers, but not with the same ability to motivate themselves or work as he did.
"I'm sure his dad Jos, and having experienced motorsport as a child, were contributing factors."