'Positive start' for Verstappen despite FP2 crash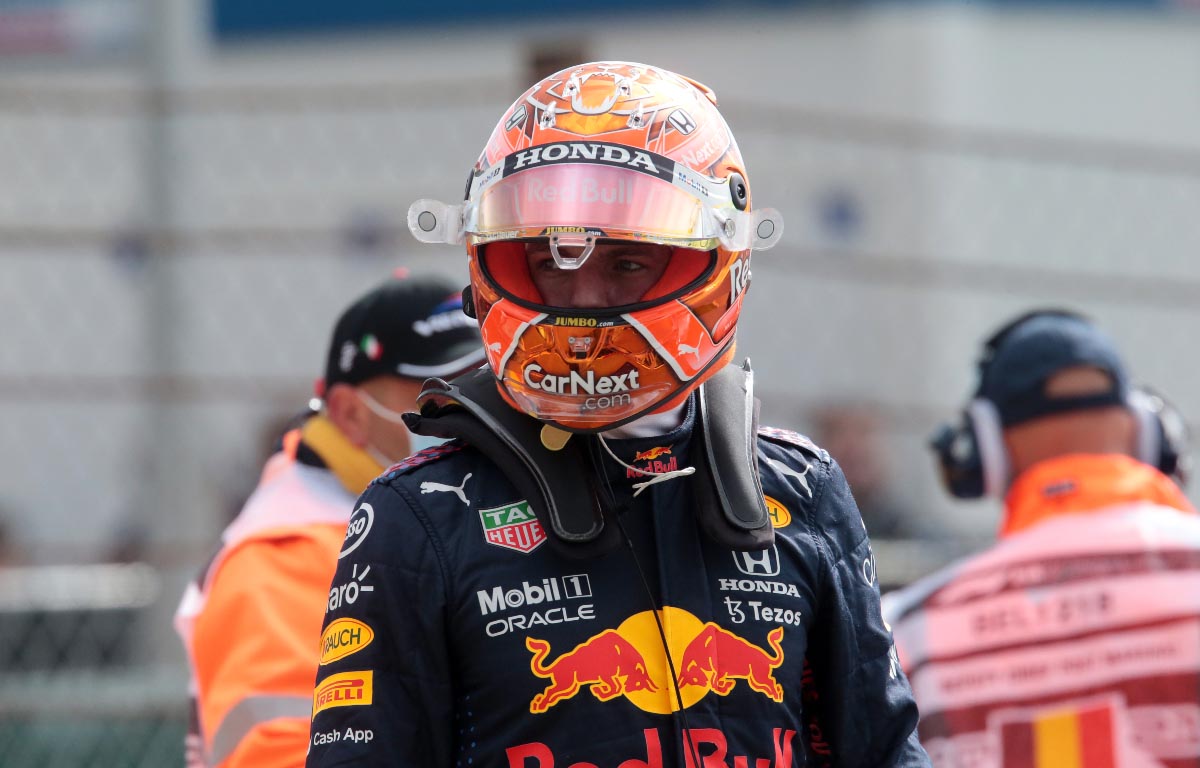 Although Max Verstappen brought out the red flags by crashing in FP2 in Belgium, he said he has been feeling good in his car so far this weekend.
The Dutchman had already set the fastest time of the session before his crash, and had appeared comfortable behind the wheel of his Red Bull, having just missed out on P1 in first practice behind Valtteri Bottas on Friday morning.
He appeared to damage his rear suspension by heading backwards into the wall at Turn 7 [Malmady] at Spa, but the Red Bull driver was quick to play down the incident.
"I just lost the rear. We had a bit too much oversteer to correct, and unfortunately hit the wall," Verstappen said on Sky Sports after the session.
The World Championship contender added that he feels his car is in a good place ahead of Saturday's running, with varying levels of downforce being run throughout the field at a circuit where finding the ideal set-up can be tricky.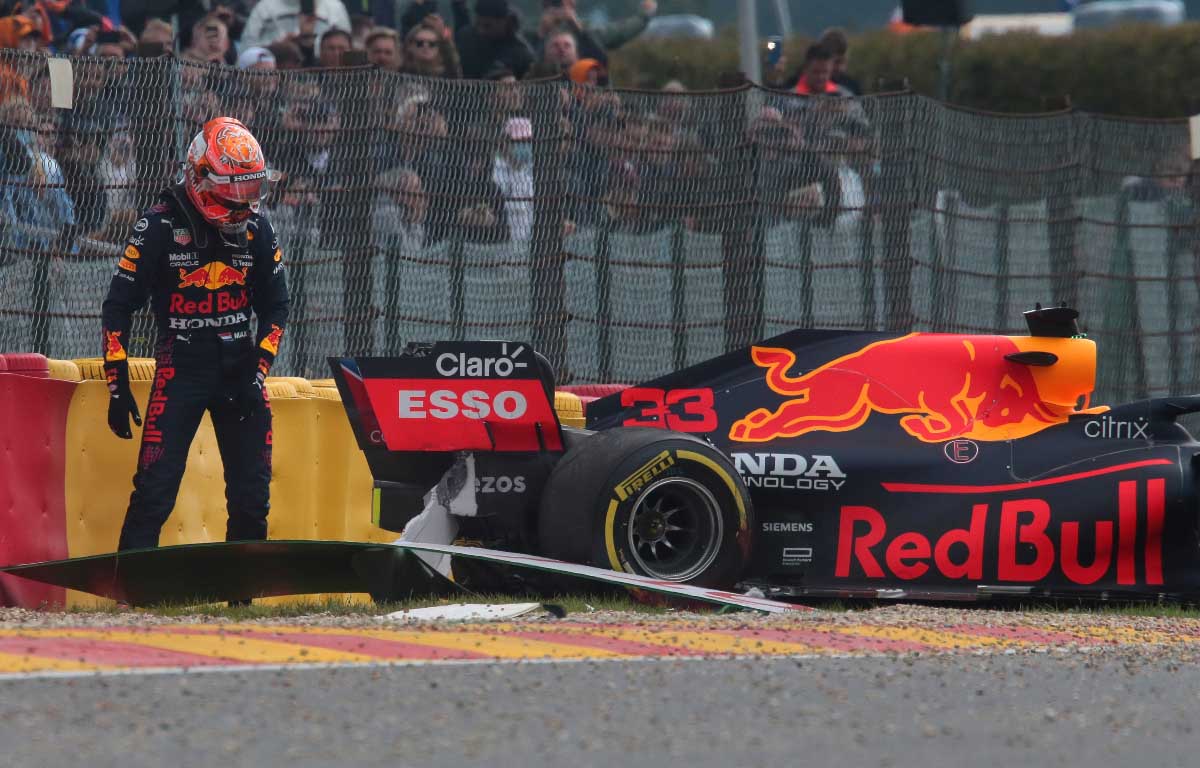 F1 TV Pro is half price for two months! In order to claim this fantastic discount, click the following link and use the promo code SPA50 at checkout!*
*Offer expires at 23:59 on Sunday, August 29. Offer only available on Pro. Customers will need to take out a monthly subscription and this offer can only be redeemed on web. Offer not available in NL, FR or NZ.
"I think [for] the whole day, we were quite happy," said the Dutchman. "We had a few things to fine-tune from FP1 to FP2. Overall, we're very happy. I think [it's] a very positive start.
"I didn't change anything on my car with the wings, so I felt happy with what I had. But, of course, there are a few things to take into consideration with the weather as well."
If reports are correct, rain could be set to play a significant role in the Belgian Grand Prix weekend – with both practice sessions having been started on a damp track.
The forecast is for conditions to worsen over the course of Saturday and Sunday, and Verstappen feels the only way of knowing how the car will handle is by experiencing the track first hand.
"It's difficult to say in the wet because so far we haven't really driven in it, but I think every day will be a bit worse than today, so it definitely will be interesting," he concluded.
On the other side of the garage, Sergio Perez was able to enjoy FP2 safe in the knowledge that his Red Bull future is secure, having signed a new deal for 2022.
"It is good not to waste energy on that, knowing what I am doing for next year and just focus on what I am doing this season," he told reporters after FP2.
His first major point of focus will be securing a good grid position for the Belgian GP, something he is confident of achieving.
Of course the mixed weather conditions are an added variable, and so preparation will be key to handling all the possible scenarios.
"The car is feeling good, I think we have good potential for the weekend," Perez confirmed.
"It will be interesting to see what happens with the weather but I look forward to it. We should be able to have a good qualifying session.
"We have plenty of information and we just have to pick out the best bits and make sure we are able to have a strong quali.
"It is obviously in the back of our minds, the weather, but we just have to analyse and think about it."