Max wants FIA to switch focus to front wings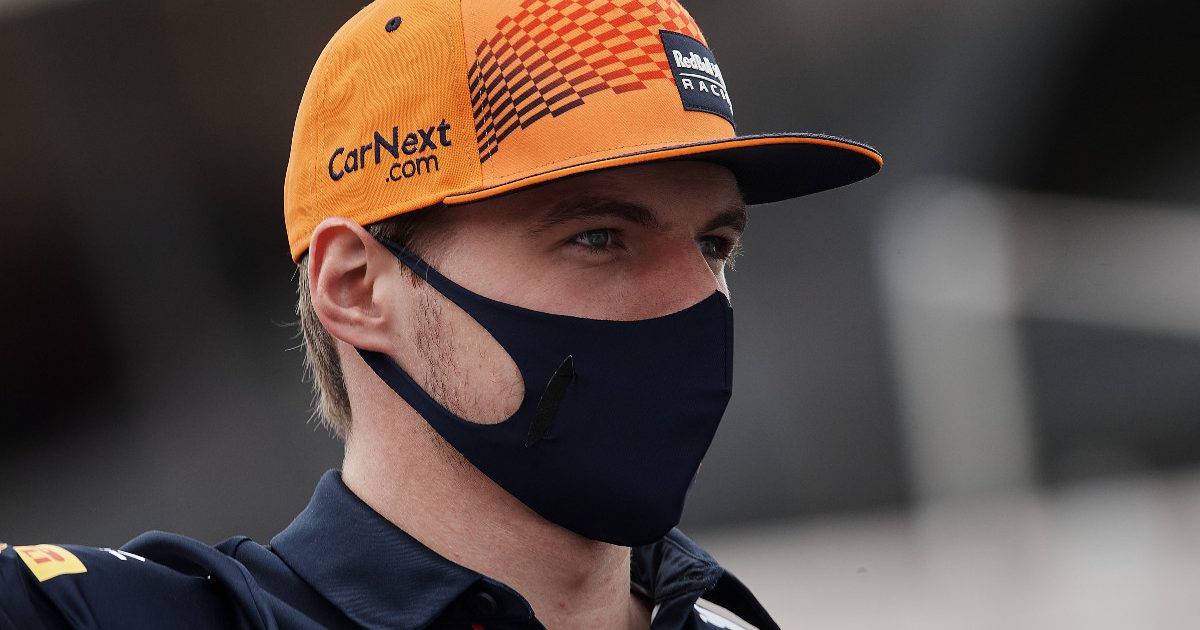 With the saga on flexible rear wings now settled, Max Verstappen has called on the FIA to take a look at the front wings.
Mercedes and Red Bull are going head-to-head in the battles for the Drivers' and Constructors' Championships, and the rivalry heated up when Mercedes took issue with Red Bull's rear wing and its flexibility.
Since that time Red Bull pointed the finger back at Mercedes, arguing that the front wing on the W12 was also flexible, evident in the on-board footage.
The FIA did introduce new tests on the rear wings from the French Grand Prix to settle that debate, but Verstappen feels it is only fair that Formula 1's governing body now take a look at the other end of the cars.
"I guess Paul Ricard showed that everything has been dealt with correctly but I do think that when you are checking the rear wing you should also be checking the front wing because the front wing has a bigger effect on the car," Verstappen explained to reporters ahead of the Styrian Grand Prix, the first of two home races for Red Bull.
"It's up to the FIA to do these checks because clearly, they have done the checks on the rear wing. It's up to them."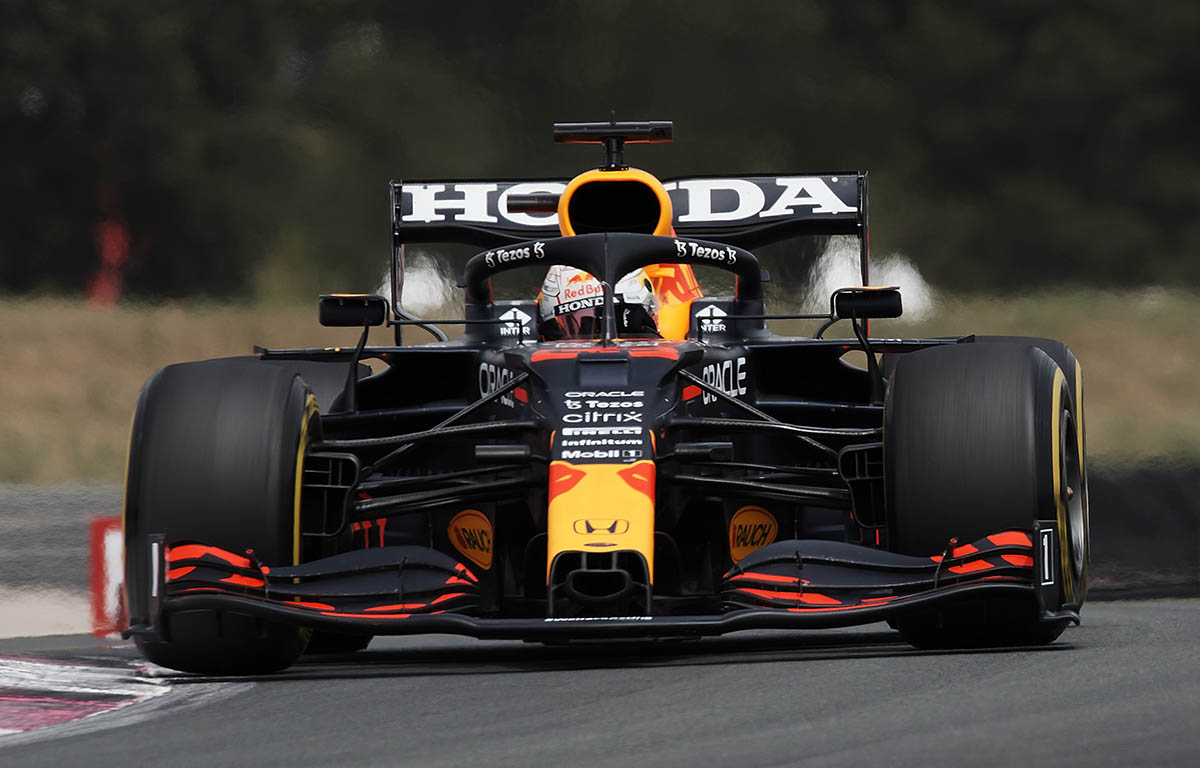 Check out all the latest Max Verstappen merchandise via the official Formula 1 store
Verstappen boasts a 12-point lead over Lewis Hamilton in the Drivers' standings ahead of the Styrian GP at the Red Bull Ring, a venue which has served the team well in recent years.
In two of the past four visits Verstappen has claimed victory, but he does not take that as a certain sign of more success to come.
The fact that he won at Paul Ricard last time out, a track considered a Mercedes stronghold heading into the race, merely proves this further.
"It was a very important win [in France] as it was on a track where before we were not very competitive so to turn it around like that with a very competitive car was very rewarding and of course, a big boost for the team," he explained.
"Every single weekend is different again. We had a lot of good races here in the past but it's not a guarantee that it's going to happen again. We have to make sure that we find a good balance in the car again.
"Also, check the weather conditions again for the weekend. We are very motivated to try and have a good race here, again."
Follow us on Twitter @Planet_F1, like our Facebook page and join us on Instagram!