Max Verstappen stands by Red Bull fuel criticism: 'It's not rocket science'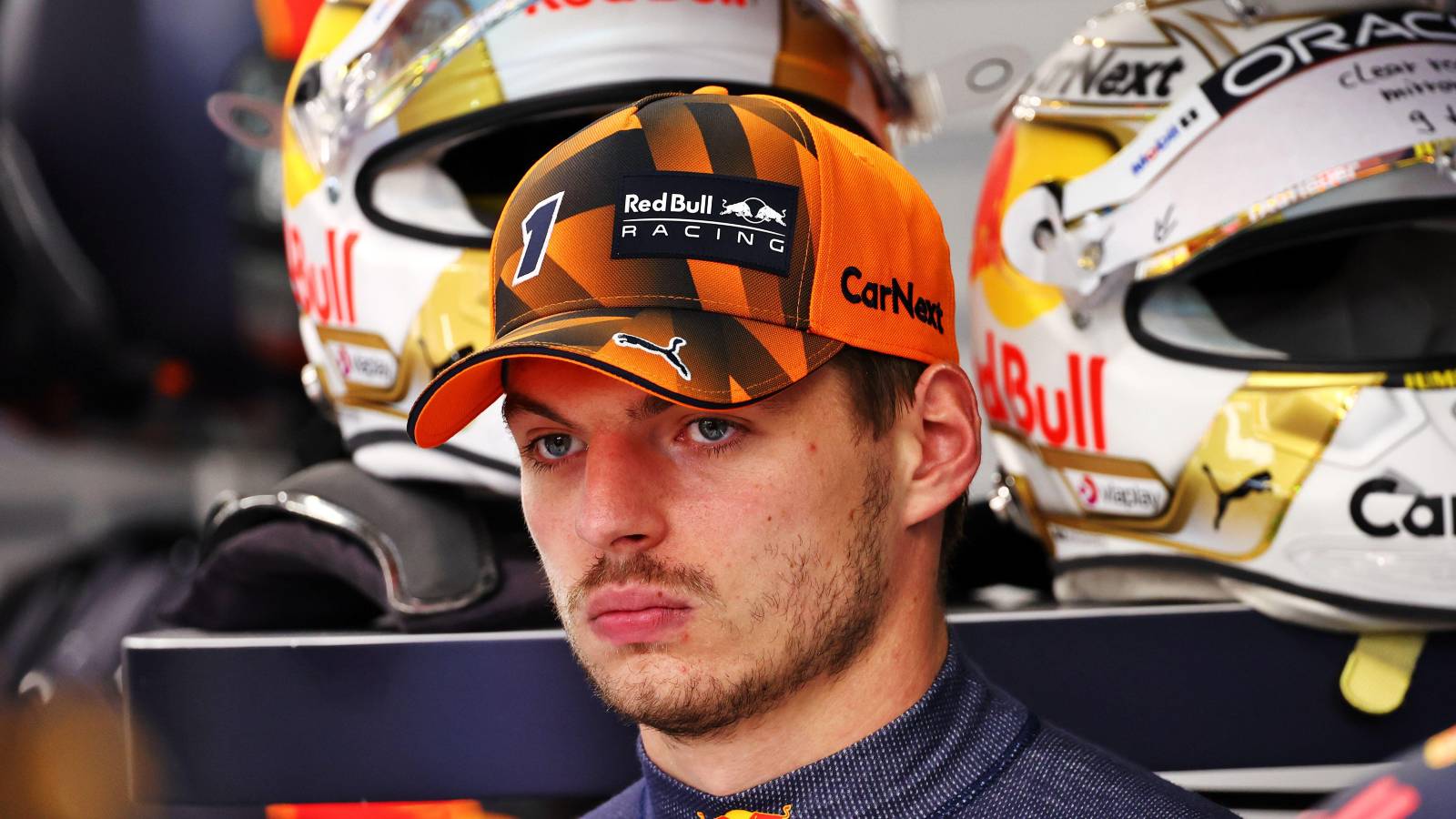 Max Verstappen is not backing down in his belief that Red Bull should have done better with the fuelling issue that ruined his Singapore Grand Prix qualifying.
The Dutchman's chances of winning the race in Singapore, accompanied by any hopes of wrapping up the World Championship, were effectively ended when he qualified only eighth on a circuit notorious for the difficulty of overtaking.
On course to grab pole position by around half a second on his final Q3 run, Verstappen was suddenly ordered to abort his lap and return to the pits.
"Why? What the f*** are you guys saying? I don't get it," was part of the expletive-laden rant the reigning World Champion vented over team radio.
The subsequent explanation was Red Bull were concerned that if Verstappen had completed his lap, he would have run the risk of there being insufficient fuel left in the car for the required FIA sample to be taken and thereby demoted to the back of the grid.
As it was, he started the grand prix eighth and finished seventh after one of his less impressive race drives of 2022 but remains in with every chance of clinching a second World Championship at round 17 of 22, the Japanese Grand Prix.
A messy and frustrating weekend for me that ended in P7 today. This is not where we want to be, but we move on to Japan 💪 I'm looking forward to race on the great track in Suzuka, next week 🇯🇵

Congrats to @SChecoPerez on the win today, a very strong performance 👊 pic.twitter.com/hK2aTD06hi

— Max Verstappen (@Max33Verstappen) October 2, 2022
In the press conference he attended at Suzuka, Verstappen remained defiant about the mistake Red Bull had made on what was generally, in his own words, an "incredibly messy" weekend – and an error to which team boss Christian Horner had referred as a "big wound" for his 25-year-old driver.
"It's not rocket science," said Verstappen. "I mean, just pay attention to the fuel level. So there is not much to really change.
"When you fuel the car for five laps you can do five laps – you're not going to be able to do six laps. You can talk about it for hours but it's not going to suddenly change anything.
"But it's not only that. We had a very poor Friday in terms of amount of laps so also there, I think a few things went wrong because when we made changes to the car we couldn't really test, of course, because it was wet.
"Carried that on into the race. So just a very messy weekend and I think that was just a prime example of how you don't want a weekend to go. So you learn from that."
However, given he and Red Bull are so far clear in the respective championships, it is not as though he is asking for heads to roll.
"There's nothing like it suddenly needs to change in the team," said Verstappen, whose team-mate Sergio Perez took victory in Singapore for his second win of the season.
"We all know it was a bad weekend but we also have shown this year we've had a lot of very good weekends, so we know how to do it."
Read more: Could a Max Verstappen title win be overshadowed for a second year in a row?