'People say time is ticking, but I'm very relaxed'
Despite missing out on becoming the youngest ever World Champion, Max Verstappen is relaxed over his chances of winning a title.
When the Dutchman became the youngest ever race-winner in 2016, many expected him to be the youngest to win a title too especially given he still had four years to do it.
However, since then, Red Bull have never built a car capable of challenging Mercedes, and he has thus not even been involved in a title fight.
Nevertheless, he is not worried that he will never get such an opportunity.
"Of course I would like to fight for the championship, but we'll have to find out," he said, speaking to Motorsport.com.
"I mean, I'm still very young. And of course, you know, people say time is ticking, but I'm very relaxed. And it's life. Also, you know, sometimes you cannot force things. So I stay calm.
"I do think we can make a big step, but I also expect others to have a step. So I just hope that ours is a bit bigger than the others."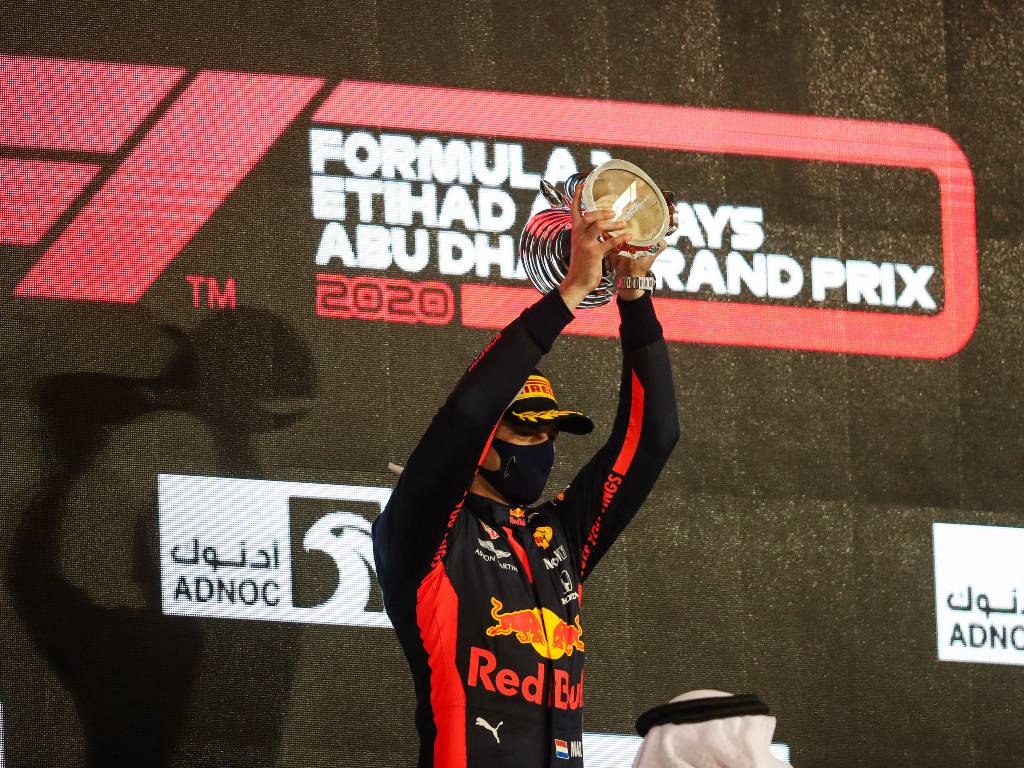 Get your hands on the official Red Bull 2020 collection via the Formula 1 store 
Red Bull and Verstappen provided some hope that they will finally be able to challenge Mercedes in 2021 with a dominant win in the 2020 season finale.
Max's father, Jos, though, isn't getting carried away, and thinks that what matters is if they can do the same in the upcoming season opener
"It is nice to win the final race of the season, but it is even better to win the first one [in 2021]," he said.
"It is nice to win the final race of course for the feeling of people in the factory. This gives an extra boost to everyone.
"But as I said before, I think it is even more important that we are able to win the first race next year. That would indicate that we have a car to compete with. And that is what we have missed a bit."
"I think the changes in the regulations that are there for 2021 are still quite significant. The rest of the car has to be adapted to the changes being made to the floor. It's mainly about aerodynamics so they have to get that right.
"And we hope that Honda will bring something extra as well. In that case, we will look a little stronger than we did."
Follow us on Twitter @Planet_F1, like our Facebook page and join us on Instagram!