No plans for Verstappen to take Monza grid penalty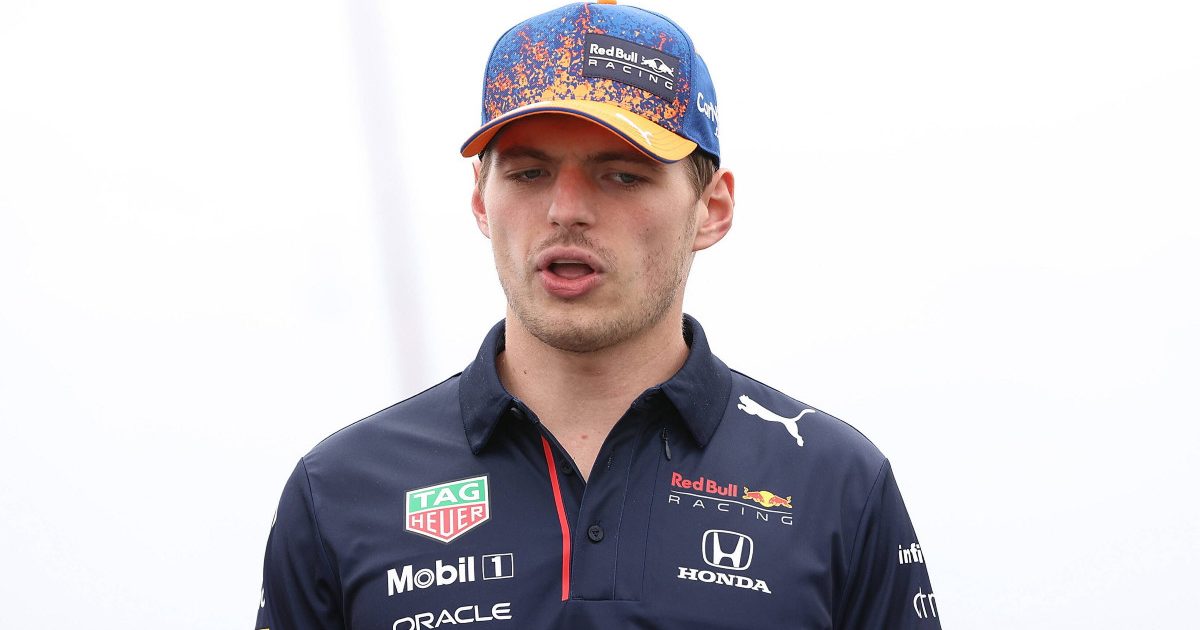 Max Verstappen says he and his team are not planning to change his engine and take a grid penalty at the Italian Grand Prix.
Red Bull headed into the second half of the season knowing they would have to change the engines in both of their cars and thus likely incur grid penalties at some point, with both drivers having their power units damaged in collisions with Mercedes before the summer break.
Sergio Perez got his change and subsequent penalty out of the way at the Dutch Grand Prix after qualifying down in P16 anyway, but Verstappen has yet to do so.
The team have yet to decide when he will, and despite Monza being one of the easier circuits at which to fight your way up the order, they do not intend making the change there.
"We haven't really decided yet where to take it," the Dutchman told reporters in Italy.
"This engine is still very new, so we'll see. It's definitely not the plan to take it here."
Red Bull merchandise is available to purchase now via the official Formula 1 store
Given the importance of straight-line speed at the circuit, Red Bull have not won the Italian Grand Prix since 2013 with Mercedes hugely dominant there.
This has been the team's best year since then though, with Red Bull generally having a quicker car than their German rivals.
Despite that, Verstappen is unsure whether he will be able to take the fight to Lewis Hamilton and co or not.
"For sure compared to previous years, but I'm not sure if it will be enough to fight them [Mercedes]", he added.
"But nevertheless this weekend again, with sprint qualifying it will be very different. So I hope we did our homework before coming here and we can be very competitive.
"But it's a bit difficult to say where we will stand. I definitely don't expect it to be like Zandvoort."
Williams confirm their 2022 driver lineup!
Alex Albon will drive alongside Nicholas Latifi for Williams in 2022.
It has recently been confirmed Verstappen's former team-mate Alex Albon will be returning to the grid next year, driving for Williams.
While the Thai driver was unable to get near his level during their time together at Red Bull, the Dutchman still rates him highly and is happy he is returning to the sport.
"I'm very happy with Alex coming back into Formula 1," he said.
"He's a great guy, a hard worker and he definitely deserves a spot in Formula 1.
"He has a lot of talent. I'm also very sure he will come back strong and will show good results."