Max Verstappen calls for change after Hannah Schmitz social media abuse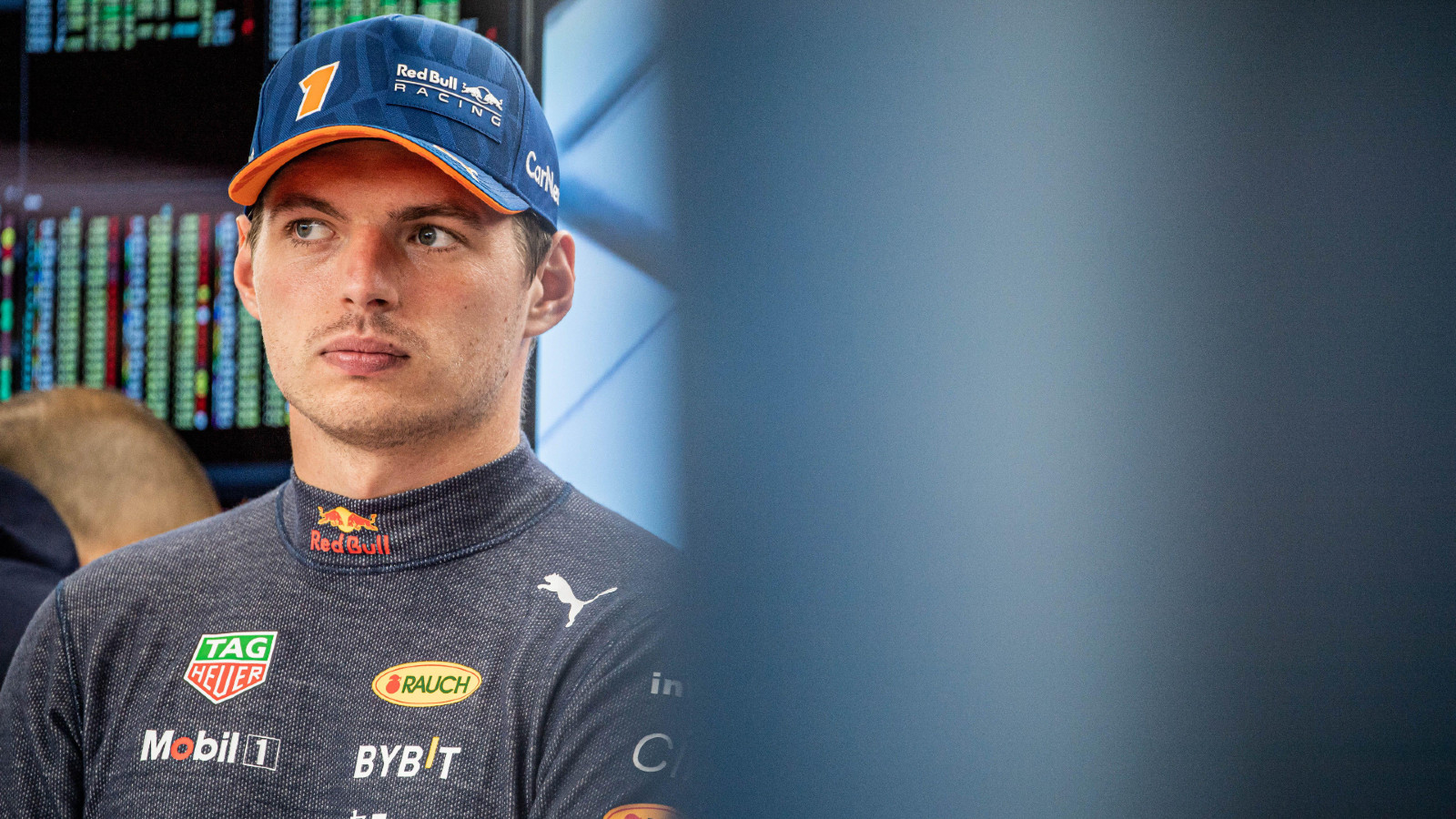 Red Bull's Max Verstappen said online abuse "shouldn't happen anymore" and encouraged the social media companies to do more to protect their users.
Red Bull's head of strategy Hannah Schmitz became the target of online abuse after the baseless conspiracy theory emerged online suggesting she in some way affected the result of the Dutch Grand Prix.
With AlphaTauri's unusual handling of Yuki Tsunoda's problems, there was a suggestion that Red Bull, who are the sister team of AlphaTauri, someway influenced the result.
Tsunoda would go on to retire on track, prompting a Virtual Safety Car which ultimatley allowed Verstappen, and others, the chance to pit for fresh tyres. This proved to be largely inconsequential though as a short while later Valtteri Bottas retired on the main straight which prompted the full Safety Car, giving the drivers another chance for a quick pit stop.
As social media users looked for a target of their hate, they settled on Schmitz, notably the most senior female member of the Red Bull Racing group.
AlphaTauri were quick to condemn the abuse, saying that such "hateful behaviour cannot be tolerated."
— Scuderia AlphaTauri (@AlphaTauriF1) September 5, 2022
Speaking ahead of the Italian Grand Prix, Verstappen echoed that sentiment and said that abuse against the likes of Schmitz, who has guided Red Bull to a 135-point lead in the Constructors' Championship, "shouldn't happen."
"To be honest it's just about all these silly people who comment like that and what social media allows in general," Verstappen told Sky Sports F1. "Hate happens in every type, it's not only Formula 1, but it shouldn't happen.
"I think there's a lot still to be done about that on social media platforms to anyone, not only us, but that's something they [social media companies] have to look into. We can't change that, we're not in charge of that, but they definitely can work something out."
It follows a growing trend of abuse being aimed at F1 and sport stars online, Lewis Hamilton being a particular target, while Williams' Nicholas Latifi revealed earlier this year he had received death threats following his crash in the Abu Dhabi Grand Prix last year.
Verstappen noted how leaving hateful comments is "very easily done online" but said races like the Dutch Grand Prix should be remembered for the on-track action and not abuse off it.
"People just be [on] their phone or laptop or whatever. But these things you know, that shouldn't happen anymore," the 24-year-old said. "We should remember the whole weekend is a great atmosphere and a great race, because I think it was quite exciting.
"You never really knew what was going on or who's going to win the race and that's what it should be remembered about."