Max's team-mate 'doesn't matter' but 'happy' with Perez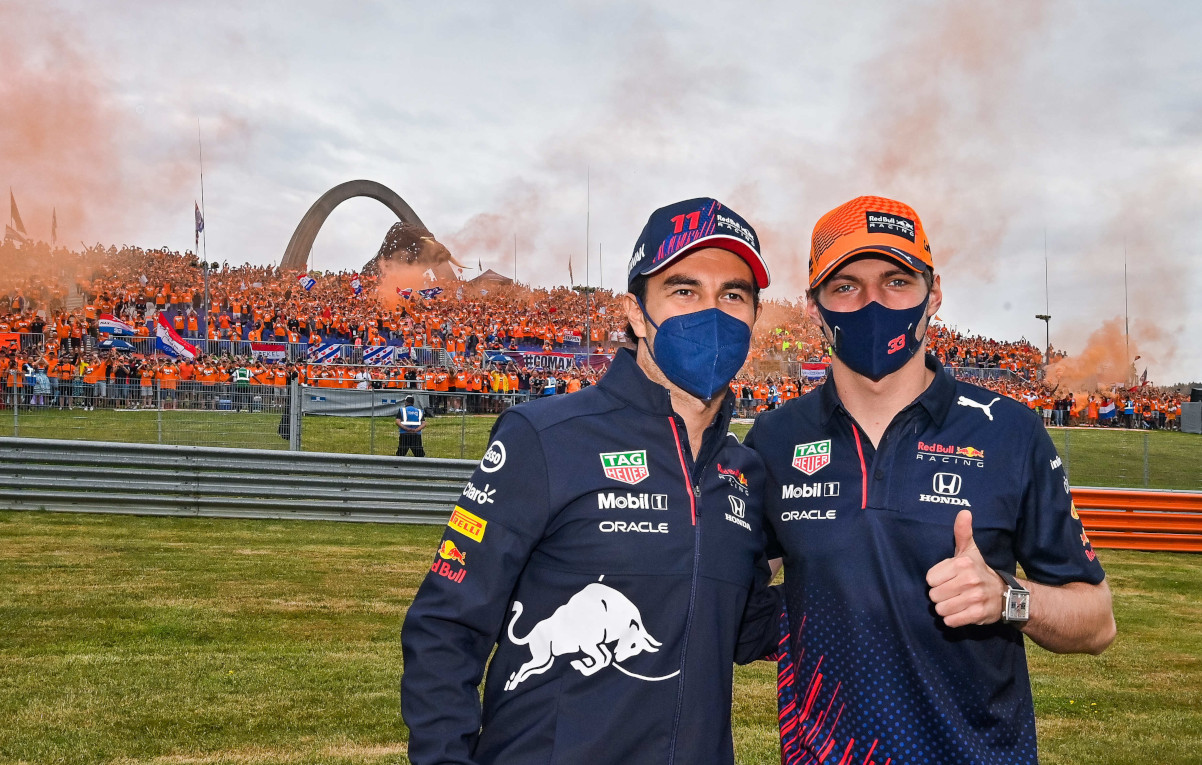 Max Verstappen says it "doesn't matter" who partners him at Red Bull next season but that's he's "happy" to continue with Sergio Perez.
Verstappen is onto his third team-mate since Daniel Ricciardo left the team at the end of 2018.
While Pierre Gasly and Alex Albon found their time with the senior team cut short, Red Bull have found – the results column says – a winner in Perez.
The Mexican driver took the chequered flag at the Azerbaijan Grand Prix, the first driver since Ricciardo to win a grand prix as Verstappen's team-mate.
His performances have Red Bull considering another season with team boss Christian Horner saying he does "not think it'll be a lengthy discussion, so it's pretty straightforward. At the right time, we'll have that chat."
That, though, does mean the door is shut on Gasly, one of the stars of 2021, making a comeback.
Asked for his thoughts on his 2022 team-mate. Verstappen told Channel 4: "It doesn't matter who my team-mate is.
"I always believe in myself and I'm confident that I can always do a job, so for me it doesn't matter who they put next to me.
"It's good to have a challenge, but I'm also very happy with Checo at the moment.
"He is doing a great job. In the second race in Austria he was very unfortunate of course. He has also shown in the races before that he is a great addition to the team.
"It's important to have both cars in the points."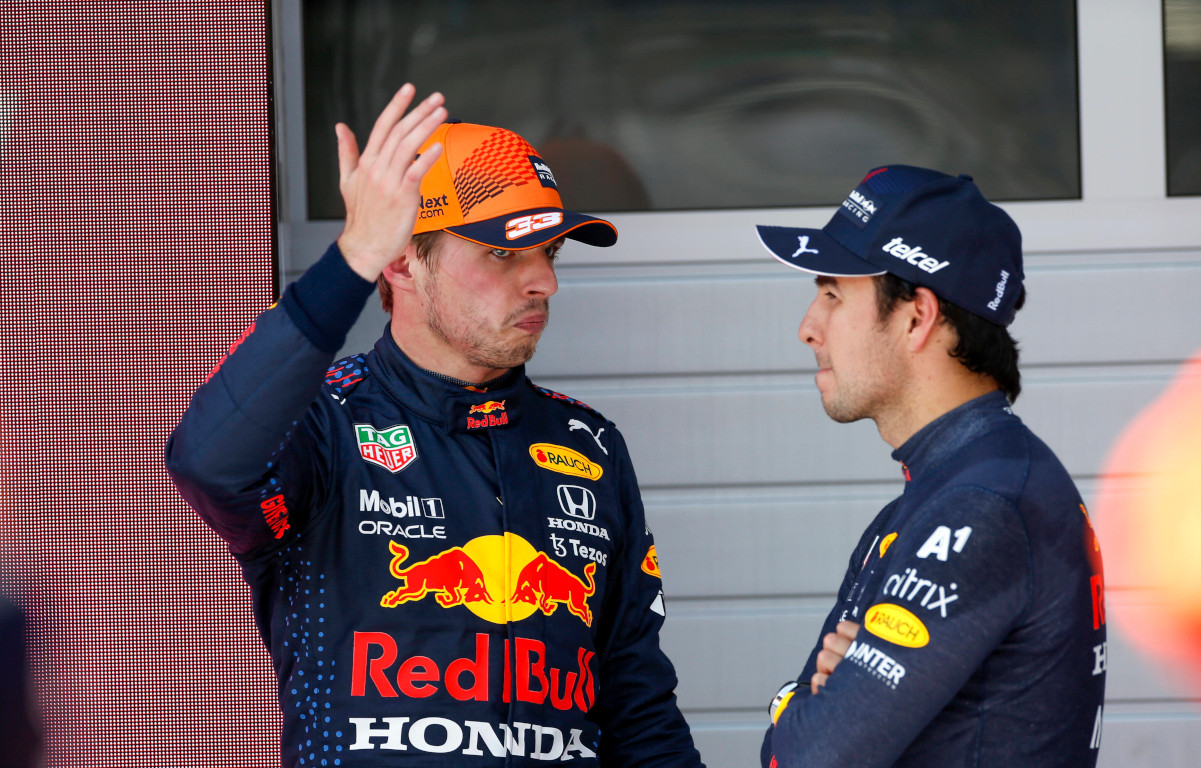 As for Perez, he says he is not looking at other option as he is hoping to have a new deal sorted after the summer break.
"Obviously, the sooner you know your future the better," he said in Hungary.
"But I am in a very comfortable position within the team, with my future, so nothing to worry about.
"I think by Belgium [race weekend from August 27-29] I will know my future, so I am comfortable how things are and [there is] no reason to look elsewhere."
11 races into this season and Verstappen is P2 in the Drivers' Championship with 187 points, Perez is fifth with 104.
Red Bull trail Mercedes by 12 points after a disappointing Hungarian GP in which both drivers were hit by Valtteri Bottas on the opening lap. Verstappen finished P9, his Red Bull having suffered extensive damage, while Perez was forced to retire from the race.