How Max Verstappen is still helping Team Redline even on an F1 race weekend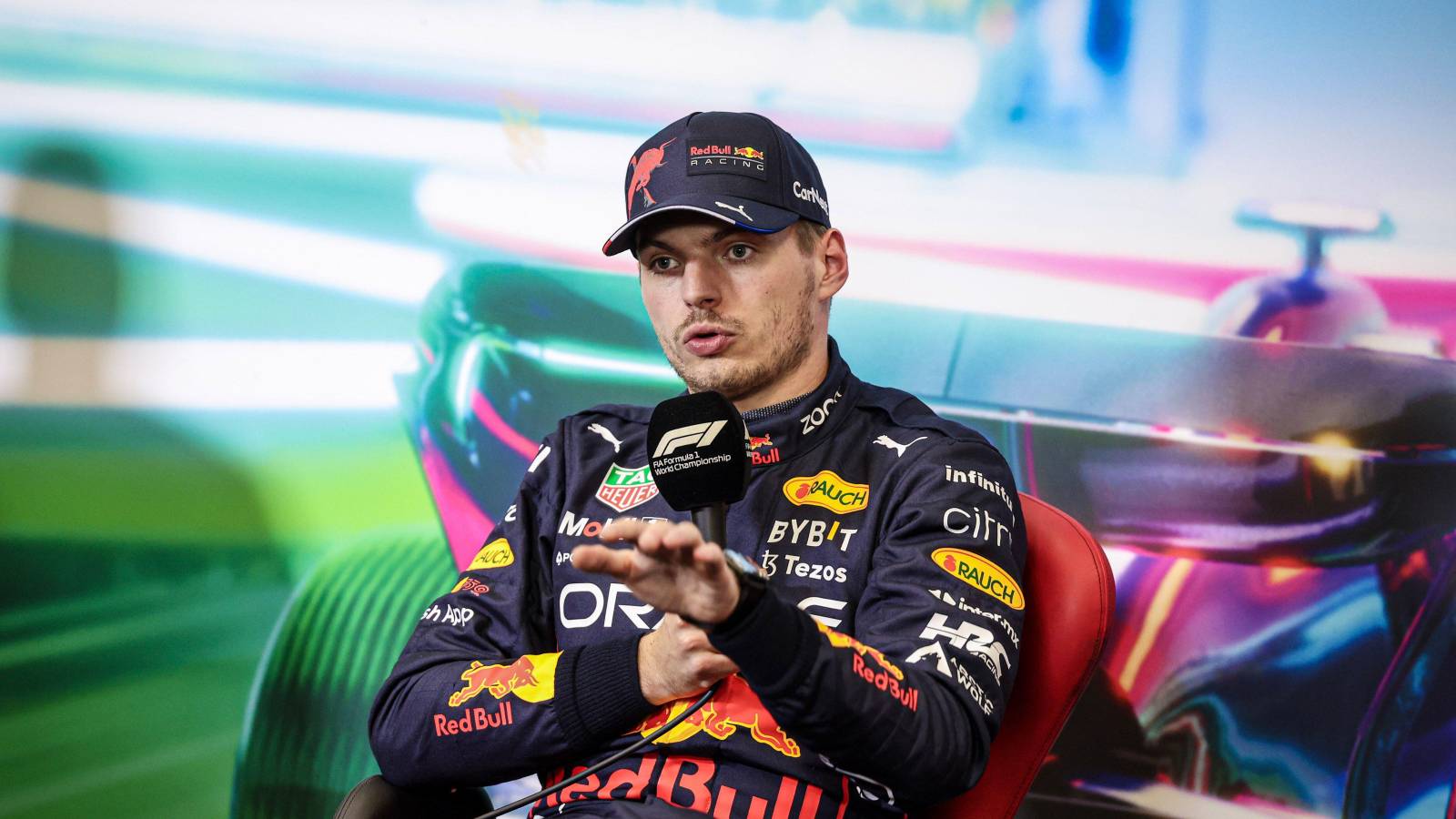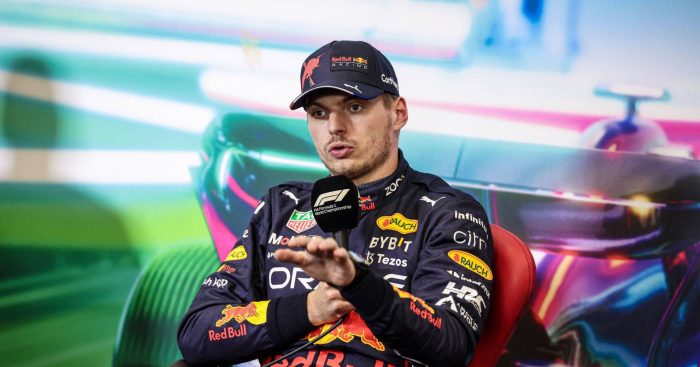 World champion Max Verstappen is a busy man on race weekends but Formula 1's No.1 still finds time to dip into the virtual sphere "between sessions" to play a critical role for Team Redline.
Verstappen dominated the 2022 season to seal back-to-back titles, ruthlessly toppling records along the way. The Dutchman isn't quite so supreme in Esports racing, but it's one of his dearest hobbies.
Appearances at the virtual 6 Hours of Spa-Francorchamps and 500 Miles of Sebring alongside Max Benecke and Jeffrey Rietveld yielded second and fourth-place finishes for Redline, and the 25-year-old sensation has no plans to reduce his involvement in simulator racing.
He has signed up for the virtual 24 Hours of Le Mans on January 14-15, unwilling to wait for the F1 curtain-raiser in Bahrain on March 5 to get competitive in 2023.
But even when Verstappen is on Red Bull duty, Team Redline boss Atze Kerkhof has revealed that his star driver is on hand to assist the Autosport Esports Team of the Year's other members.
"There have been plenty of situations where he was at a Formula 1 weekend, had his laptop and controller with him and he started helping drivers from the team for competitions," Kerkhof revealed on Verstappen's YouTube channel.
"Then during a Formula One weekend in his motorhome, he makes a set-up for the other guys. He takes very good care of the team. The team also includes his friends.
"He is constantly in communication within the team channel that the drivers and his friends are in. That is his comfort zone."
Verstappen, the son of former F1 driver Jos, is a pure-bred racer and clearly can't get enough of the on-track action. He has regularly joined McLaren star Lando Norris' Twitch streams for gaming sessions.
Kerkhof believes the key to the World Champion's enjoyment of simulator racing is a low-pressure, relaxed environment away from the madness of F1.
"Whereas in Formula 1 everyone pulls at him for answers and pictures, Team Redline is his friend group," Kerkhof continues.
"It's only about performance, that's what he loves. He has grown from a driver to someone who leads the team. He likes to help other drivers.
"Then we are talking about sim drivers who are maybe eighteen years old and have never met Max. But Max is there in between his sessions creating a set-up for them so they can perform better. That's very typical of him."
Virtual endurance racing is Verstappen's first foray into what could become a career in Le Mans-style events, with the Dutchman considering a move away from F1 when his Red Bull contract expires in 2028.
An all-star pairing for the 24 Hours of Le Mans is potentially on the cards, with double world champion and Aston Martin powerhouse Fernando Alonso publicly offering to combine with Verstappen.
"I know Max wants to do some endurance one day and I know he'd like to do the 24 Hours of Le Mans," said the Aston Martin driver during an interview with De Telegraaf.
"I'm certainly open to doing that together. I think we should give the idea a chance if we can drive for a competitive team."
Read more: Helmut Marko believes Max Verstappen could be successful in endurance racing