Red Bull's gains not solely down to high-rake car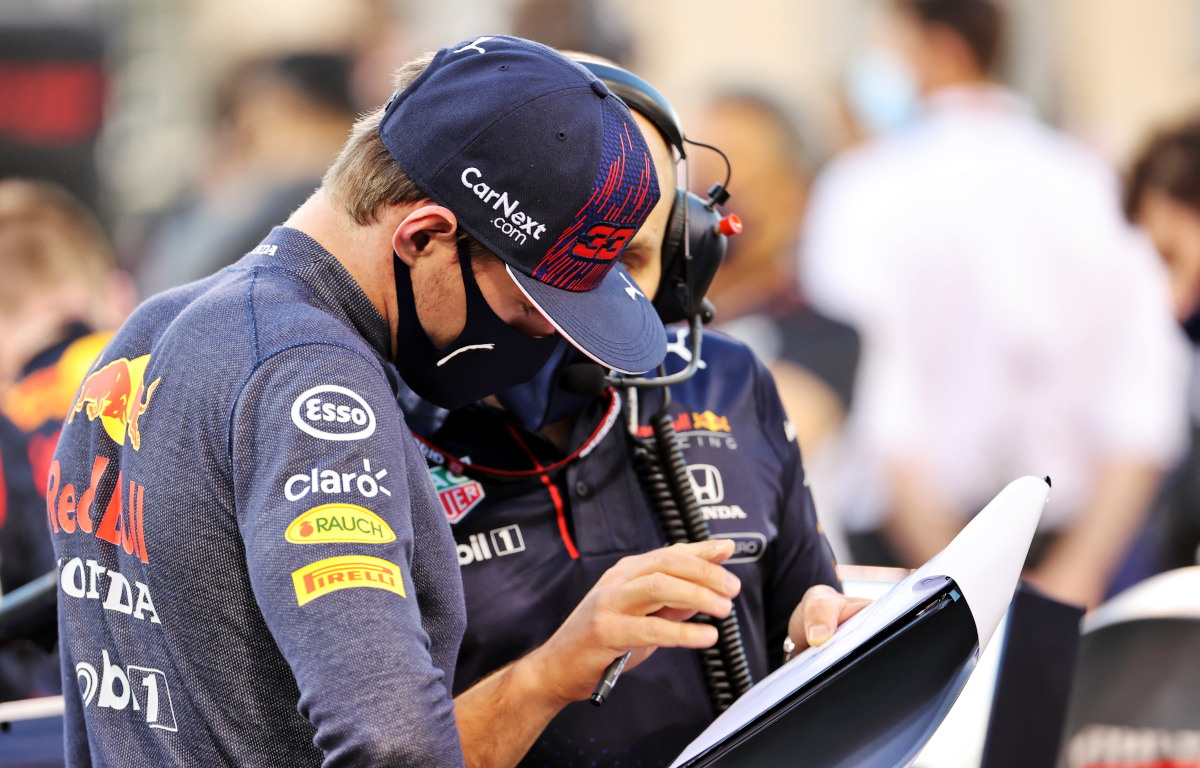 Red Bull's improvements this season are not only down to the new rules with Max Verstappen adamant one can't put it solely "on that".
Although Red Bull lost the Bahrain GP victory to Lewis Hamilton, Mercedes motorsport boss Toto Wolff fears his team is one of the biggest losers when it comes to the new 2021 regulations.
Changed were made to the floors this year, cutting away a segment of floor just in front of the rear tyre, that was designed to reduce downforce.
The change, though, seems to have had a bigger impact on the teams running low-rake cars, such as Mercedes and Aston Martin.
Mercedes motorsport boss Toto Wolff told Racingnews365: "Definitely, there's a pattern that low rake cars, seems to have seemed to have lost more than a high rake car.
"But, that's the situation. We just need to get that kind of sweet spot so we can combat with our competitors."
Verstappen, though, says it is not just Red Bull's high-rake car philosophy that is aiding the Milton Keynes squad this season.
"It's (been) our philosophy now for a long time; I don't think you can point it out on that," he told Racer.
"There have been a few factors.
"We knew our weaknesses from last year that (were) not only to do with rake.
"I think on the engine side, Honda has worked really hard to improve their engine in general, and I think they've done a great job."
Check out all the latest Max Verstappen merchandise via the official Formula 1 store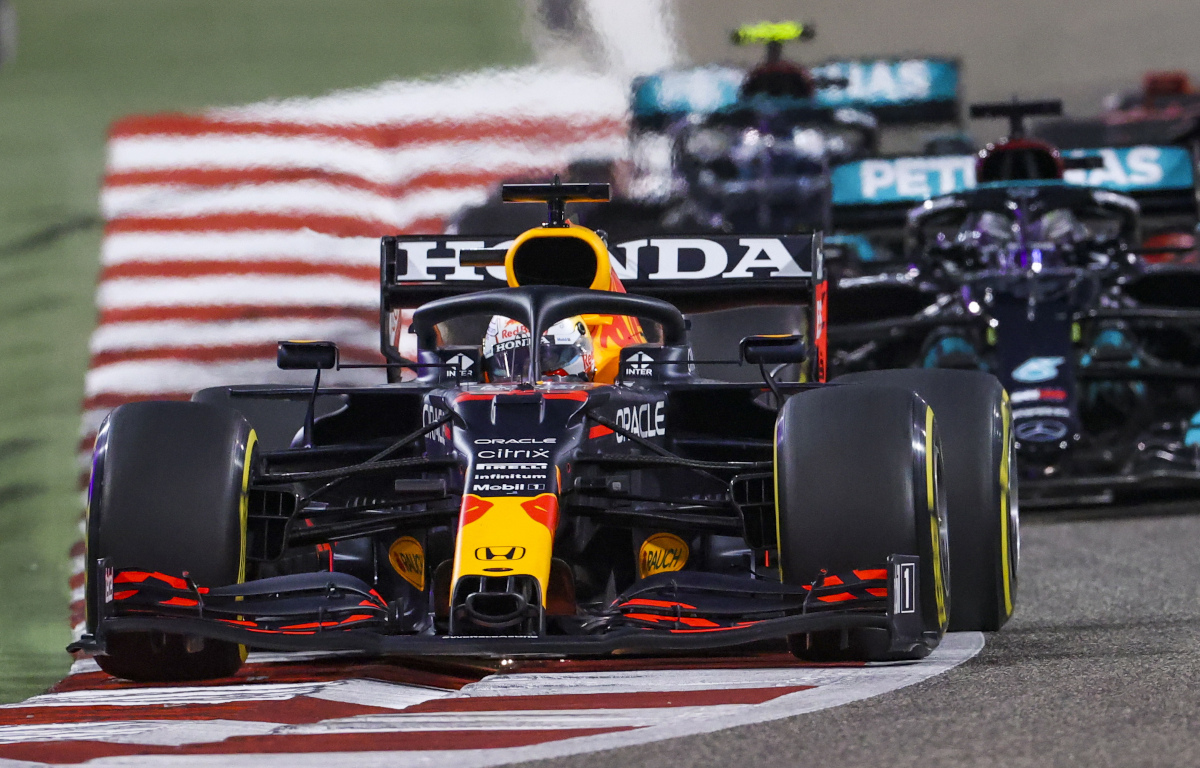 The Dutchman, who bagged pole position at the Sakhir circuit before following that up with a P2 in Sunday's race, was full of praise for Honda's new power unit.
Ahead of their final season in Formula 1, the Japanese manufacturer designed an all-new engine having conceded that their 2020 edition wasn't able to take the fight to Mercedes.
Verstappen said: "Their turnaround has been pretty good and their understanding of the engine is impressive.
"It's really enjoyable to work with them as well; they're really passionate and emotional, which I like.
"They are just flat out all the time. They want to win – you can really see that.
"Big credit to them. They had a great winter."
Follow us on Twitter @Planet_F1 and like our Facebook page.