Max picks out personal highs and lows of 2021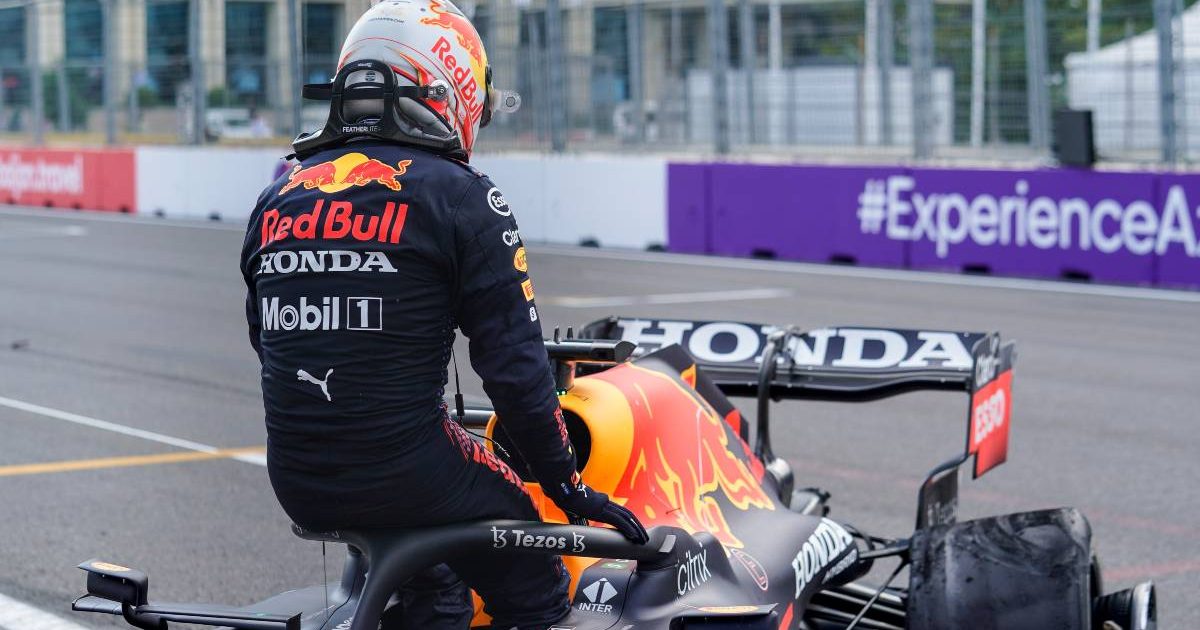 While one of his highlights was quite obvious, Max Verstappen selected his best and worst moments of his first World Championship-winning season.
He may have won the title in dramatic circumstances, but Abu Dhabi was unsurprisingly listed on his list of standout moments of the year, but his year did not fully go to plan.
The new World Champion picked out his crash with Lewis Hamilton at Silverstone as being one of his worst parts of the season, in a moment which caused widespread controversy and debate among fans – but there were other moments of happiness for the Red Bull driver to focus on.
"Difficult. Quite a few," Verstappen said when asked about his season highlights, as quoted by Motorsport-Total.com.
"Winning Monaco was very nice, after the difficult times I had there, by myself, but also by unfortunate moments.
"Two wins in Austria, my home win in Zandvoort, and I think of course the crazy outcome of the last race was also a highlight."
The Dutchman said previously that he would have been World Champion earlier in the season had he not "headbutted" the tyre wall on the outside of Copse Corner, and he briefly reflected on the aftermath of the high-speed crash.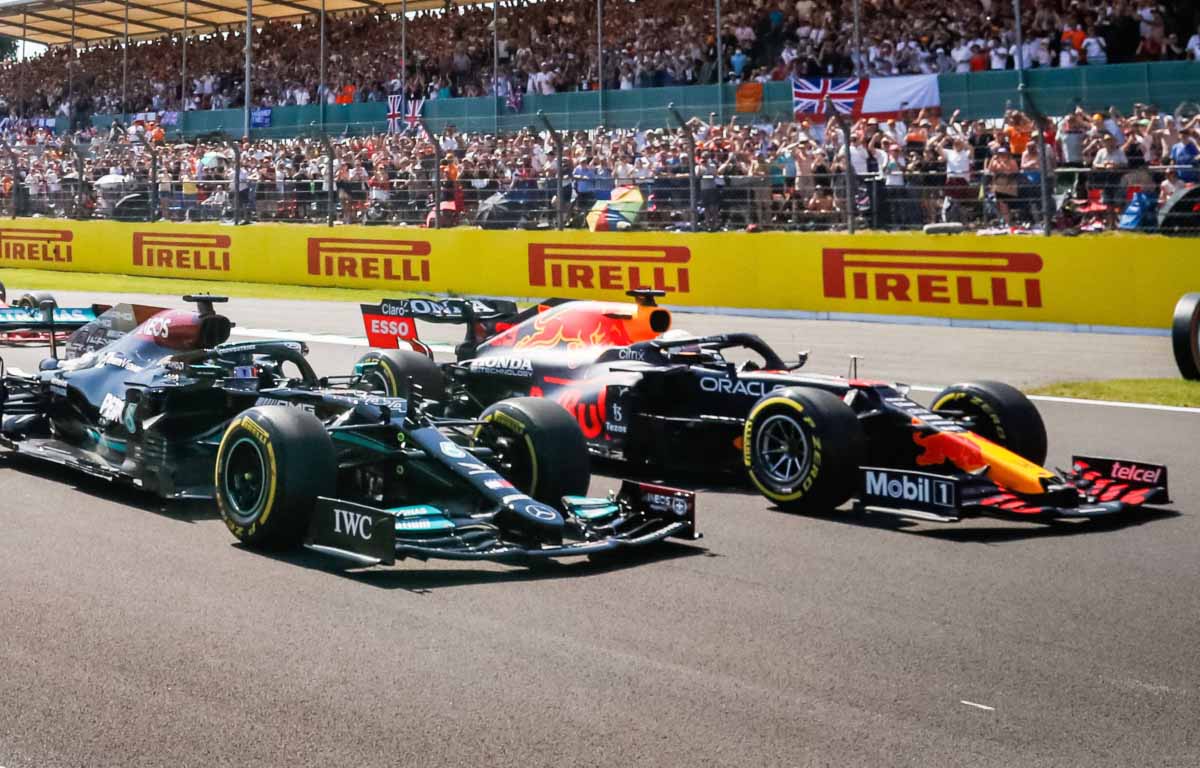 "Sitting in hospital all evening and being examined, that was definitely the low point," he added. "Because you don't want to be there."
Another high-speed retirement came a few races beforehand in Azerbaijan, when his old tyres went beyond their usable life and he suffered a blowout at nearly 200mph on the start/finish straight in Baku, sending him towards the wall.
He felt that people were beginning to question his title credentials in that moment, but he used it as fuel to bring him back stronger.
"Baku was not nice. But those are the moments that make you a better driver in the end," said Verstappen.
"People start to doubt you and there was also criticism. But I think you learn in those moments that you have to keep believing in yourself and your own beliefs and be a strong person."
Verstappen and Hamilton played out one of Formula 1's all-time great title battles throughout 2021, and the Red Bull driver said there was no room for error as the other driver was ready to pounce at any time.
The two title protagonists were often well ahead of the rest of the field, and the Dutchman said that was down to both drivers never letting up for a single lap.
"I think the quality in general was very high, especially from me and Lewis of course," he said. "We pushed each other to the limit every time. There were some pretty tough races, physically as well.
"You drove on the limit the whole time. There was no lap to rest. And throughout the weekend – qualifying, race – it was so important to always try to be perfect, which is very important in Formula 1.
"A tiny mistake can make the difference between P1 and P2, and in the championship we had, that was huge. The level of concentration was very high."
Verstappen wants company fighting Hamilton
Max Verstappen is urging other F1 rising stars to join the battle at the front against Lewis Hamilton.