Max Verstappen responds to 'hypocritical' rivals urging heavy Red Bull punishment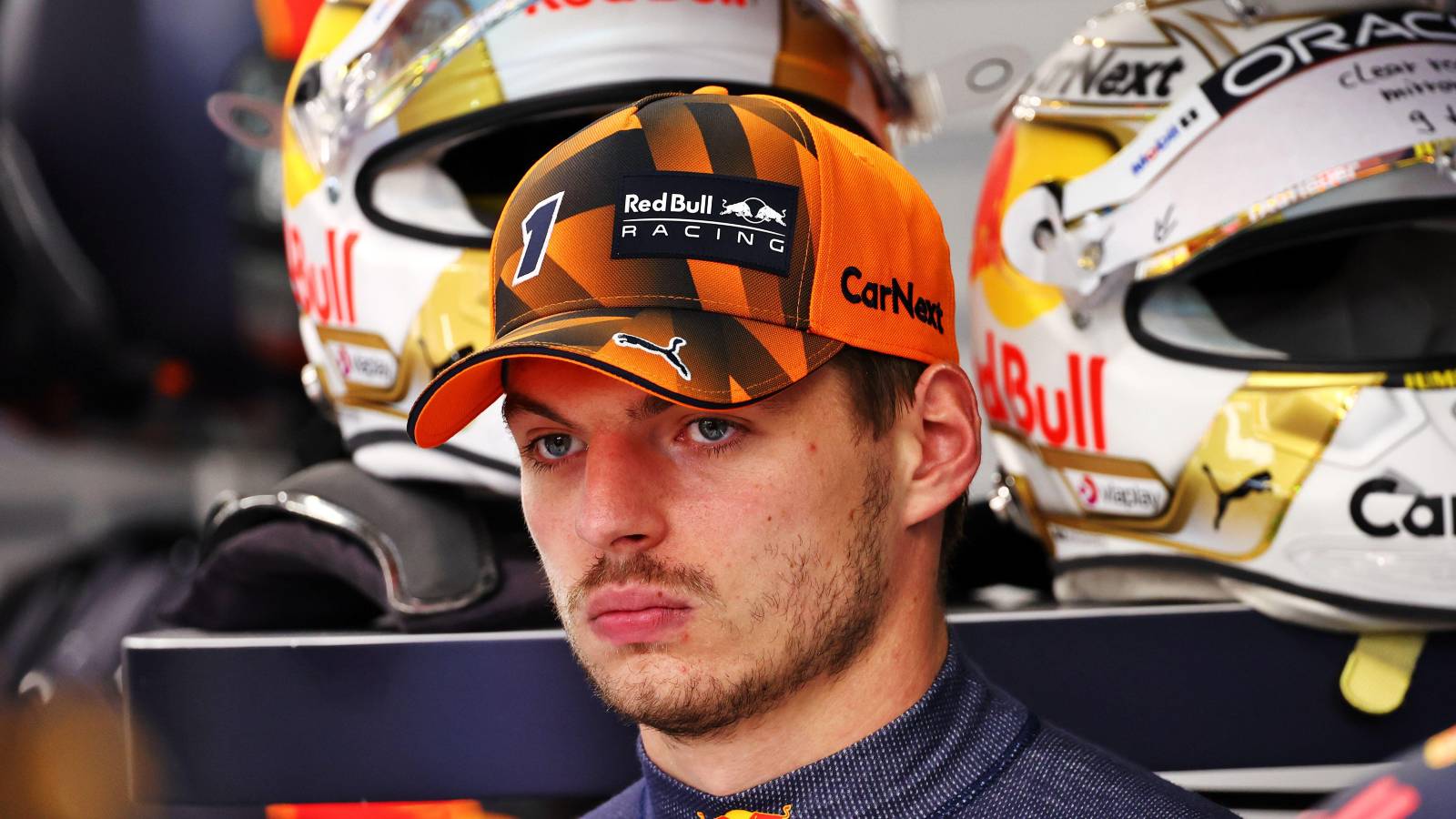 Max Verstappen has suggested rivals' calls for Red Bull to be punished heavily for a minor overspend breach of the budget cap are born out of envy.
Red Bull are waiting to hear what sanction they will receive from the FIA after being denied a certificate of compliance with the 2021 budget cap, found to have gone above the $145million permitted spend.
Mercedes boss Toto Wolff has urged the FIA not to treat the breach lightly, saying the word 'minor' is not appropriate in a wider sporting context, while McLaren's Zak Brown has written a letter to the governing body suggesting such a transgression "constitutes cheating".
The harshest consequence for Red Bull would be for Verstappen to be stripped of his 2021 Drivers' championship, although that – or having the 2022 Constructors' crown taken away, which they are set to wrap up with races to spare – appears pretty unlikely.
The Dutchman thinks rival teams are simply out to get Red Bull because of how successful they have become this season in particular, having won 14 of the 18 races to have taken place so far.
Stars and stripes for @Max33Verstappen at the #USGP ⭐️🇺🇸 pic.twitter.com/vmHBYV4fq6

— Oracle Red Bull Racing (@redbullracing) October 20, 2022
"Nothing has been confirmed yet but as a team, we know what we have to deal with and I think we were very clear on what we think was correct," said Verstappen during an interview with Sky Italy on media day for the United States Grand Prix.
"It's still ongoing and at the end of the day it's not my job – it's between the team and the FIA."
Asked about the questions raised by other teams, the 25-year-old added: "I think it's mainly because of course we have been doing well – they try to slow us down in any way possible.
"That's how F1 works as well, everyone at the end of the day is a bit hypocritical. I'm fine with that. We just have to focus on our job."
Reflecting upon clinching his second Drivers' crown in Japan last time out with his 12th victory of the season, Verstappen said: "The year itself has been really special, with the wins we've had as a team and the general atmosphere within the team has been amazing again.
"I think as a team we are only growing and becoming stronger. We will of course appreciate this year, but also hopefully next year we can do something similar."
Read more: FIA 'make an offer' in negotiations with Red Bull over budget cap breach