Pirelli: Cuts caused Verstappen's Imola failure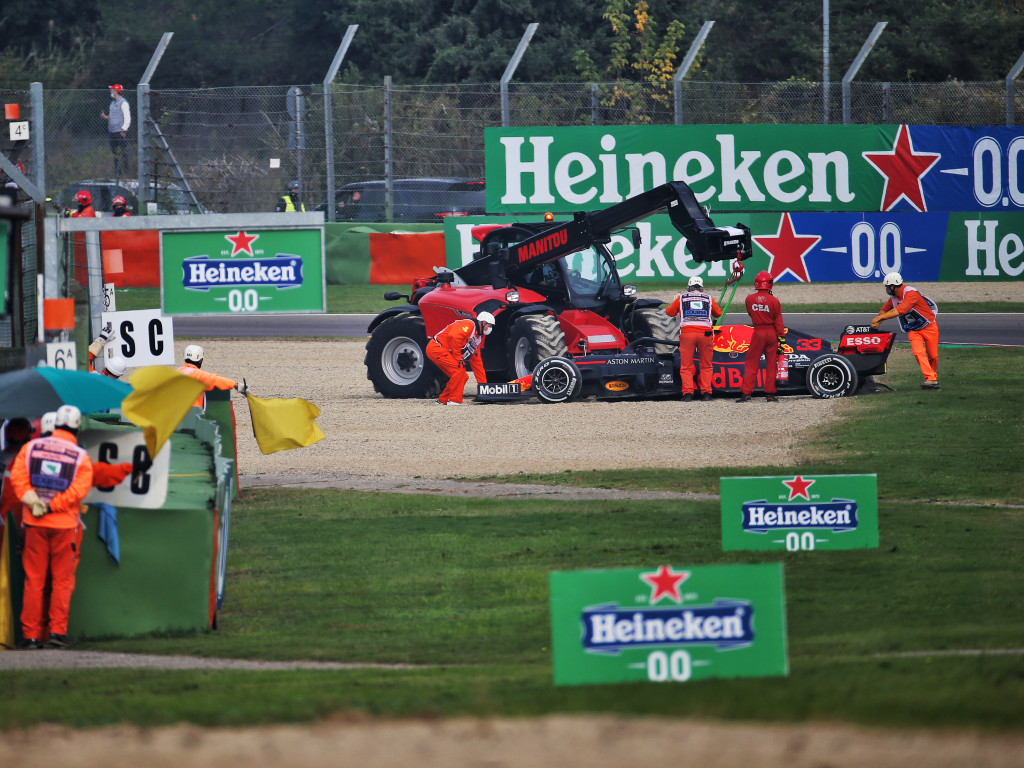 Pirelli has discovered that Max Verstappen's retirement at the Emilia Romagna Grand Prix was caused by various cuts on the tyre.
The Dutchman was enjoying an excellent race at Imola, running in P2 after overtaking Valtteri Bottas and, with just 12 laps to go, looking set to finish there.
However, disaster then struck when with no warning, his right tyre gave way, sending him into the gravel and out of the race.
"I got past Valtteri, the pace was good, the car was feeling good and suddenly on the straight, I lost the car because there was a tyre blow-out," he said after the race.
"I don't exactly know what happened, but when I quickly looked at the car, there was nothing broken on the car, so it's a big shame."
Christian Horner suggested that perhaps debris was to blame, and Pirelli began to investigate the failure immediately after the race.
In said investigations, the Italian company found cuts on various areas of the tyre, and believe that that's what led to the issue.
Get your hands on the official Red Bull 2020 collection via the Formula 1 store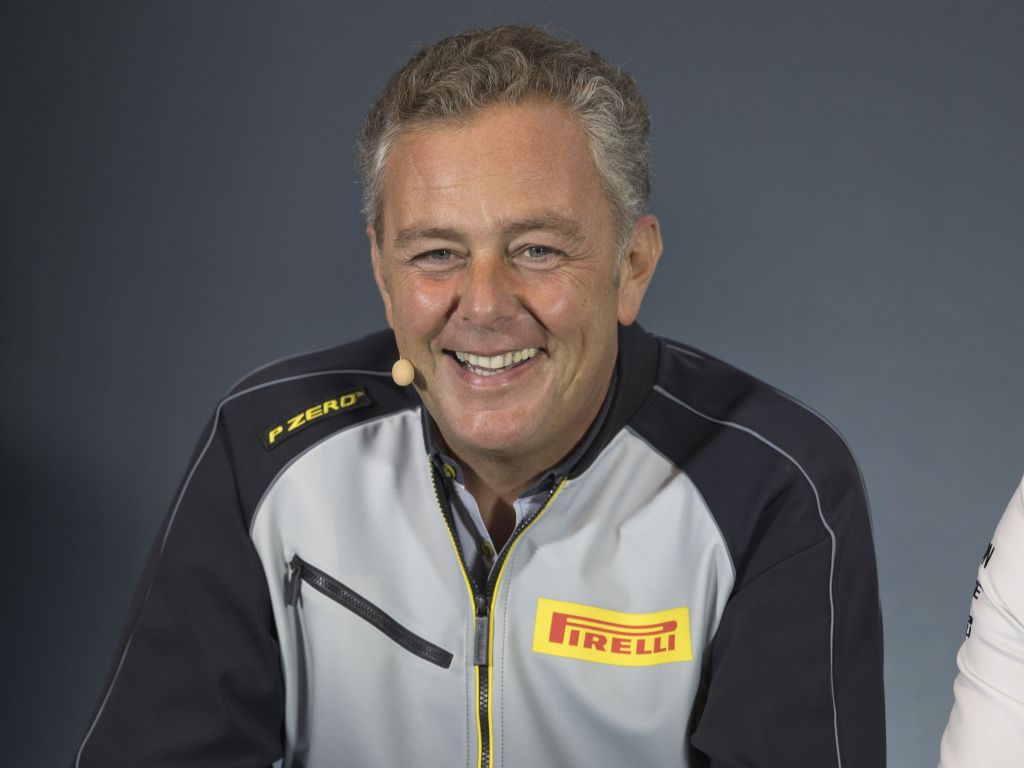 "We found some cuts on the tread and the sidewall, both inside and outside," tyre chief Mario Isola said as per Autosport.
"We believe that the reason of the failure was a damage on the centre of the tread that caused the damage on both the belts and the carcass, so the belts started to detach following this damage.
"At a certain point, when the carcass was not able to keep the load, we had the deflation that everybody saw on television. We shared the analysis with the FIA and the team, and this is the evidence that we have.
"Obviously, it's difficult to analyse a tyre that is in pieces, but we sent immediately the tyre back from Imola to our laboratories in Milan, and we did an investigation as a priority."
While Lewis Hamilton went on to win the race, he too had tyre problems, suffering considerable vibrations on a set of hards.
Mercedes's data at the time didn't show any clear issues, and Isola says that that matter is also being looked at, and the findings will be shared with the team.
"I can confirm we are analysing the tyre together with the team," he added.
"The findings will be shared with the team. As Toto [Wolff] said, there was no loss of pressure, just vibration increasing during the run. We are investigating the construction."
Follow all the action from the Turkish Grand Prix with the PlanetF1 live centre