Max thinks winning at Monza is 'impossible'
Max Verstappen feels that winning the 2020 Italian Grand Prix is "impossible" as he will lose too much time to Mercedes on the straights.
The Dutchman is the only driver outside of the German team to win a race in 2020 and has been the only man on the grid able to consistently get anywhere them.
Many are hoping that that will be the case again at Monza in order to make the fight at the front more interesting than it was last weekend in Spa.
However, the Red Bull man isn't optimistic.
"I think winning is impossible," he told reporters in Monza.
"We are losing a lot of ground on all those straights, but we'll see. Last year the race went much better than we expected.
"I can take pole position and beat Hamilton by half a second in qualifying on Saturday. If I cut a chicane!"
Verstappen finished the Belgian Grand Prix much closer to the Renault of Daniel Ricciardo behind him than Valtteri Bottas in front, as the Aussie closed to within three seconds on the final lap.
With straight-line speed being the strong point of the French team's car, Ricciardo looks set to be even closer to his former team-mate in Italy.
Head on over to the Formula 1 store for all your official Max Verstappen merchandise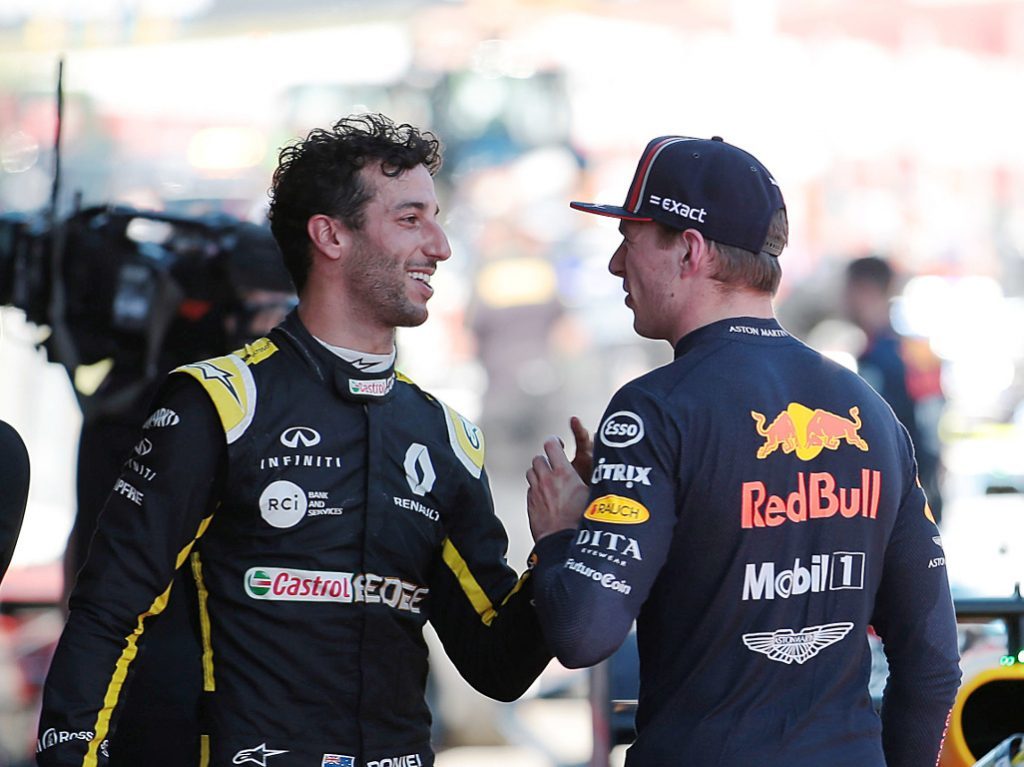 "It could be very close on Saturday. I expect Renault to be near us, just like last weekend in Spa-Francorchamps," he added.
"We are usually faster in the race, but I like it when they are there. Maybe it will be a bit more exciting and fun for the fans, but I am not concerned with Renault. I don't look back. I just look to Mercedes."
Despite Lewis Hamilton's considerable lead at the top of the Driver's Championship, Helmut Marko recently stated that the title race is "wide open".
It's a view that Christian Horner has supported, but Verstappen isn't so confident.
He said: "They do that to motivate the staff and keep the optimism up. I'm not giving up either, but you have to be realistic.
"We're not going to win on pure speed. We need luck for a win. We are making progress, but other teams are not standing still either."
Follow us on Twitter @Planet_F1 and like our Facebook page.