Hunt: More of my father in Verstappen than Hamilton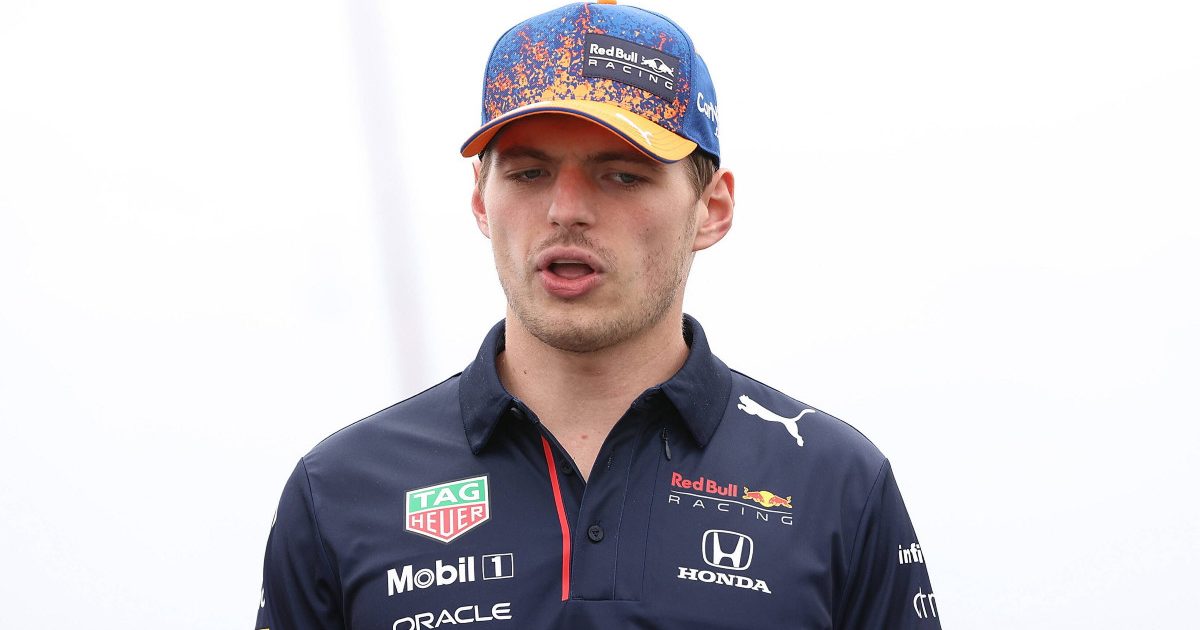 Freddie Hunt, son of 1976 World Champion James Hunt, believes Max Verstappen resembles his father more than Lewis Hamilton.
Verstappen and Hamilton are putting on a fight for the ages over the 2021 Drivers' Championship, in a clash of the generations as Hamilton goes for title number eight while Verstappen strives to reach the summit for the first time.
The battle brings flashbacks to that of James Hunt and Niki Lauda over the 1976 title, inspiration for the film 'Rush'.
Hunt was known as one of Formula 1's biggest characters, arguably the complete opposite to Verstappen, a driver focused on his racing and keeping a low profile in public.
Yet Freddie Hunt sees more of his father in Verstappen than Hamilton.
"Verstappen is more like my father than Lewis. Lewis is not at all like my father," Freddie Hunt told F1-Insider.com.
Freddie does, though, feel both drivers are contributing to the best season he has "ever experienced", and one he can compare to that epic 1976 battle.
The only difference, he says, is that James Hunt and Lauda were friends.
"2021 is probably the best season I've ever experienced," said Freddie.
"What is similar to 1976 – it's extremely tight and exciting. However, my dad and Niki Lauda were friends. Max and Lewis are not."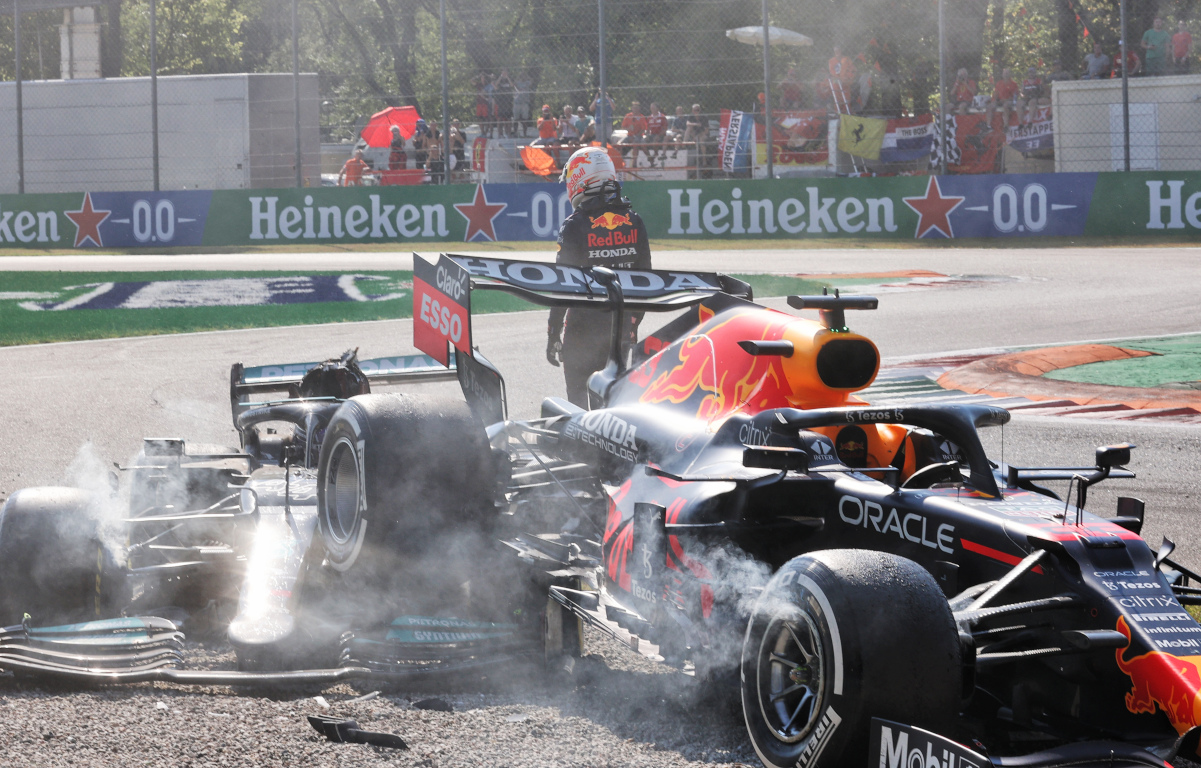 Check all the latest 2021 teamwear via the official Formula 1 store
The 2021 campaign has already seen two major collisions between Hamilton and Verstappen, firstly at Silverstone and then Monza.
Verstappen was fortunate to walk away unhurt after slamming into the barriers at Silverstone's Copse corner following contact with Hamilton, while at Monza the Halo saved Hamilton from a nasty outcome as Verstappen's Red Bull went over his cockpit and grazed Hamilton's helmet.
Back in the Hunt versus Lauda days though, Freddie says it was a completely different situation with crashes carrying the very real risk of injury or death.
"The drivers were much braver back then – the cars were death traps," Freddie stated.
"The night before the races, the drivers realised it could be their last night. That's why they wanted to have more fun. The camaraderie was greater.
"They had more respect for each other and gave themselves more space in a duel – if you drive too hard, you might kill your buddy.
"Back then, Max would not have easily got out of the car after a high-speed crash in Copse Corner."
PlanetF1 verdict
Hamilton v Verstappen: Who is winning the title?
After the sensational Russian GP, who has the momentum going forward to the next weekend? Lewis Hamilton or Max Verstappen?