Max is Norris' go-to man for tips on angering Ricciardo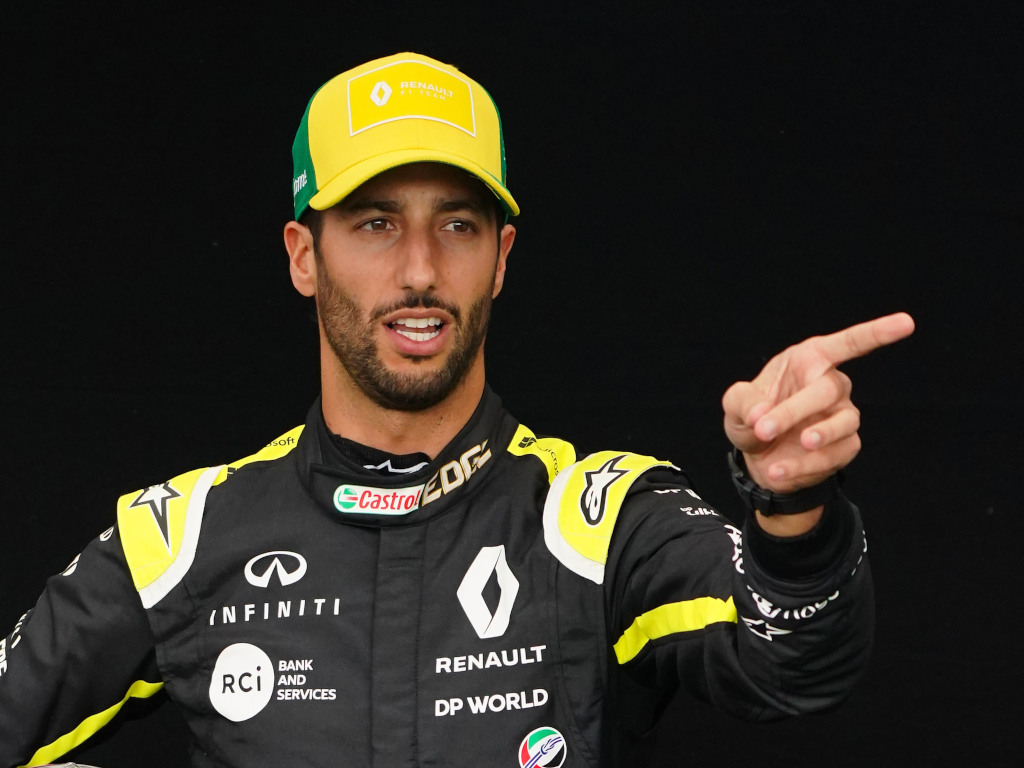 Lando Norris sought advice from Max Verstappen on how to get the better of Carlos Sainz, and he will do the same with Daniel Ricciardo.
Sainz is Norris' current team-mate at McLaren as they head into their second season together, but for 2021 Ricciardo will be alongside the Briton at McLaren as Sainz departs for Ferrari.
In 2019 Sainz and Norris struck up one of the best relationships between team-mates that we have seen in quite some time, but Norris did turn to the Spaniard's former team-mate at Toro Rosso Verstappen for some tips on how to beat him.
And Verstappen has of course been a team-mate to Ricciardo before at Red Bull, so Norris will be doing the same again, and he is particularly interested in how to make the smiling Aussie an angry Aussie.
"Max gives me a lot of good tips, he knew a lot about Carlos," he told Sky Sports F1 in an Instagram live session.
"As much as you want to get along, and sometimes they don't, you want to know what their weaknesses are and their strengths are and so on. If anyone can tell me them then that's a benefit.
"You want to have fun in F1 and that's what I want to do, but at the same time you need to work well with your team-mate and as a team, but your biggest competitor is also your team-mate.
"It's going to be tough and there's going to be a lot of things I need to learn from Daniel, but whoever has tips on what makes Daniel angry, I'm sure Max will be the guy to ask."
Check out our brand new Torquing Point podcast as we continue to discuss the knock-on effect of F1's silly season:
Follow us on Twitter @Planet_F1 and like our Facebook page.