Verstappen should learn from Perez, says Schumacher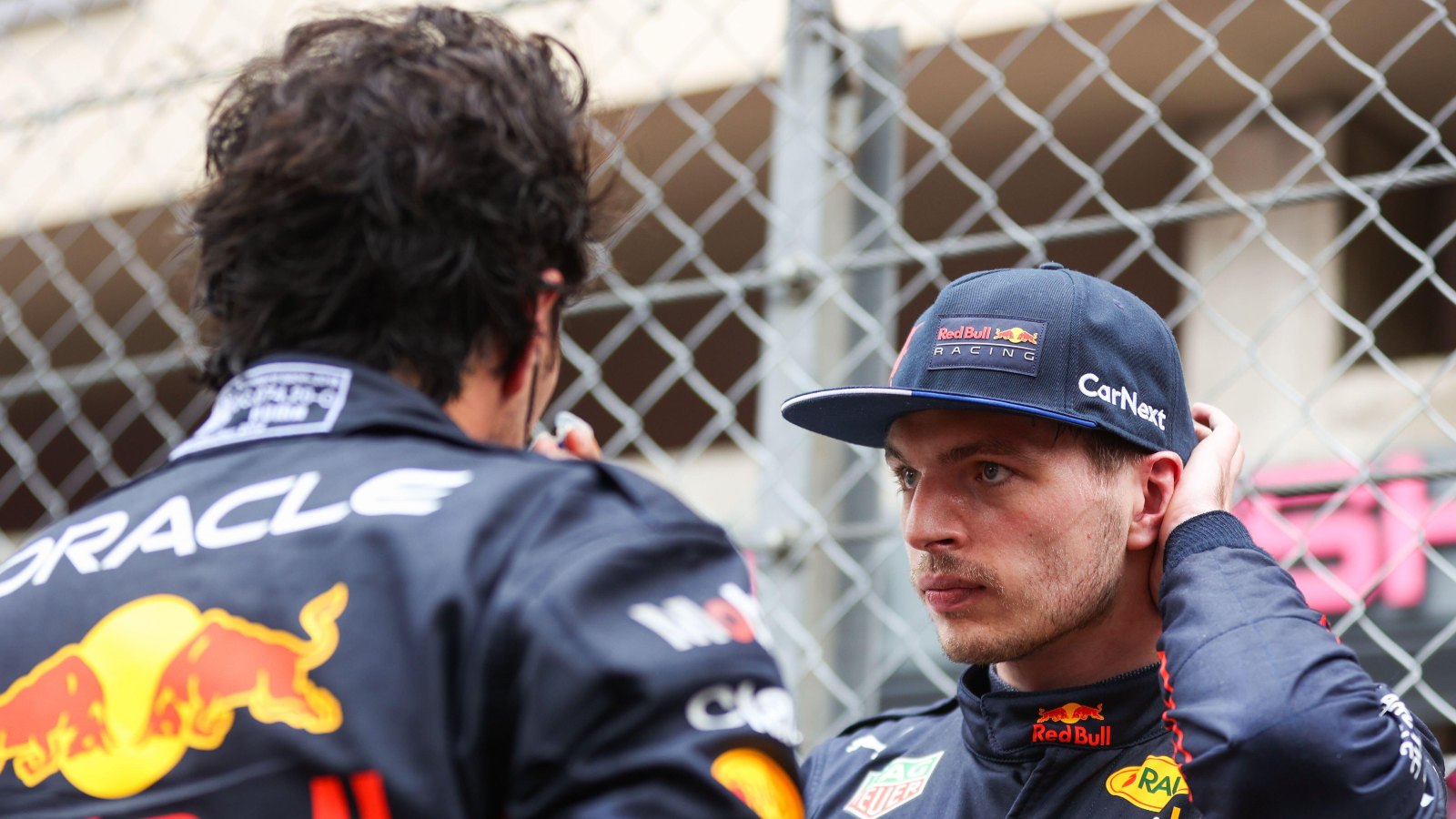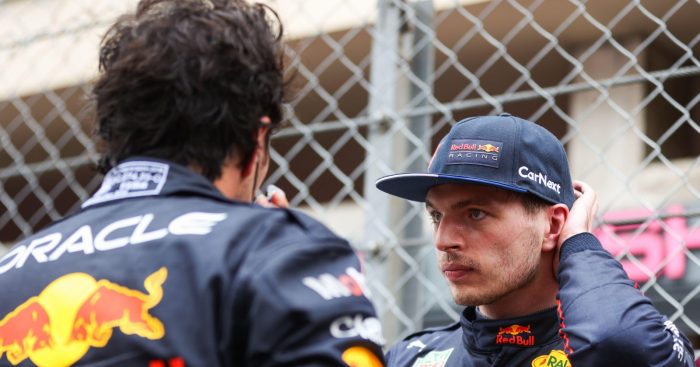 Max Verstappen has been told to see Sergio Perez's win in Monaco as an "opportunity to learn" from his team-mate.
The Mexican recorded the third win of his career in Monte Carlo and outshone his team-mate throughout the weekend.
Perez was quicker in all practice sessions as well as qualifying, admittedly due to him crashing and denying Verstappen a chance for a final run, but he converted that pace into the race and capitalised on Ferrari's mistake.
While there is still little doubt that Verstappen is the number one driver in Red Bull as well as one of the most talented on the grid, the Dutchman has been advised to look at Perez's performance and see what he can learn having so far been unable to get the maximum out of the RB18.
Ralf Schumacher, who won six races during his 10-year F1 career, said Perez was the "better driver" in Monaco and that he believed the new car suited Perez's style more than it did Verstappen's.
"He [Perez] has come close to Verstappen and Charles Leclerc in the drivers' standings as a result," Schumacher said according to the Dutch edition of motorsport.com.
"There could be a three-man fight. I just don't think Sergio has the consistency of Verstappen. In Monaco he was the better driver. Max should see this as an opportunity to learn things from his teammate.
Torquing Point: Sergio Perez had the measure of Max in Monaco - Monaco GP Conclusions
Sergio Perez seemed to keep up his form from the Spanish Grand Prix as he looked to be one step ahead of his Red Bull teammate, Max Verstappen, all throughout the Monaco Grand Prix weekend.
"Max has a very aggressive style and has done well with heavier cars in the past. However, the new concept suits Sergio more. If a driver is good at saving tyres, he can get more out of the car. Max should try to apply Sergio's driving style to certain parts of the track and maybe take one or two corners a little slower."
With the win, Perez moved to within 15 points of his team-mate in the Drivers' Standings and six behind Ferrari's Leclerc.
Schumacher had choice words for his brother's former team who cost Leclerc the race win through their pit strategy. The 46-year-old said the team needed to learn from the mistakes they made if they wanted to stay in the fight for both championships.
"This is a situation they haven't had for a number of years," Schumacher said. "Red Bull has actually learned a lot in the last few years because of the tough battle with Mercedes. They were always very strong strategically, Red Bull is benefiting from that now."