Verstappen: Not my place to stop Hamilton booing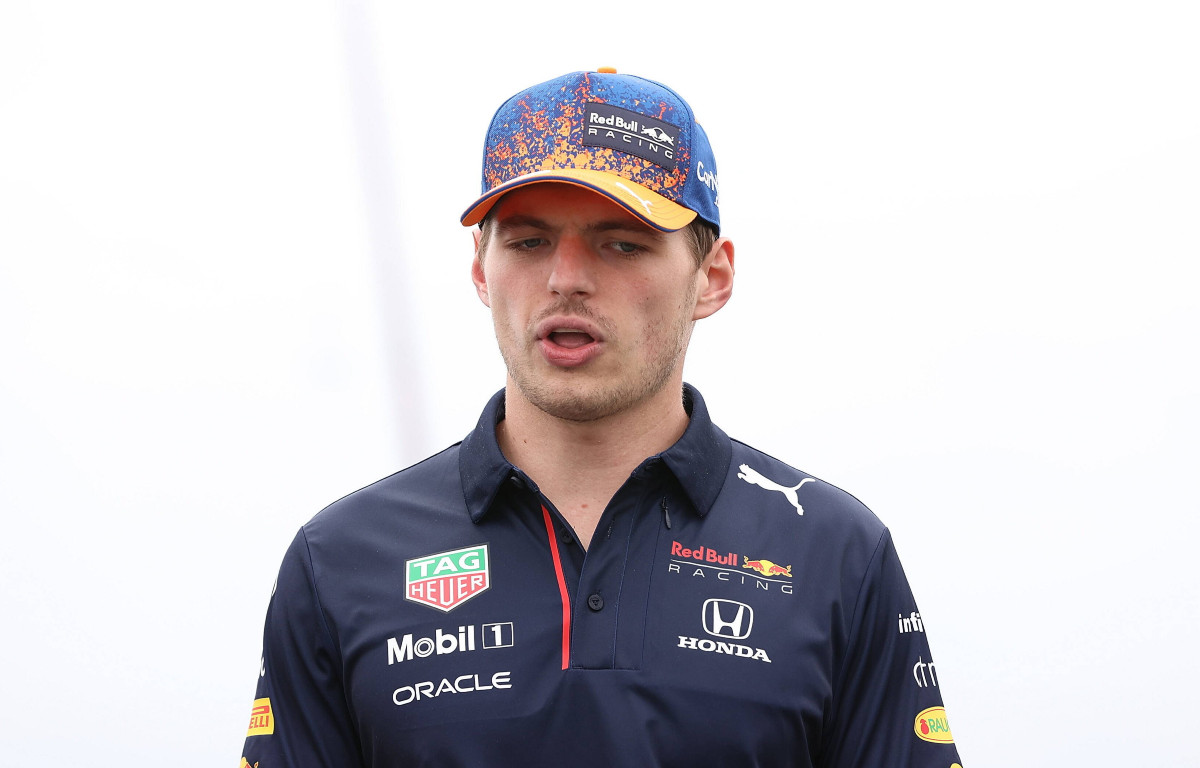 Max Verstappen feels telling the Dutch fans not to boo Lewis Hamilton is not his responsibility, likening it to a football game.
The duo are locked in an epic battle over the 2021 Drivers' Championship, meaning Verstappen's loyal army of Dutch supporters now have an even greater incentive to get behind him.
With the grandstands back open, it was a welcome site to see orange flooding back into Formula 1, but those fans have at times been criticised for booing seven-time World Champion Hamilton.
And now that Hamilton is entering enemy territory for the Dutch Grand Prix, there is the potential for that booing to return.
But while Verstappen hopes that it "doesn't effect Lewis", he also does not believe it is his place to tell the fans how to act.
"When you go to a football match, when you go to a home ground the other opposition will be booed at some point, and it's not up to then the local club to come onto the speakers and go 'guys, you cannot boo', because it will naturally happen," he told reporters at Circuit Zandvoort.
"Also in football they are very passionate and they support their local team. So I don't think it's up to me to say to them they can't boo, because I am not them and I have to just focus what I'm doing on track."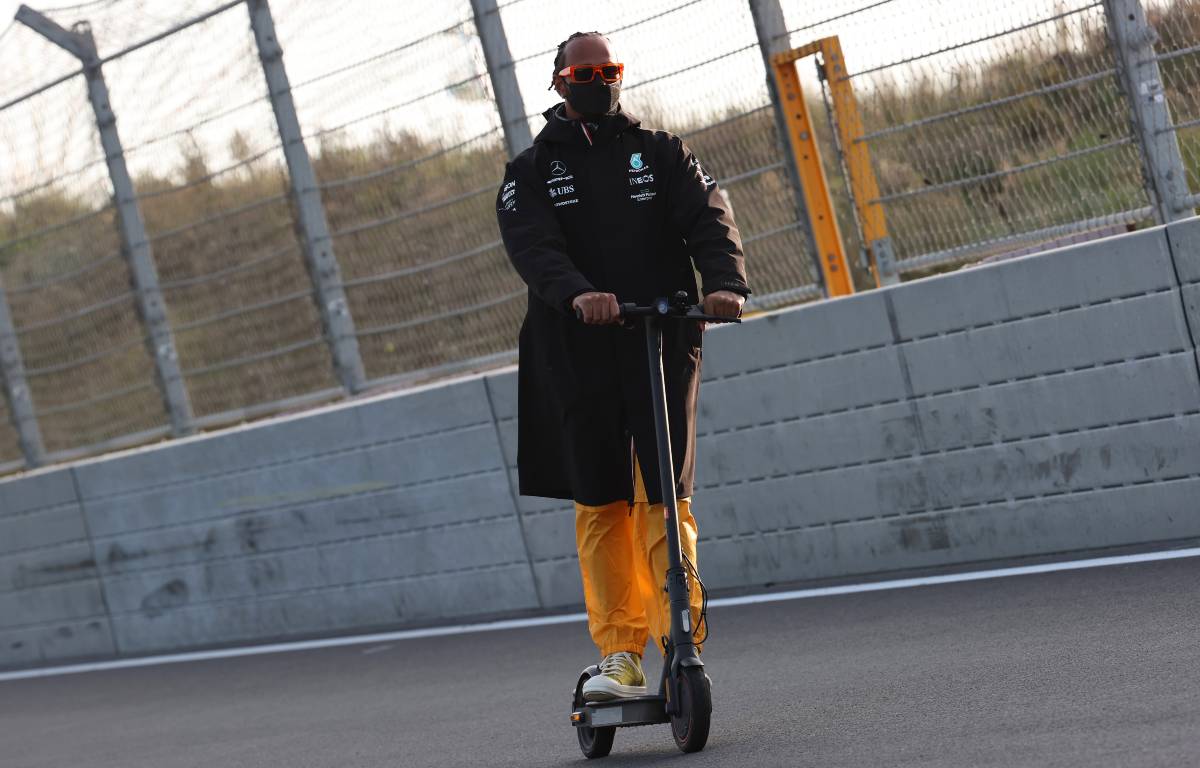 Check out all the latest Lewis Hamilton merchandise on the official Formula 1 store
Hamilton fully expects to hear boos coming from the stands, and so for him it is a case of mentality, as he looks to turn that into fuel for a positive result.
"Of course you've seen a lot of the orange fans all over, I've never been someone that would go to an event and boo, but I understand it," he said.
"You see it in football events, the passion that the fans have, or the dislike that some of them have of their opponents. But I respect it.
"I think I've always loved coming out to Holland. Amsterdam is one of the greatest cities.
"And I know I do have some Team LH fans in the Netherlands, which I really appreciate. They're probably a small portion in the grandstands out there, and I admire them for being able to withstand the boos too.
"But that's the sport. What I do is just try and turn that energy towards me, however you want to take it, and turn it into a positive, and try and put it into a drive."