Lewis Hamilton is more experienced, but Max Verstappen does not feel that makes the Briton a more complete driver than himself.
With Verstappen moving into the lead of the Drivers' Championship after victory in Monaco, this already fascinating battle with Hamilton over the 2021 title took another swing.
Just as Hamilton was starting to pull away, it is now Verstappen with all the momentum heading into Baku, while Hamilton must quickly make amends after a sub-par performance at the Monaco GP.
Hamilton holds the experience advantage over Verstappen in practically every stats department, whether it be World Championships, race wins, or even just the number of races contested.
But, Verstappen argues that experience does not directly translate into a more complete driving skillset for Hamilton.
"I don't agree. But that's my opinion," Verstappen replied when this theory was put to him by Sky Italia.
"Yes, he's more experienced. But that doesn't mean he's more complete. It's my opinion and there's no need for anyone else to agree with me."
Then asked if he envies Hamilton in any way, Verstappen said: "No and I don't envy anyone anything. I'm very happy with who I am. I'm lucky to be in F1 and the life I live. And I'm not jealous or envious of anyone. I'm happy if someone has a life."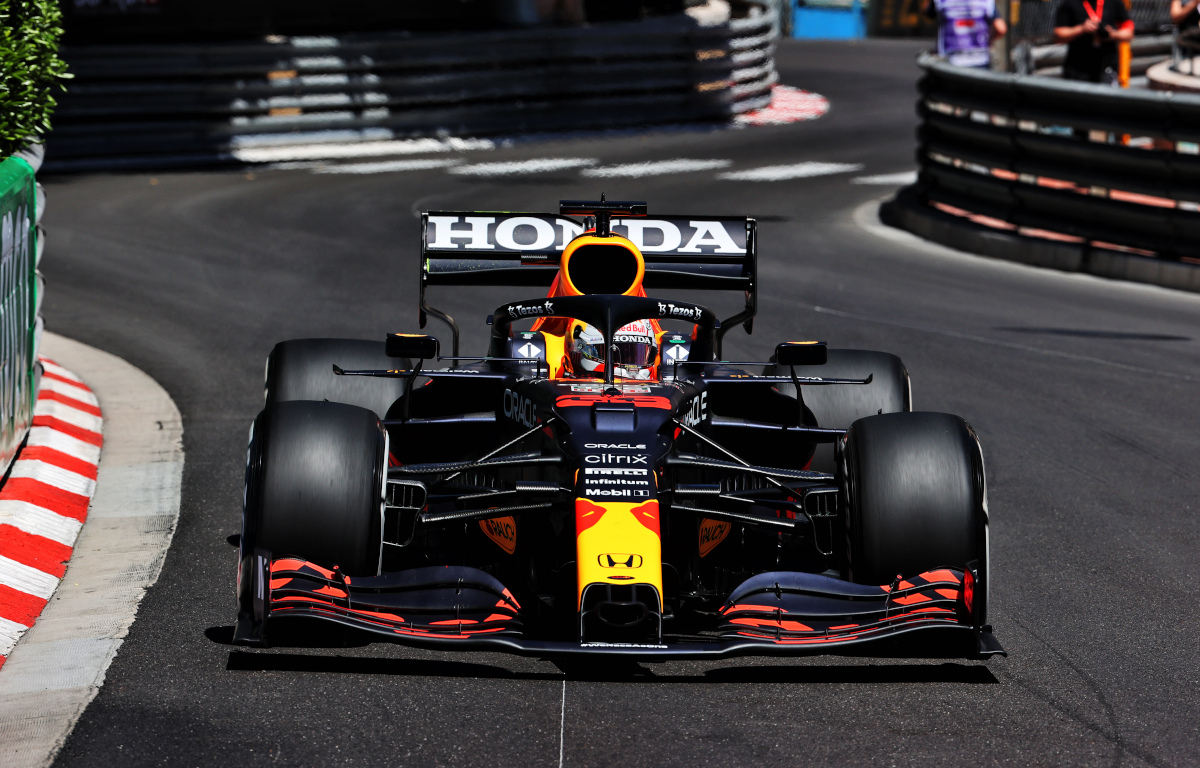 F1 TV are offering PlanetF1 readers 10% off their Access and Pro subscriptions! Click here and use the code PLANETF10 at checkout*
*offer expires midnight on Sunday, June 6
Of course Verstappen hopes that his 2021 season will end with a first Drivers' World Championship in his possession, but also wants this campaign in general to be remembered as a good one, with the new generation of Formula 1 cars then arriving for 2022.
"I hope 2021 can be remembered as a good year," he said.
"Obviously I hope to finish ahead of everyone, but I'm not the only one who dreams of that. You have to live in the present, I know I have to be fast and we will have to work hard throughout the season.
"I know a lot of people are already working for 2022, but we have a good opportunity this year and we will have to give everything."
Follow us on Twitter @Planet_F1, like our Facebook page and join us on Instagram!