Max explains 'two tenths faster than Lewis' remark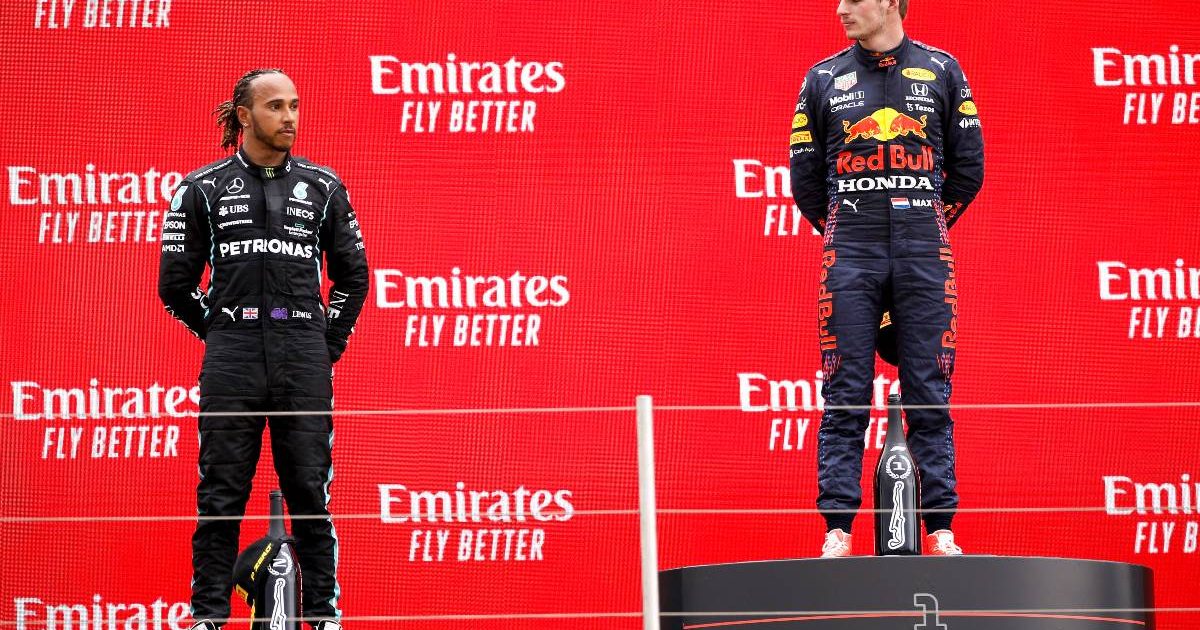 Max Verstappen has expanded on his claim that he would be "two tenths faster" than Lewis Hamilton in the same car.
The Dutchman was quoted as such following the Azerbaijan Grand Prix, in which he was on course for a comfortable victory until a tyre blowout caused him to crash.
Since then, the Red Bull driver has caught and passed Hamilton to win the French Grand Prix and open up a 12-point lead in the Drivers' World Championship standings.
Rather than it being a slight on the ability of the seven-time World Champion, Verstappen insisted his comment was more a case of the banter which has become part and parcel of their title tussle – and that other drivers would think the same way.
"It was just a counter because he [Hamilton] keeps saying the Red Bull is faster than his car, so I'm like 'I'm happy to swap and we'll see the difference'," said Verstappen during an interview with Crash.net.
"It's just a bit of talk from both sides, which is fine. You have to believe in your own capabilities and I do believe I'm the fastest, but he also believes he's the fastest.
"Probably other drivers like Lando [Norris] and Charles [Leclerc] think the same. I think that's pretty normal.
"There are so many good drivers out there who I think also could have won seven titles. I enjoy battling Lewis but I would also enjoy battling Fernando [Alonso], Sebastian [Vettel], Charles or Lando if they were in that car.
"You always have to just fight your competition and of course you try to be ahead of them. For me, it's just nice to be racing against very good drivers."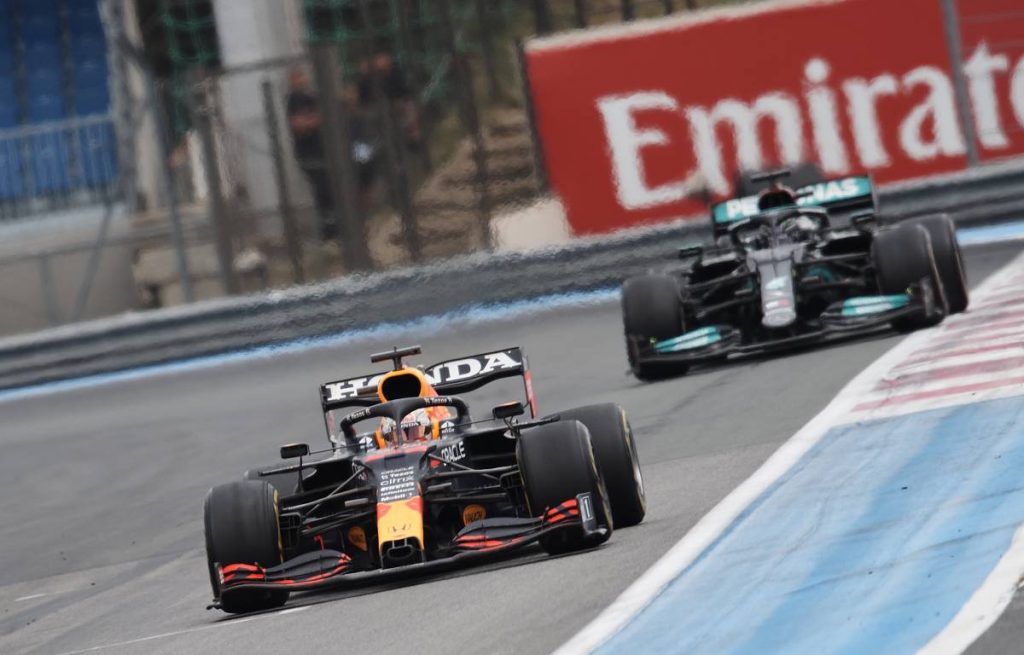 Check out all the latest Max Verstappen merchandise via the official Formula 1 store
It has been suggested that at the age of 23, Verstappen now has the maturity required to sustain his first real World Championship bid – but he is more concerned with having the car and team support required to deliver that challenge.
"Of course, experience over the years helps, but I also think once you have a good car everything becomes that little bit easier and nicer to work with," he said.
"The pressure is still on in the race, especially when you have a close battle with Mercedes to make the right calls. But I think overall, everyone knows what they have to do and we have been trying to get to this place already for a few years. And the team showed in the past they can do it.
"We are more or less back to where we want to be. Of course, it's never perfect, and we still want to be more competitive, but you can see there are people in the team who are very experienced in this role as well, so it helps a lot."
Follow us on Twitter @Planet_F1, like our Facebook page and join us on Instagram!