Max Verstappen: Lewis Hamilton lacked intention to race, crash cost him victory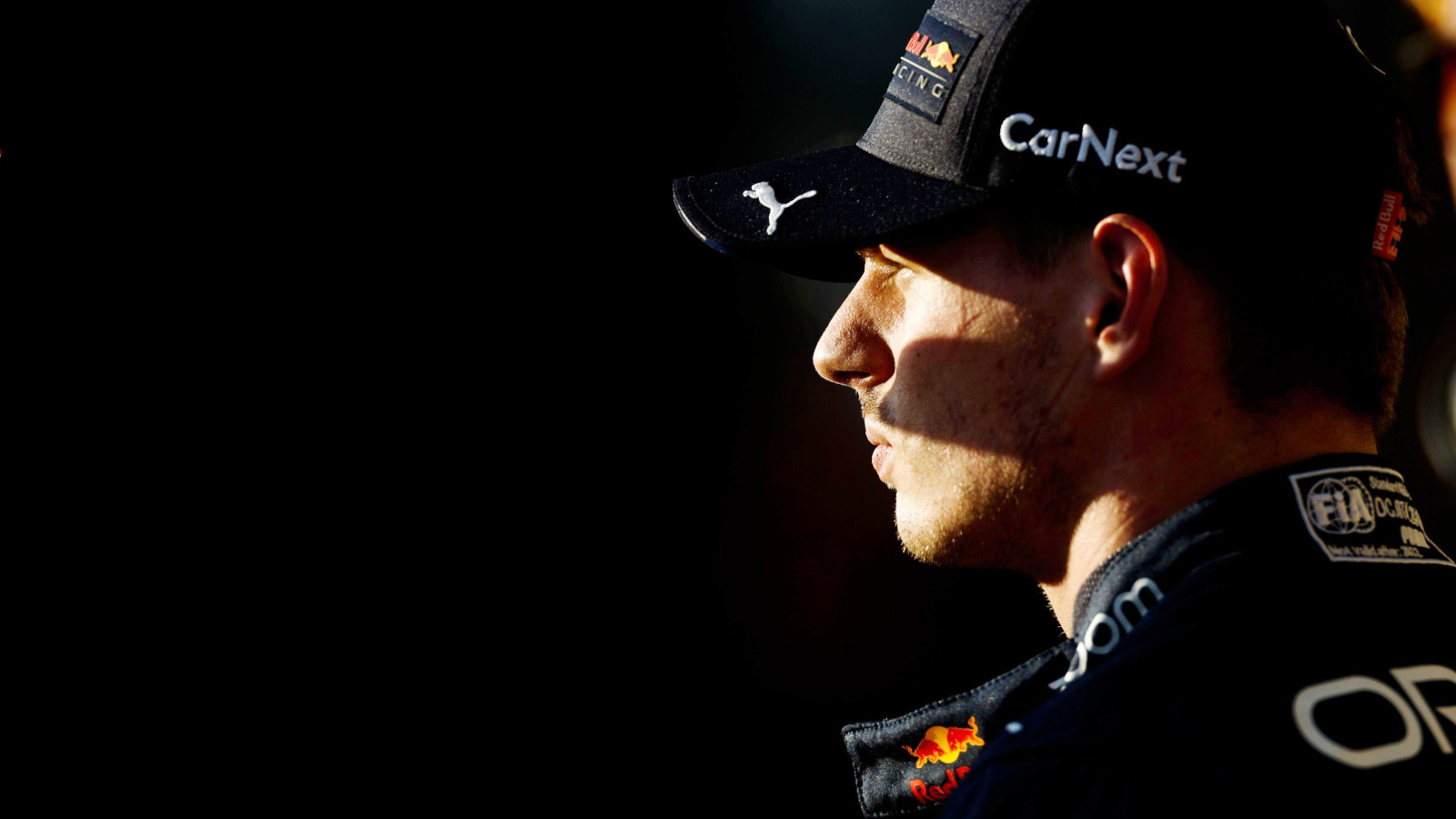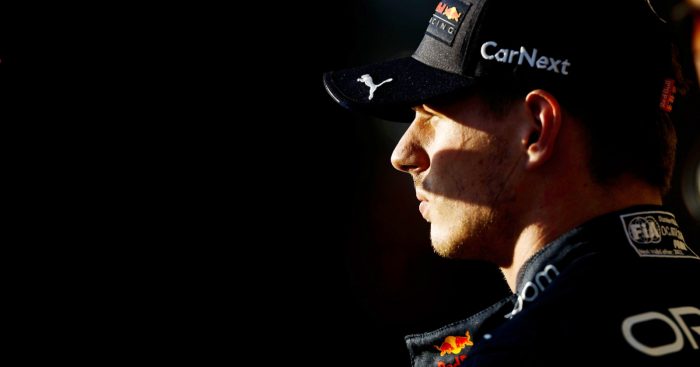 Lewis Hamilton has only himself to blame for losing the Sao Paulo Grand Prix win, says Max Verstappen, after their crash at a restart cost both drivers position.
With Mercedes on the rise, last year's title protagonists were at it again at the Interlagos circuit as they lined up second and third at the restart after Daniel Ricciardo's clash with Kevin Magnussen.
Attempting to snatch second away from Hamilton, Verstappen tried to pass around the outside at Turn 1 leading to contact as both refused to give an inch through into Turn 2.
While Hamilton lost positions, falling to seventh, Verstappen had to pit for a new front wing.
The stewards declared the reigning World Champion to have been at fault, slapping him with a five-second time penalty.
He, however, feels Hamilton's to blame as he didn't leave him any room.
"I went around the outside at Turn 1 and I just felt it as soon as I was going next to him, he had no intention to leave me space," said the Red Bull driver.
"I said 'OK if you don't leave me space then we're just going to collide'.
"At the end of the day, we were too slow anyway, and for him, it ruined his chance to win the race. Of course with the safety car he still had an opportunity.
"I thought after last year we'd maybe forget about it, we can finally race.
"First of all, when I went side-by-side, I thought 'OK let's have a good race here'.
"You feel it with a driver if he's going to leave you space or not. There was zero intention to leave me space."
But while Verstappen went into the moment with the 'we're going to collide' mindset, he insists his intention is "never to crash".
"I was 85 per cent alongside and my intention is never to crash but I could feel he was never going to leave me the space into that corner and then yeah we collide," he said.
"If he'd have just moved a little, he would have probably stayed ahead anyway.
"It's a shame, I want to race, I want to have a good fight.
"But when the other one doesn't want to work with you and then the rules are honestly so confusing on how far you need to be alongside, what they are judging to be alongside, then you get these kind of things.
"I take the five second penalty, I want to race and I thought we were racing."
Hamilton recovered to finish second with Verstappen P6.
The Mercedes was later asked if he had concerns about his safety when it comes to racing wheel-to-wheel with Verstappen.
He replied: "I'm not concerned. Yeah, don't have any concerns.
"I think it's natural when you have the success and the numbers on your chest, that you become a bit of a target.
"But it's okay, it's nothing that I have not dealt with before."
With Russell winning the grand prix, crossing the line 1.5s ahead of Hamilton, Mercedes not only recorded their first grand prix win of the season but their first 1-2.
Read more: Lewis Hamilton after latest Verstappen incident: 'What can I say, you know how it is with Max'