'Hamilton would never agree to Verstappen joining'
Former Formula 1 driver, Christijan Albers, says that Max Verstappen can't do better than Red Bull as Lewis Hamilton wouldn't allow Mercedes to sign him.
Verstappen has grown increasingly frustrated with his current team after being plagued by mechanical issues in the last two races, which both ended in retirement for the Dutchman.
However, a move seems unlikely as the only step up would be joining Mercedes. Albers, a former Dutch F1 driver himself, is confident that Hamilton would never give such a move the green light.
"Even if it was available [the Mercedes seat], I can already tell that Lewis Hamilton would never agree to Max Verstappen driving next to him," he said on De Telegraaf podcast.
Given this, he feels that Verstappen is in the best place possible.
"I have to say that he has made the best choice with Red Bull because it is a team that continues to fight and fight," he added.
"You saw last year that they were constantly coming up with those updates, they don't give up easily, it's really a fighting team. You can see that with the pit stops, they keep fighting, fighting, they want to be the best.
"I personally think he's in the best place there. There is no other option, where do you want to go? Have you seen how big the gap is from Red Bull to the rest?"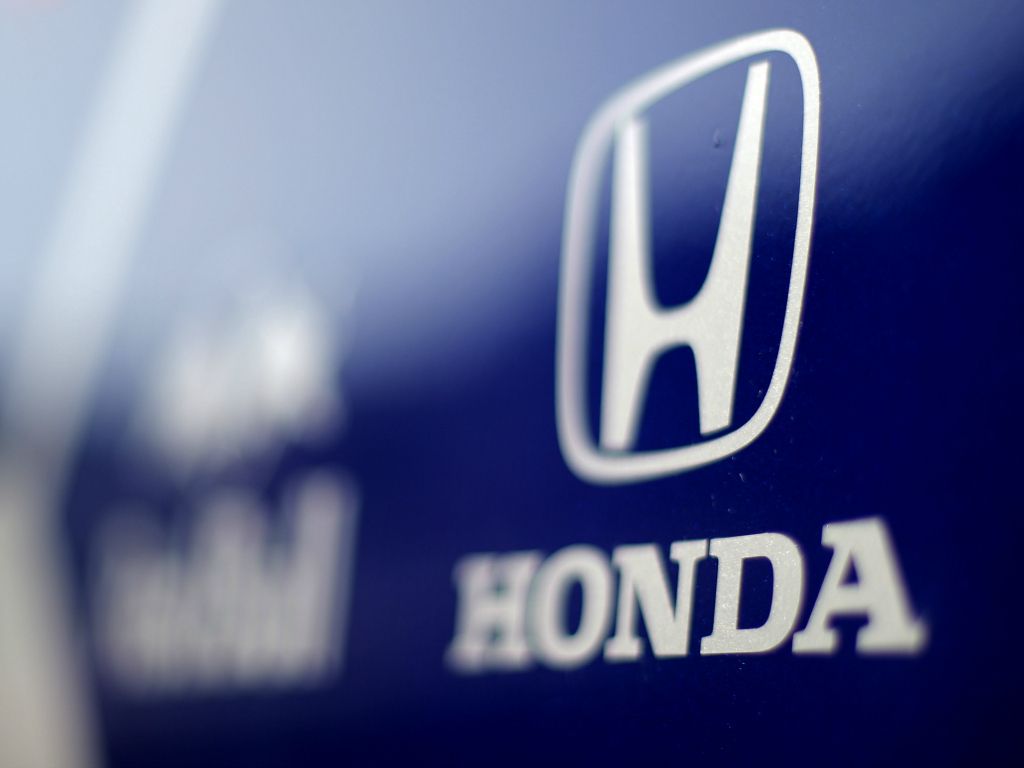 Get your hands on the official Red Bull 2020 collection via the Formula 1 store
In recent times, the Honda power unit has been the source of Red Bull's reliability issues, leading many, including Verstappen himself, to criticise the Japanese company.
However, Albers feels that the team swapping Renault for Honda was the right decision, and is confident that the team knows that, despite the issues of late.
"It was the best choice ever. There was nothing else. If you want to be a top team, you have to make sure you get a manufacturer so you can really become a factory team," he added.
"Honda is also a manufacturer that can bring in additional sponsorship. They (Red Bull) don't have to worry about the budget, it's a dream come true.
"And yet sometimes, in the beginning, they had an arrogant attitude. Now they are becoming a bit more flexible. They notice that this is the ideal combination."
Follow us on Twitter @Planet_F1, like our Facebook page and join us on Instagram!