Max and Hamilton at odds over need to see FIA report
Max Verstappen and Lewis Hamilton are at odds over whether the public needs to see the FIA's report into the 2021 Abu Dhabi season finale.
There are no prizes for guessing which sides either has taken.
Friday marked the start of the 2022 Formula 1 season, the drivers taking to the track for the opening practice sessions of the Bahrain Grand Prix.
But they did so with 2021's finale still hanging over the paddock.
On Saturday the FIA's World Motor Sport Council will meet to discuss the findings from the FIA's investigation into Abu Dhabi, a race result that hinged on Michael Masi's controversial call to allow only five of the eight lapped cars to unlap themselves.
That set up a final lap shoot-out, one that was won by Verstappen with Hamilton fuming that it was "manipulated".
It is still not known whether the public will ever see the full report, and Verstappen says they don't need to.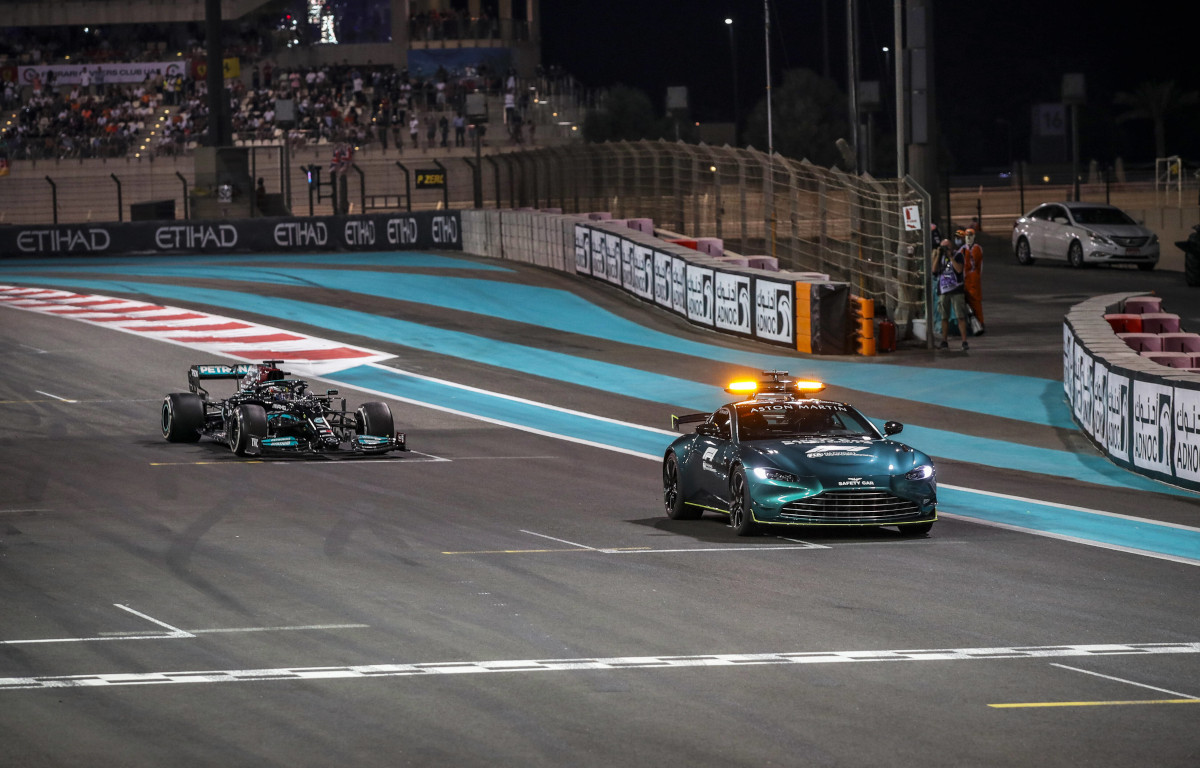 "I don't think we need a full report," the reigning World Champion said.
"Of course always every year it's good to discuss about happened in the year before. Right? You always analyse everything you do.
"So, yeah, we'll find out and if there's things that can be written down in an easier way, or a way to understand it better, the wording, then for sure. But yeah let's see."
Hamilton, the driver who lost the title because of Masi's decision, has a different take.
The Briton told Sky F1: "There is a report and we agreed that it's important to have transparency so people get to see this and know that the sport is moving in the right direction."
As for Charles Leclerc, who joined Verstappen in the driver press conference, he says it is "really important to have that transparency and for us to be able to see it.
"Whether I will read it – I don't think so. It will probably be too long.
"But yeah, it's important to at least have the big lines and know the conclusion of it is. In order to grow from it and maybe manage those situations better in the future."
Mick Schumacher on the other hand agrees with Verstappen.
The Haas drivers says Abu Dhabi is "in the past," but added that it is "good to know what came out of the results and analysis.
"But essentially we have to look to the future and obviously try and not repeat something like that."
Brundle suspects FIA fears legal action over UAE
Martin Brundle believes that the FIA fears legal action over Abu Dhabi.