Ex-driver turned pundit, Jolyon Palmer, feels 'The Max Verstappen Show' could be just around the corner to end Lewis Hamilton's dominant Formula 1 reign.
Verstappen ended Mercedes' unbeaten start to the revised 2020 campaign as Red Bull's alternative strategy at the 70th Anniversary Grand Prix, starting on the hard tyres, helped the Dutchman to a ninth career win and his first since the 2019 Brazilian Grand Prix.
That victory has many salivating at the prospect of Hamilton v Verstappen title fight emerging but, looking further ahead, Palmer thinks Verstappen could have a Hamilton-like dominant era once he gets himself in the best car on the grid.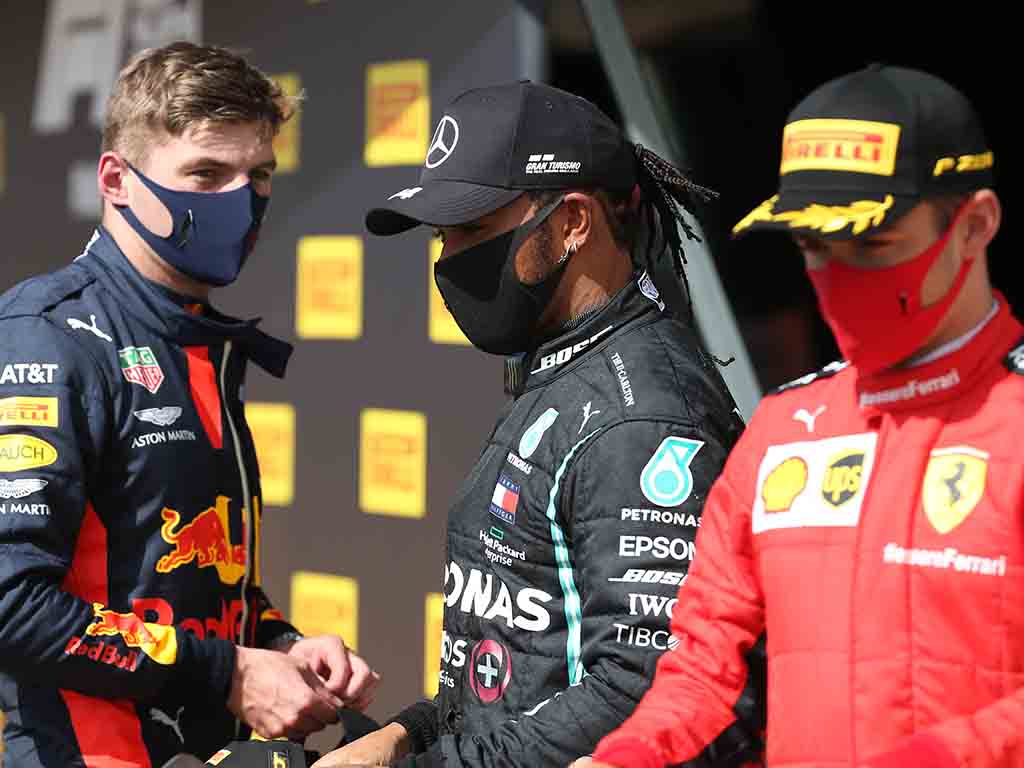 "Max Verstappen's unexpected victory for Red Bull at the 70th Anniversary Grand Prix underlined the Dutchman's sheer class as an all-round driver," Palmer wrote in his latest BBC Sport column.
"Verstappen has honed his race-craft over the years, remaining one of the most aggressive and interesting to watch in wheel-to-wheel combat, but now he's avoiding tangles that he would possibly have had in years gone by.
"Right now, there's no doubting that Hamilton is the man to beat in F1. He's so dominant, being probably the strongest driver in the strongest car.
"But watching Verstappen trying to beat the Mercedes is like watching a classic underdog performance every weekend.
"Verstappen is the underdog the neutrals like to see win, to spice up the action. F1 needs him right now.
"In many ways, this was a role Hamilton played for a period before his dominant years with Mercedes.
"At the end of 2013, Hamilton warned that Vettel's dominance could bore fans, as the German was on the brink of a fourth title in a row.
Fast forward seven years and the shoe is most definitely on the other foot. Hamilton, unquestionably still at the top of his game, is now in the fastest car and is constantly the man to beat. While Vettel is falling by the wayside, it's Verstappen who is more and more emerging as Hamilton's nemesis of the future.
"It's Verstappen who is putting in Hamilton's old style of drives that fans love to see – out of nowhere, gritty and determined, taking on the establishment and winning.
"Last weekend at Silverstone was exactly that, putting an end to Mercedes' winning run in a year where it seemed they could be invincible.
"But we should enjoy these Verstappen's drives while we can. He might at the moment be a small part in the Lewis Hamilton show, but if he can get himself into the best car, the Max Verstappen show will be just around the corner."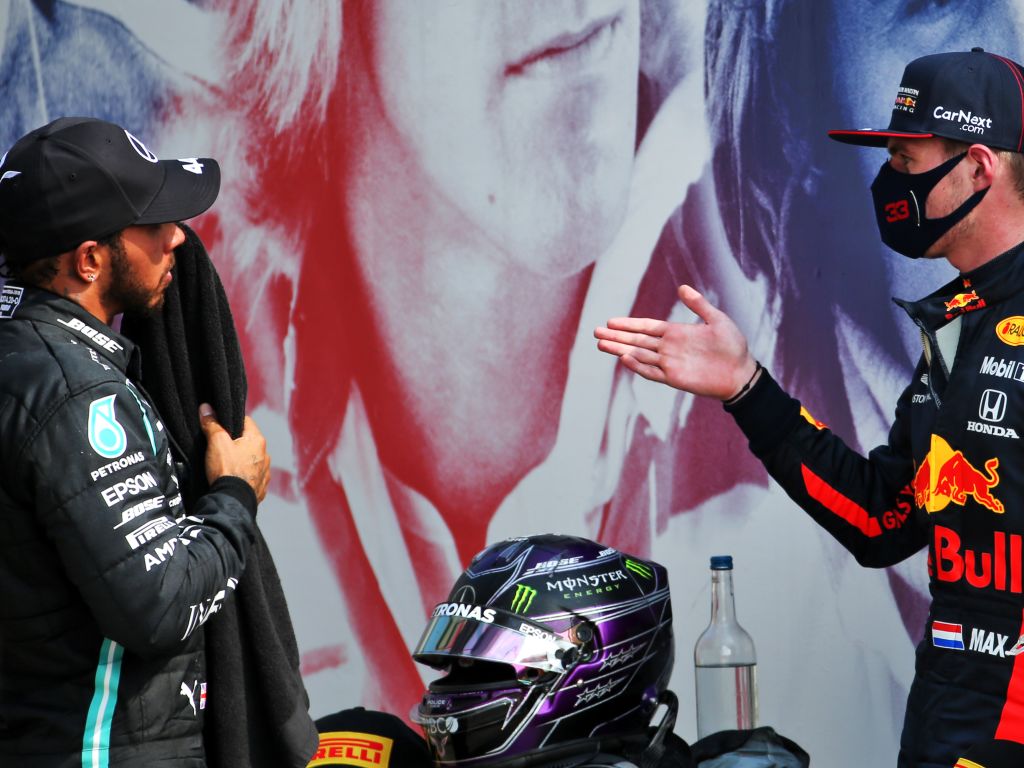 Hamilton has said that he welcomes the challenge of having to fight for a seventh World Championship title and certainly won't overlook Verstappen and Red Bull.
"As I've said before, I want to have races where they're challenging," Hamilton said.
"Obviously the Red Bull seems to be quite close in race conditions to us and obviously today is stronger so it shows they don't have as bad a package as perhaps people had said in the past but I think it's good.
"It will be interesting to see the progression through the rest of the year and I definitely will not overlook them. I think we've got to keep a close eye on them and keep working to push forwards because I don't think it's going to be easy by any means."
Follow us on Twitter @Planet_F1, like our Facebook page and join us on Instagram!