Buxton: 'Gloves are off' in Max/Hamilton battle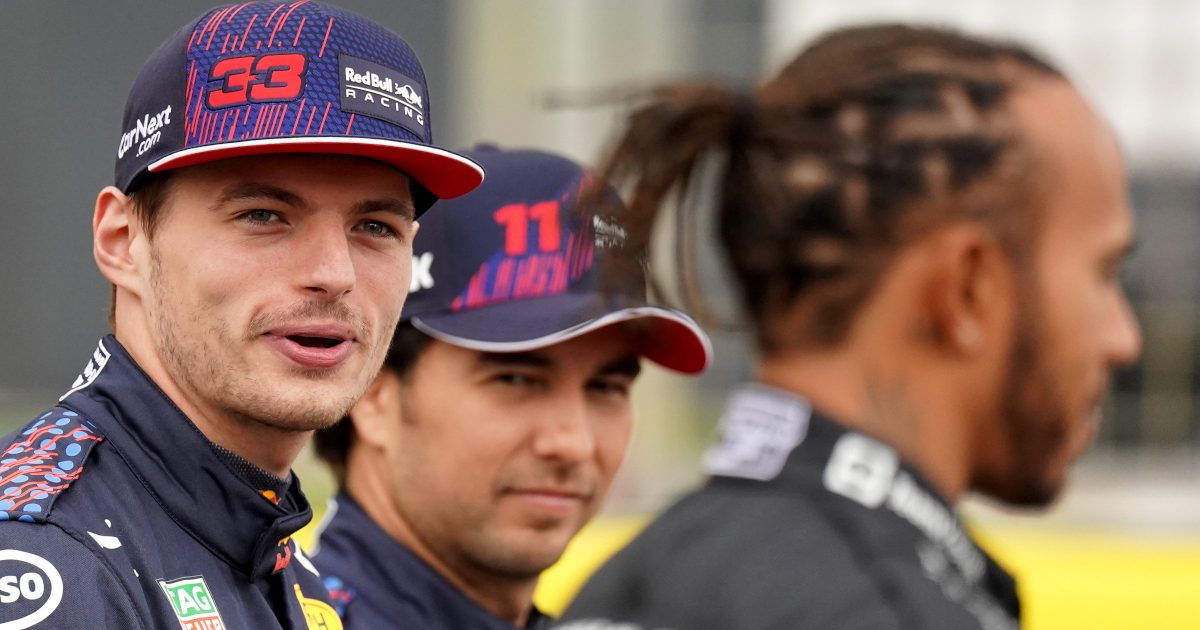 F1 journalist Will Buxton believes the niceties between Max Verstappen and Lewis Hamilton are finished after their Silverstone crash.
The British Grand Prix was billed as must-win for Hamilton, a race where if he could not beat Verstappen to the chequered flag then the signs would become very ominous indeed for his chances of wrapping up an eighth World Championship this season.
Ultimately, Hamilton did bag that all-important victory, but it came in controversial circumstances after colliding with Verstappen at Copse on the opening lap, after which the Dutchman was taken to hospital for precautionary checks following a 51G impact.
After the race, Verstappen took to social media to call Hamilton "disrespectful" in his victory celebrations, a win which Red Bull principal Christian Horner called "hollow".
It had been a well-mannered title battle until now, but Buxton says all friendliness is now out of the window.
"I think if there is one thing we can take from this, it's that the niceties, the smiles, the chummy, pally nature between Max and Lewis, 'oh isn't this great, we are in the midst of the Championship fight', that's over, the gloves are off," he said.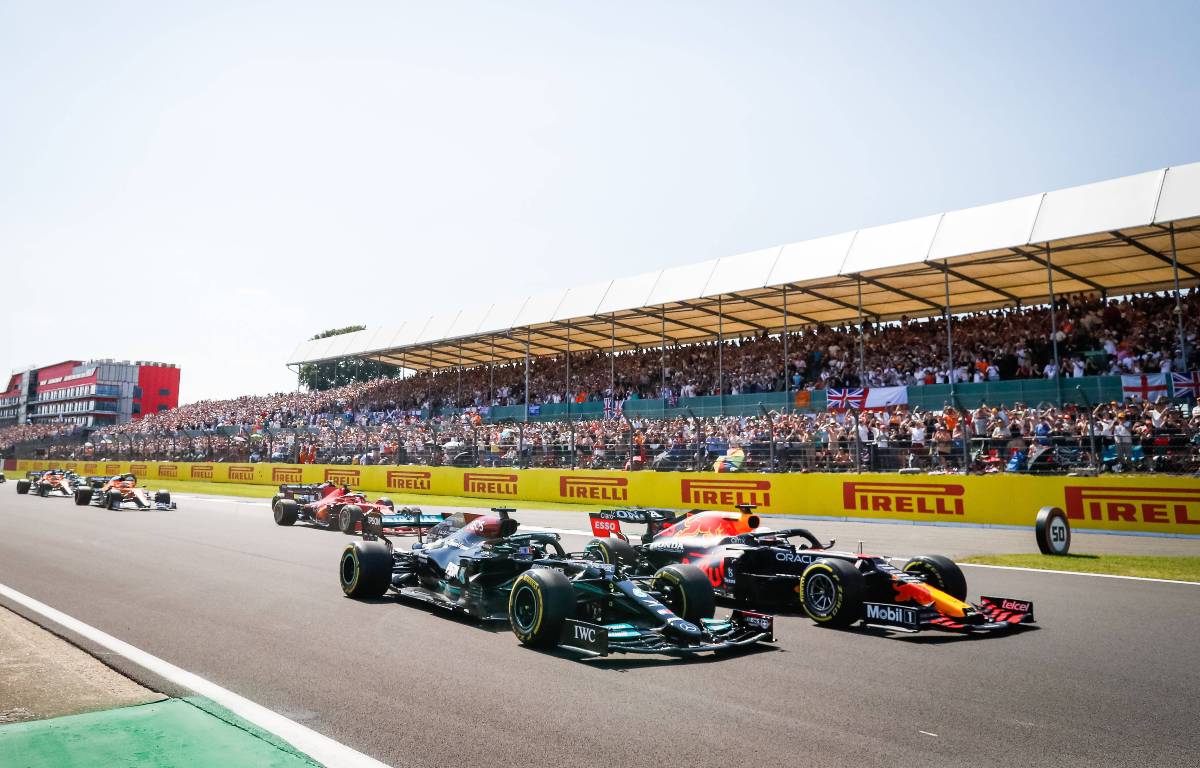 Check all the latest 2021 teamwear via the official Formula 1 store
Both drivers knew the danger of conceding P1 to the other at the start – sprint qualifying had already offered a warning when Verstappen took P1 from Hamilton on lap one and went on to score a comfortable win from there.
Buxton feels this was an incident which had been coming since the season began.
And when it did, the ramifications were huge with Hamilton now only eight points adrift of Verstappen in the Drivers' Championship.
"It has been coming from the very start of the season," said Buxton.
"We think all the way back to Bahrain, the track limits debate with Lewis and Max, and Max getting edged out wide. We saw it at Imola, we saw it in Portimao, we've seen these guys getting their elbows out.
"And most importantly, we saw it on Saturday in Formula 1's first ever sprint, the importance of that first lap, and I think Lewis realising, and Max realising as well, that whoever held the advantage at the end of that first lap was going to have the advantage for the grand prix.
"They both couldn't give an inch, they both knew they had to finish that first lap in P1, and ultimately neither of them did."