Danners: Effects of Max/Hamilton crash here to stay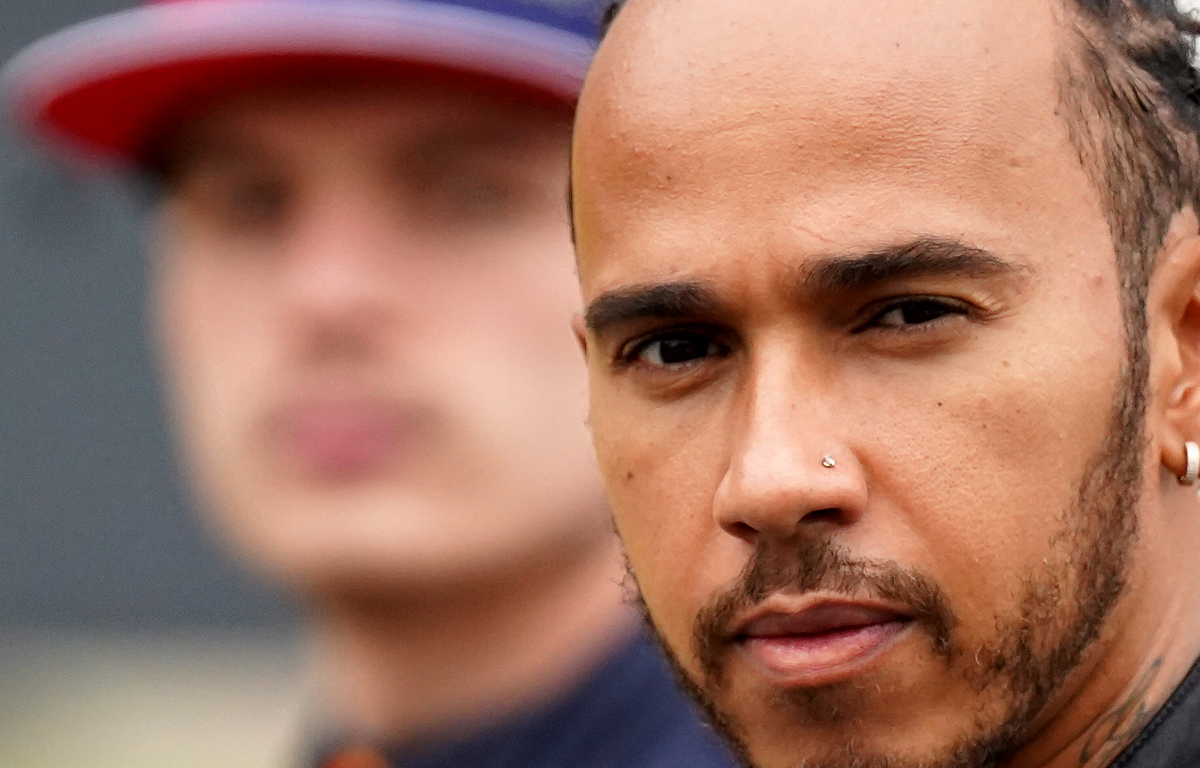 Ex-F1 driver Christian Danner expects season-long effects from the Silverstone crash between Max Verstappen and Lewis Hamilton.
What had been a well-mannered title battle on the track took a darker turn at the British Grand Prix when title contenders Hamilton and Verstappen collided on Lap 1.
Mercedes' Hamilton took the inside line into Copse on the opening lap in Silverstone, at which point Hamilton clipped Red Bull's Verstappen and sent him into the barriers, where a 51G impact was recorded.
Ever since then comparisons to the classic Ayrton Senna versus Alain Prost rivalry have been made, and Danner believes that this crash will indeed influence Mercedes and Red Bull.
"They have now crashed for the first time and not like we have seen in the past between Romain Grosjean and Kevin Magnussen or at the time between Lewis Hamilton and Nico Rosberg. Those incidents could be resolved internally," he told Motorsport-Magazin.com.
"Of course this has had an effect on the teams and this will definitely be felt on the track in the second half of the season. This runs through to the mechanics."
Long before that crash though the tensions between Red Bull and Mercedes were obvious, with verbal jabs coming from either side on a regular basis.
Banter which Danner says has been most commonly instigated by Red Bull.
But, when added to the dynamic which that Silverstone crash created, it means that there is "psychological pressure" at play.
"The psychological pressure that this creates is already great, of course," said Danner.
"Especially when the teams are picking on each other, which happens more from Red Bull towards Mercedes than the other way around."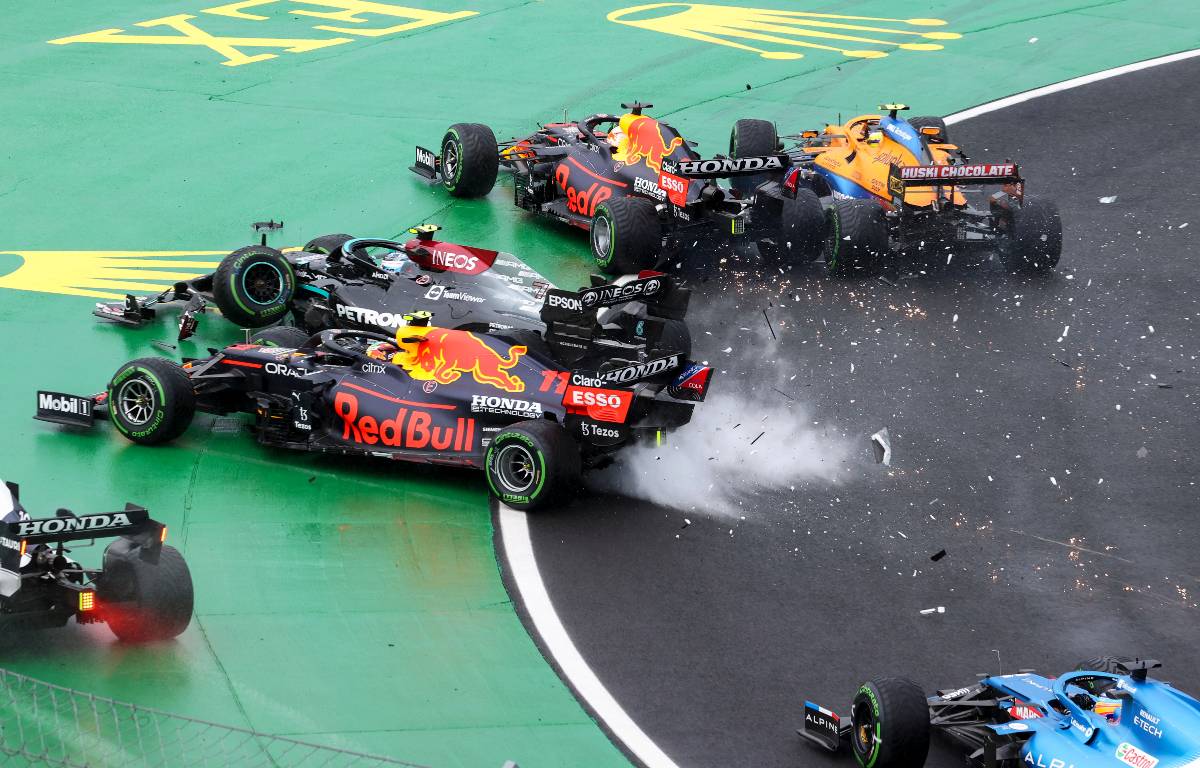 Check all the latest 2021 teamwear via the official Formula 1 store
Verstappen would be wiped out on Lap 1 again, this time in Hungary by the other Mercedes of Valtteri Bottas.
With heavy damage he could recover only to P9, and thus saw a comfortable championship lead eliminated in the space of two races.
Now he trails Hamilton by eight points, and Danner expects an exciting conclusion to the season.
"The teams are working 24 hours a day to get the best out of the material. On the track that means it's going to be really exciting," he said.