Verstappen admits 'luck came at the right time'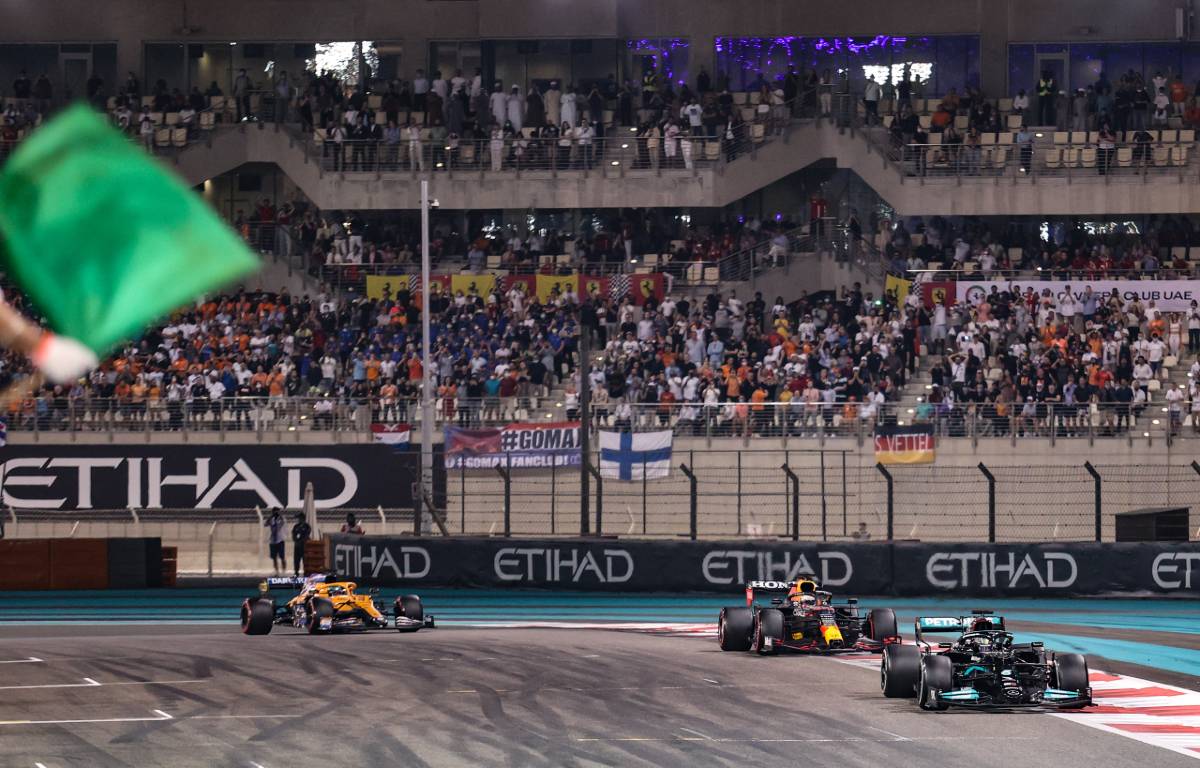 Max Verstappen has admitted he got lucky at the exactly the right time in a tumultuous 2021 season to become World Champion.
The Dutchman believes he saved up all his good fortune for the Abu Dhabi Grand Prix, in which a Safety Car late in the race resurrected his hopes of dethroning Lewis Hamilton.
Although he had led the Drivers' standings for most of the campaign, Verstappen could have had many more points in the bag but for three incidents during the summer.
He crashed out of the Azerbaijan Grand Prix due to a tyre blowout with victory looking certain, came off worse in a collision with Hamilton, again hitting the wall, at Silverstone and then had his Hungarian GP ruined when hit at the first corner by Valtteri Bottas.
However, the payback for all of that came at Yas Marina where the Safety Car was deployed after Nicholas Latifi's accident, giving Verstappen the opportunity to stop for fresh tyres that proved critical when the grand prix resumed for one final lap of racing action.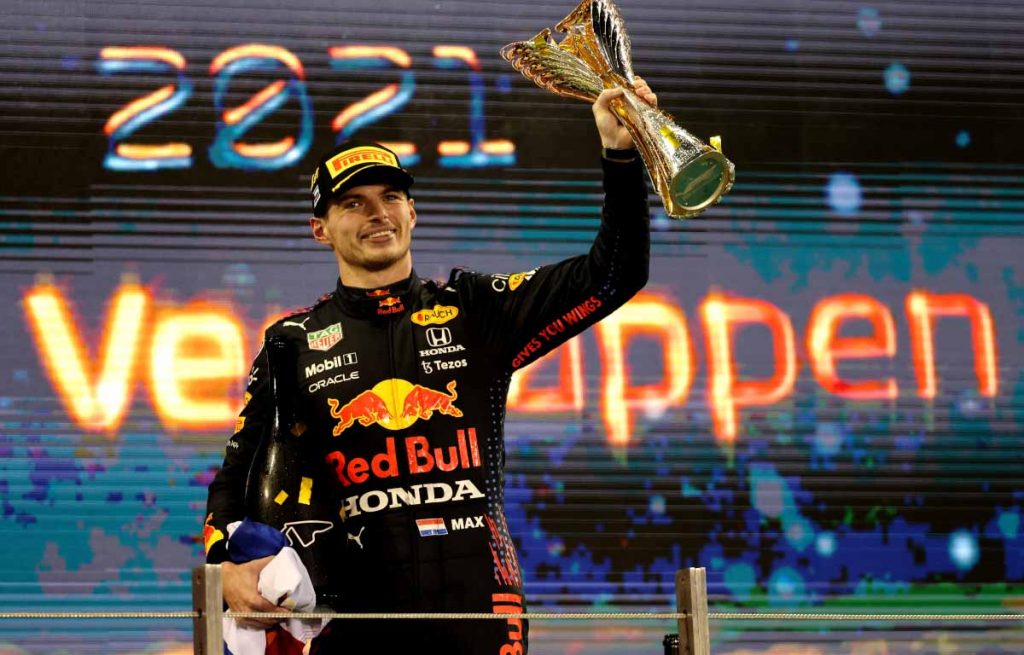 "It's always difficult to really use the right word for it but you need a bit of luck in your life, and I think up until that point I didn't really have a lot of luck in the season – otherwise I think the championship would have been decided way earlier," said Verstappen during an interview with Sky Sports.
"Luck came at the right time for me and then of course you still have to take the opportunity, which we did as a team."
The 24-year-old said that without the Safety Car, he knew his title chances were all but over – not that he would have given up until the chequered flag had been passed.
"It looked very tough out there," he added. "Of course I could see they (Mercedes) were quicker. I think we tried everything as a team and then I said to myself 'I'll just do everything I can here, drive to the limit, give it all, not make it look easy for them'.
"We took the tyres. Maybe in hindsight you could say if they had taken the tyres I would have stayed out and then you have the scenario the other way around."
Verstappen also acknowledged the way in which the Red Bull team had stepped up throughout the year to provide him with a car to sustain a concerted challenge to Mercedes, who'd had things all their own way for so long.
"The team always had to try to be perfect," said the new World Champion.
"That brings a lot of pressure and stress for everyone and I think that's quite extraordinary because I had seasons before when I was on the podium but I wasn't really tired because there was nothing to push for, they (Mercedes) were too far away from me and I was quite comfortably third or whatever. So to have a season like this was pretty intense."
PlanetF1 Verdict
Verstappen luck came at right time
Max Verstappen has admitted that he got lucky in Abu Dhabi.