Max Verstappen's manager sees future titles for Charles Leclerc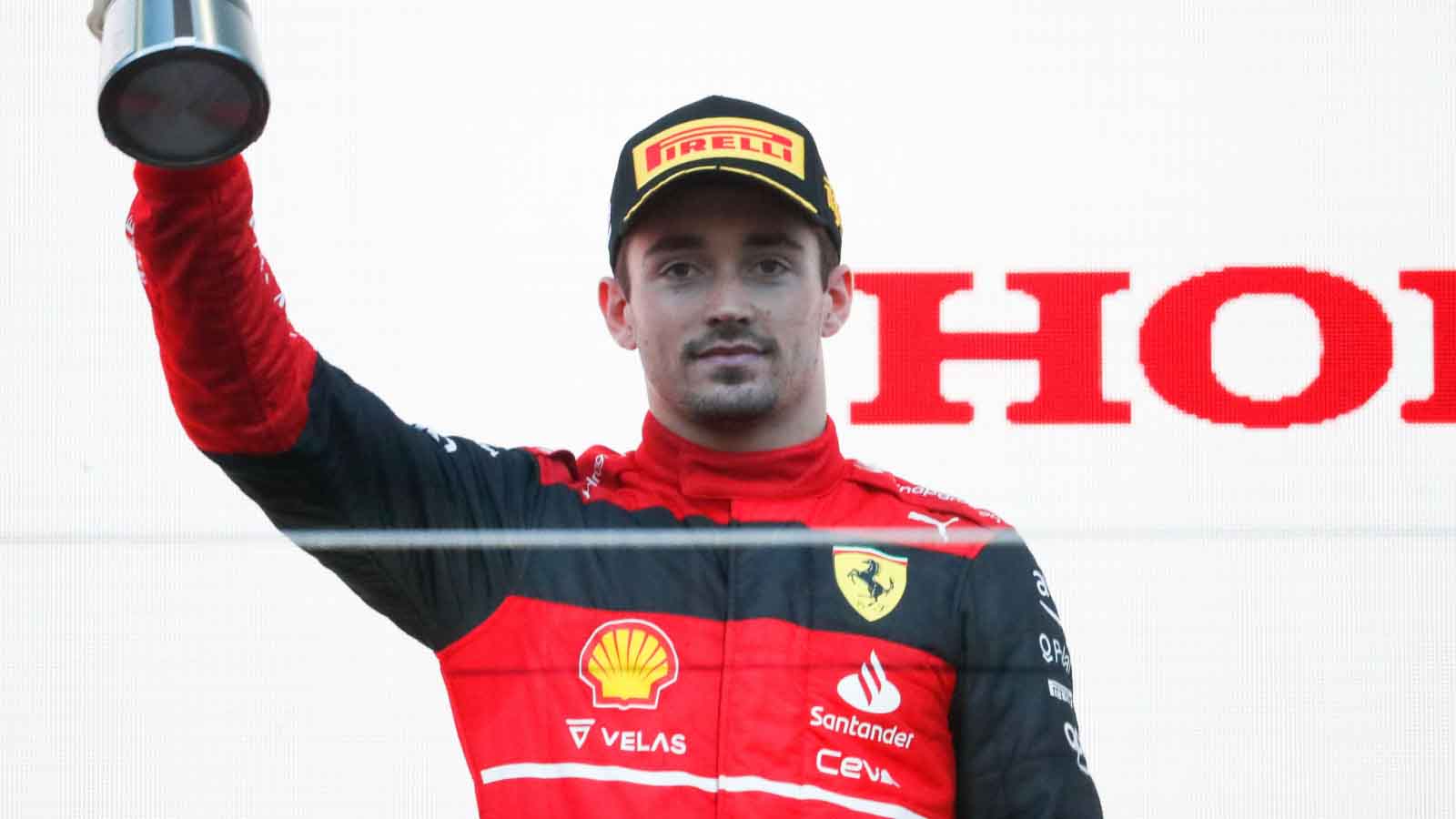 Max Verstappen's manager believes there are World titles in Charles Leclerc's future after the Ferrari man missed out in 2022.
Leclerc's faint championship hopes were extinguished at the Japanese Grand Prix when Verstappen's victory alongside Leclerc's demotion to P3 meant the title was mathematically Verstappen's.
There are positives for the Ferrari man though as the 2022 season represented the first time in Leclerc's career that he was in serious contention for the title and early on he looked to be the favourite.
But, that hope faded away as a mix of errors on his side and Ferrari strategy and reliability problems soon allowed Verstappen to break clear.
While Verstappen's manager Raymond Vermeulen would have been pleased with the way the 2022 season played out, he did have encouraging words for Leclerc, stating he believed that the Ferrari man would one day win the sport's biggest prize.
"A lot of the mistakes that happened to both Ferrari drivers was because they seem to have quite a loose rear, that's a little bit unpredictable," Vermeulen told the F1 Nation podcast.
"And then obviously, if you're already a little bit on the backfoot, you push that just extra couple of percent more, and you're driving closer at the limit, then it's obviously easy to make a mistake.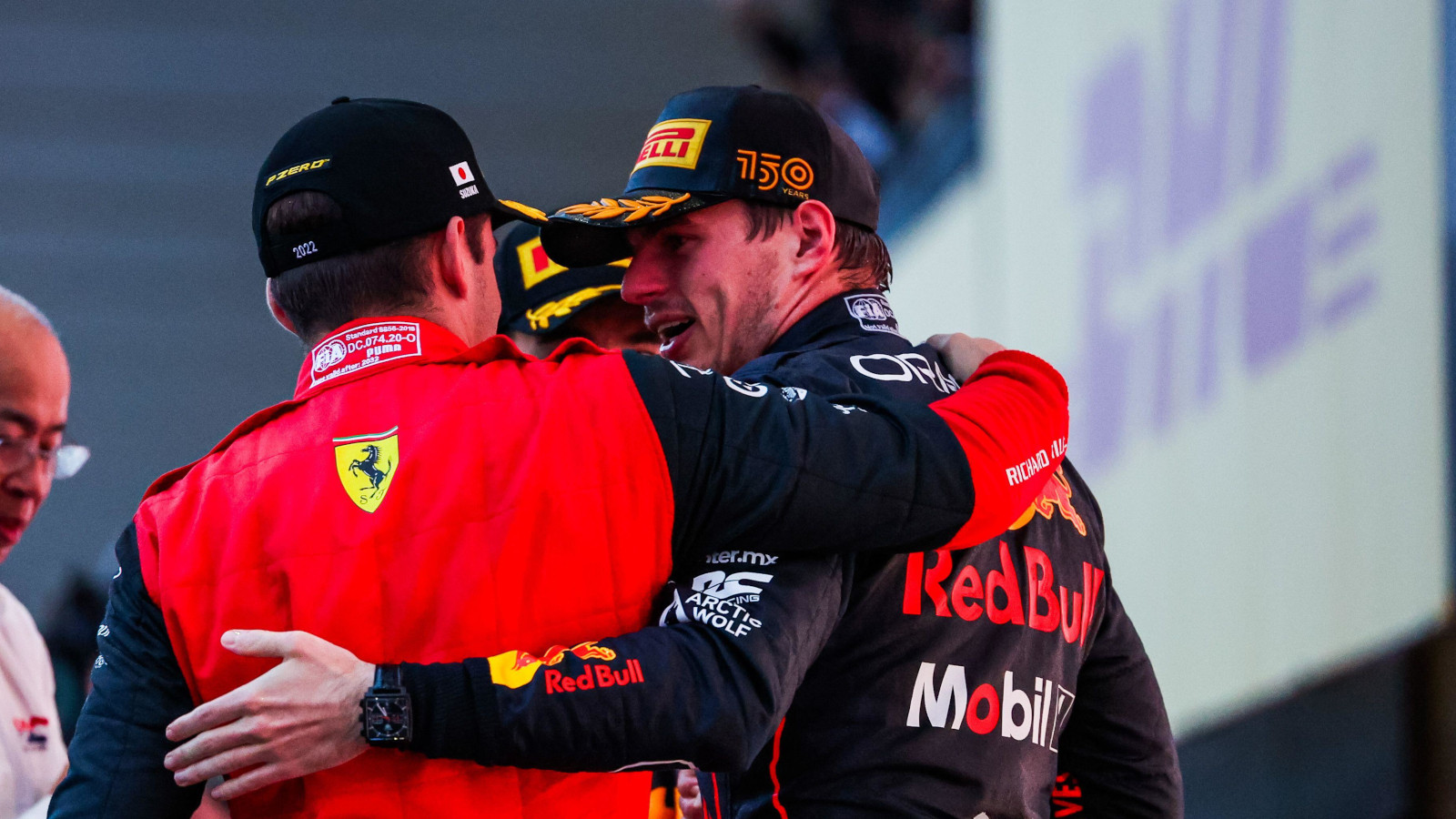 "It's easy to finger point, but I think if he has the right package, Charles is definitely also a future Formula 1 World Champion, if he has the car that he requires to do [so.]"
Leclerc, along with Verstappen, has been heralded as the future of the sport which given their age (both are 25) and talent, that seems a very real possibility.
Vermeulen was even willing to admit that Leclerc was as "equally talented" as Verstappen.
"I mean that some of his pole position laps that he put together this year were just unbelievable," he said.
"I also think he has the race craft, but if you have bigger tyre degradation during the race, there's not much that you can do as a driver.
"You can be like Sergio Perez who is one of the best in saving rear tyres, but I think they are all pretty good in that sense.
"Ultimately, you need a car that performs over one and a half hours, and Charles didn't have this for most of the races."
Leclerc was not without blame in the 2022 season but 1997 World Champion Jacques Villeneuve put forward an explanation in that the mistakes cause by Ferrari put too much pressure on their driver, causing him to make errors of their own.
Ahead of the United States Grand Prix, Leclerc is one point behind Sergio Perez and 114 behind Verstappen.
Read more: Mika Hakkinen cannot foresee Max Verstappen seeing out F1 career with Red Bull