Max Verstappen thinks that it's "understandable" that Mercedes staff want to leave for a new challenge with Red Bull.
As part of Red Bull Powertrains' preparations to supply Red Bull and AlphaTauri from 2022, there has been something of a poaching mission going on.
The target has been Mercedes, and so far six staff have publicly been confirmed for an upcoming move from Mercedes to the new Red Bull engine department. The highest-profile of them is Mercedes engine chief Ben Hodgkinson.
Toto Wolff says that as many as 100 of his team have been approached with 15 choosing to make the switch, and Verstappen thinks it's understandable that some do.
"When a team has been so dominant for so long, you will try to get hold of those kinds of people," the Dutchman said in Barcelona as per Motorsport.
"But I also think that, for our part, it is a new and interesting project to be part of."
"When people are in the same time for a long time, I think sometimes they want to look for new challenges and that is understandable."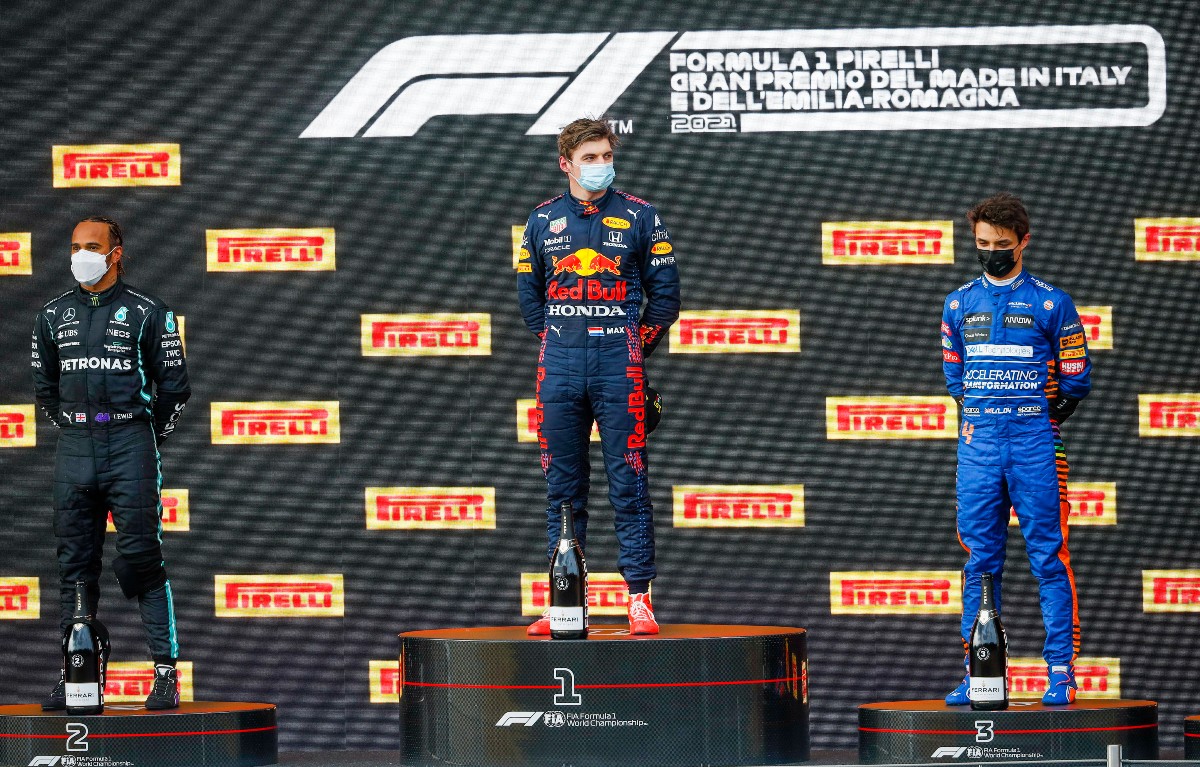 Check out all the latest Max Verstappen merchandise via the official Formula 1 store
Verstappen and co have been taking the fight to Mercedes this season on the track, winning the second race of the year in Imola and pushing Lewis Hamilton close in the other rounds, having a largely equal car for the first time in the hybrid era.
The Dutchman says that his machinery has improved in every single area from last season's challenger, and it is largely due to the fact that they knew what they wanted to change in 2020 but couldn't do so until this season.
"We have changed many things about the car which we knew were not optimal last year," he told racingnews365.com.
"However, we could not make these changes during the season. I think we made a good step forward because of this.
"The balance of the car is better, but we have more power during the races. Actually, the car has improved in all areas.
"It's important for drivers to have a car that is predictable and does exactly what they expect it to do. As a result, the driver sometimes has a different opinion than the team as to what should be done."
Follow us on Twitter @Planet_F1, like our Facebook page and join us on Instagram!