Max Verstappen has revealed that in 2021 he will rekindle a rivalry with Mick Schumacher than began when he was "three or four years old".
The duo's respective fathers were F1 team-mates at Benetton in 1994, the year Michael Schumacher won the first of his seven World Championships, although Max was not born until three years later and Mick another 18 months after him.
But when they were kids, the fascination with driving was lit and now Verstappen jnr and Schumacher jnr will be rivals on the Formula 1 grid for the Red Bull and Haas teams respectively.
Their two families used to get together at weekends and Verstappen has fond memories of his early 'duels' with Schumacher.
"I was three or four years old at the time," said the Dutchman, quoted by F1 Insider.
"I just knew this was Uncle Michael, who was very nice, an extremely big family man. But I never saw him as a record World Champion. I wasn't aware of that.
"You can see in the old photos and videos we have at home. Mick or Gina [his sister] was always there. It was great. I still have positive memories of those weekends today."
Get your hands on the official Red Bull collection via the Formula 1 store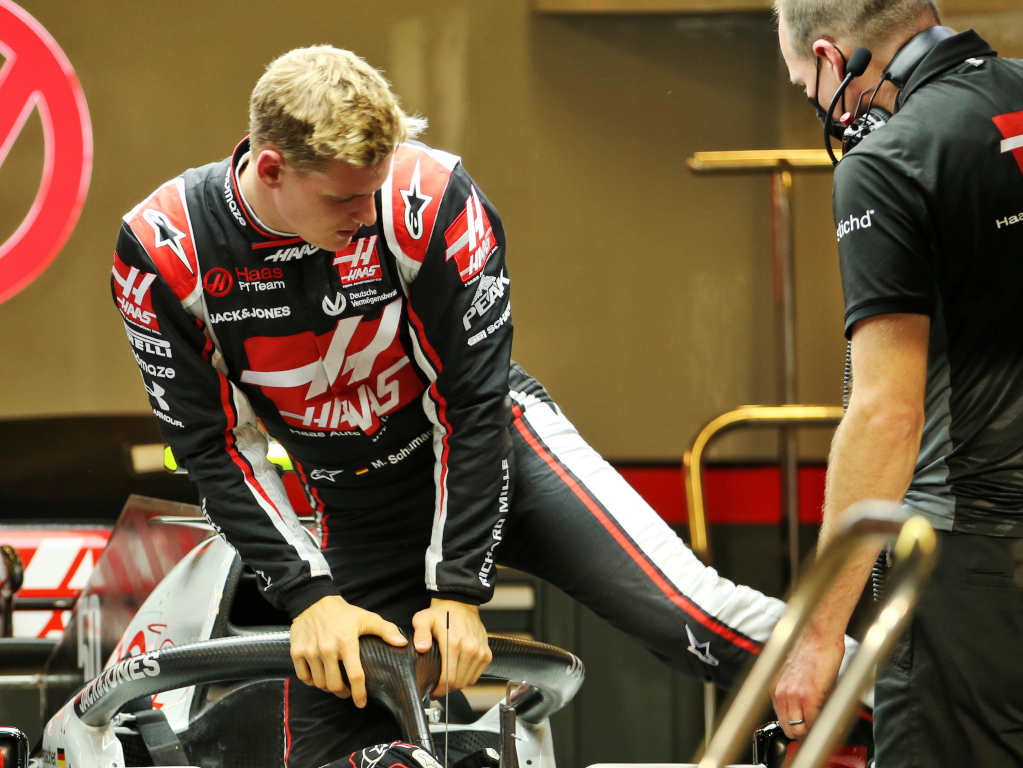 Asked who won when they used to drive karts, Verstappen added: "Nobody, because we just wanted to have fun. We always drove two-seaters. Michael with Mick or Gina, my father with me. When it got too dangerous, the fathers quickly took over."
However, communication was, on the face of it, difficult. "I couldn't speak German," said Verstappen. "I have no idea how we were talking. But three or four-year-olds never have a problem communicating even if they don't speak the same language."
Although Verstappen is enjoying a much more successful career than his father ever did, he knows the pressure Mick will be under to uphold his famous family name.
"It's different for Mick than it is for me," said the 23-year-old. "His father is the record World Champion, with seven titles. That's a difficult starting position at first. If everything goes well, it's easy. But if things don't go well, it's not.
"Even during his karting days there was always the press around him. In Formula 4, Formula 3 and now the hype got even bigger.
"But he has a good environment, good people who take care of him. They do it very well."
Follow us on Twitter @Planet_F1 and like our Facebook page