Verstappen 'can't be bothered' with mind games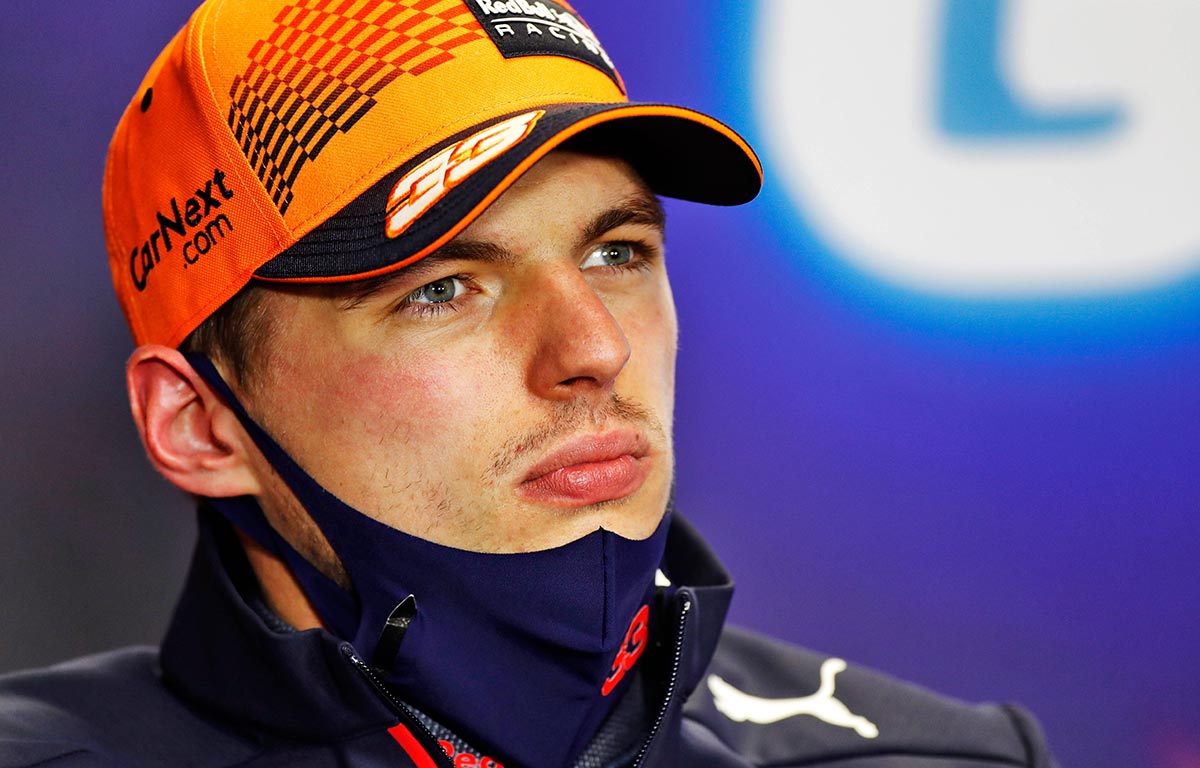 Max Verstappen insists he feels the same way as Lewis Hamilton about mind games – he "can't be bothered" with them.
The rivalry between the two World Championship protagonists has been ramped up in the last few weeks by some verbal jousting.
A back-and-forth ensued with Hamilton saying he thought Verstappen perhaps had "something to prove" with his aggressive driving to take the lead into the first corner at Imola and Barcelona.
The Dutchman retorted by saying "actions speak louder than words" after his Monaco Grand Prix victory, to which the seven-time World Champion replied that he "couldn't care less" and would not get into a "childish war of words".
Rather than fan the flames any further in his press conference ahead of the Azerbaijan Grand Prix in Baku, Verstappen followed Hamilton's latest response and suggested he would not enter into any more verbals with his opponent via the media.
F1 TV are offering PlanetF1 readers 10% off their Access and Pro subscriptions! Click here and use the code PLANETF10 at checkout*
*offer expires midnight on Sunday, June 6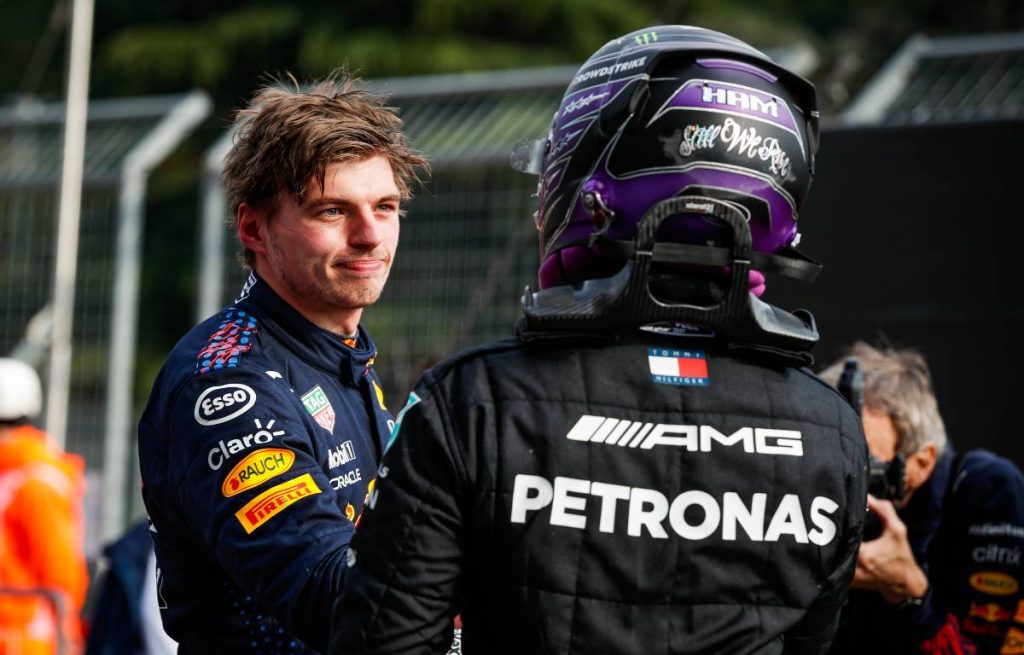 "If they come [mind games], I mean, I can't be bothered by it," the Red Bull driver told reporters.
"To be honest, mind games, I think also Lewis said after the race, he doesn't want to play these things. So we just have to focus on what we have to do on the track anyway, which I think we do.
"And that's also the best. I mean, whatever is said in here [press conference], sometimes at the end of the day it can be a bit emotional sometimes after a race or before a race.
"And it also sometimes depends on how you get the question asked, so it's all right. I think Lewis and I really respect each other. And I think that's very important."
Verstappen was asked whether he suspects Mercedes may be starting to feel on edge now that they are behind in both World Championships, trailing by one point in the Constructors' standings and with Hamilton now four behind in the Drivers' list.
"I don't know, I mean, I haven't been with them," said Verstappen. "So I don't know how they feel. But I'm pretty sure they will bounce back very strong.
"We have to just try not to make mistakes, we have to be focused on our job, which I think so far we've done pretty well.
"But we can do better. And that's what we'll try to do again this weekend."
Follow us on Twitter @Planet_F1, like our Facebook page and join us on Instagram!