Verstappen: 'I don't believe in momentum swings'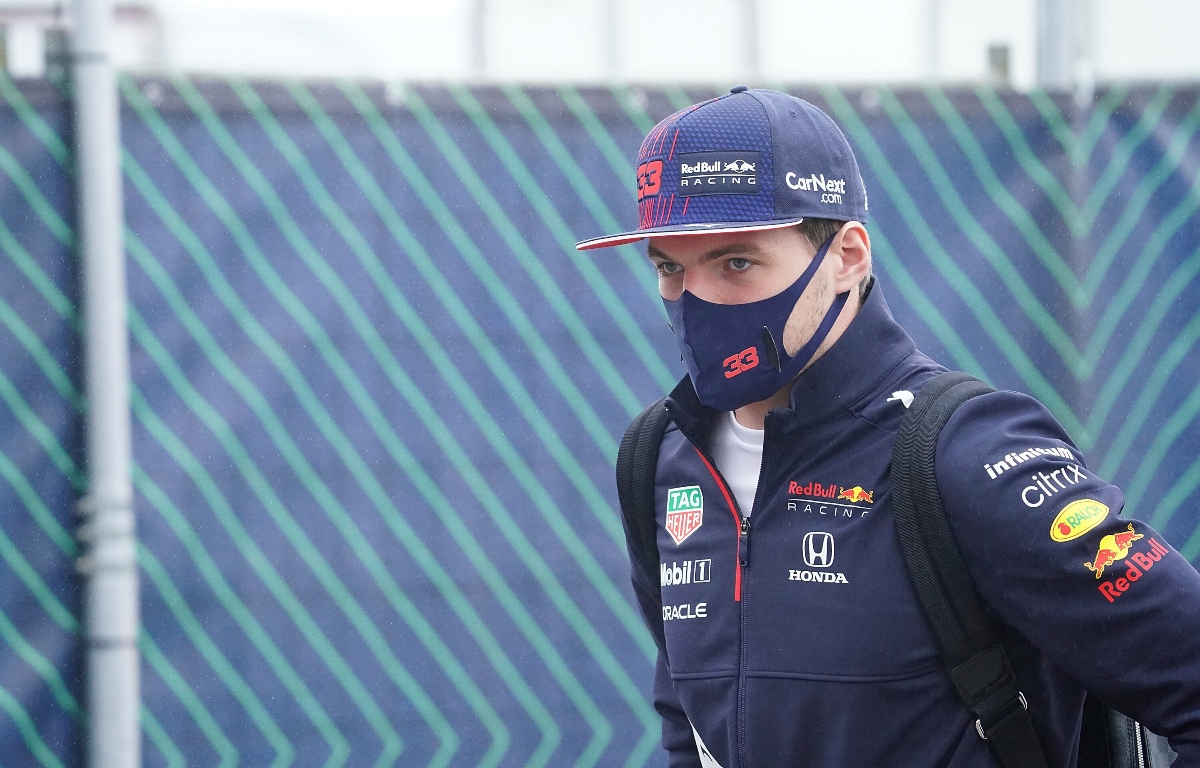 Looking ahead to the final six rounds of the season, Max Verstappen says he doesn't "really believe in momentum swings."
If any team has the momentum at the moment, it's Mercedes, with the German team winning the past two races and having comfortably the strongest car at both.
They're expected to have the upper hand on Red Bull in the next race at the Circuit of the Americas too and could well make it three wins from three.
Verstappen isn't worried about them gathering momentum though as he doesn't belives that plays an important role.
"I don't really believe in momentum swings," he said on his official website.
"We always have to nail every aspect of the weekend to optimize our performance, prepare as best we can and if we do that then we can't give anything more as a team.
"We have a very competitive car but you have to compare it to Mercedes and that is always the big question mark going into any race this season. Hopefully we can fight them this weekend and keep the lead in the championship.
"Every single week there are new challenges, which we must overcome and this one will be no different. A lot of things can happen in a race, so we will focus on ourselves and no one else."
Greetings from the Lone Star State ⭐️ pic.twitter.com/kgb6yhilCG

— Red Bull Racing Honda (@redbullracing) October 20, 2021
Many have expressed concerns about the track surface at the United States Grand Prix, with work being done to remove bumps following complaints from MotoGP riders.
While Pierre Gasly thinks such bumps could cause complications though, Verstappen feels they make things more exciting.
"The layout of the track at COTA is really cool," he said.
"The surface being bumpy, because it is built on a swamp, adds to the excitement of the race as well.
"The first sector is very enjoyable, with a lot of fast corners, especially in qualifying when you go on low fuel. When you are racing going into sector two and the beginning of sector three, there are a lot of different lines you can take, so this track normally creates a lot of action and overtakes.
"Then away from being a great track, there is always a great atmosphere and a great crowd so that helps."
PlanetF1 Verdict
Verstappen doesn't believe in momentum swings
Max Verstappen doesn't believe in momentum swings.