Max wants Monaco and Spa on F1 calendar forever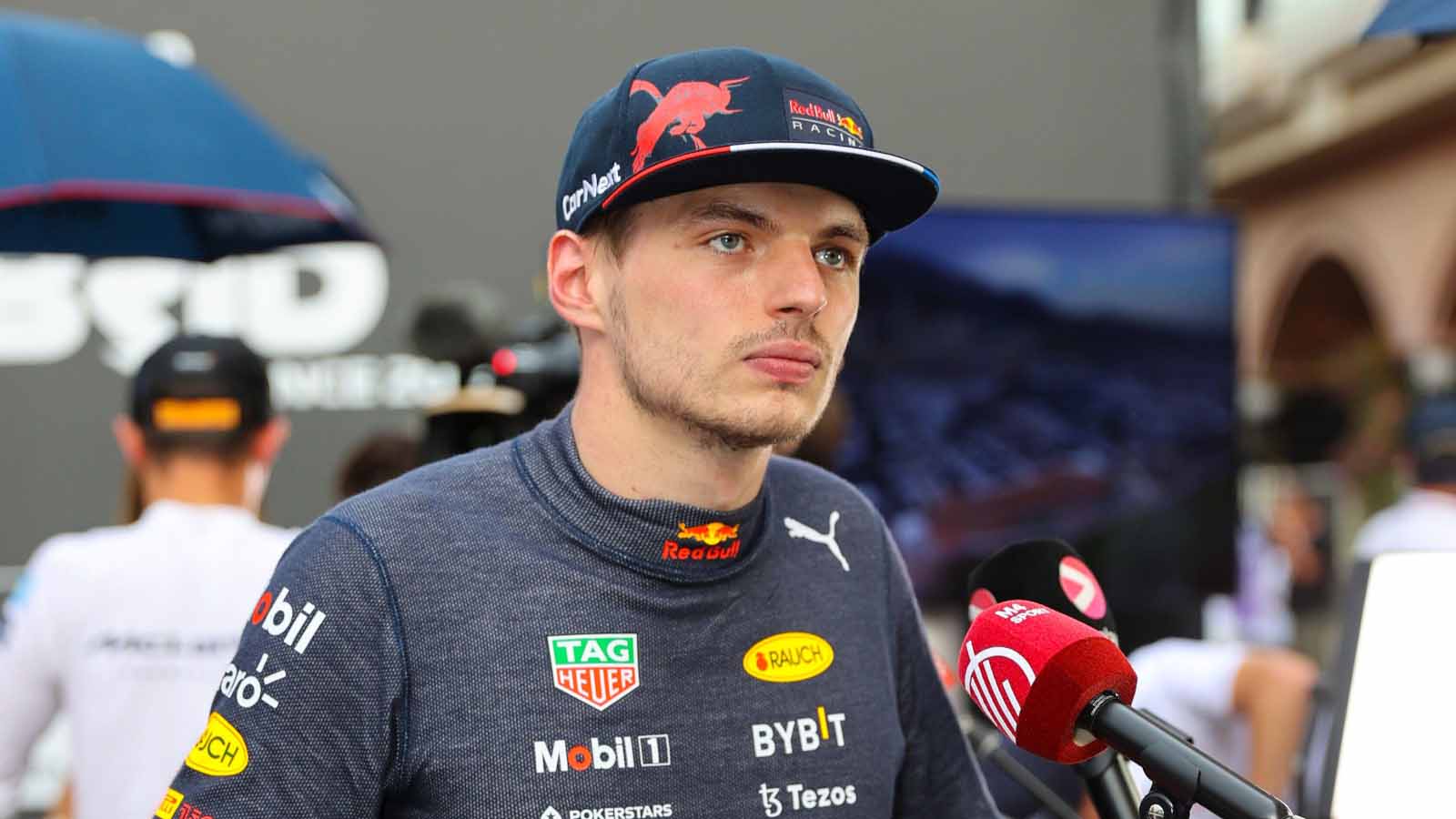 Asked to choose one track to never drop off the calendar, Max Verstappen chose Spa, with an honourable mention for Monaco.
The demand to host a grand prix has perhaps never been stronger than it is currently, with Formula 1 expanding the schedule, yet faced with tough decisions since not every request can be accepted.
That means an uncertain future for iconic, established Formula 1 tracks like Spa and Monaco, both venues currently without a deal beyond 2022.
Speaking to Sky Sports F1 at the Monaco Grand Prix, Red Bull's Verstappen was answering fan questions, one of those being to name a track to stay on the calendar forever.
He could not answer without mentioning the venue where he was speaking from, but also brought Spa-Francorchamps into the mix, home of the Belgian Grand Prix.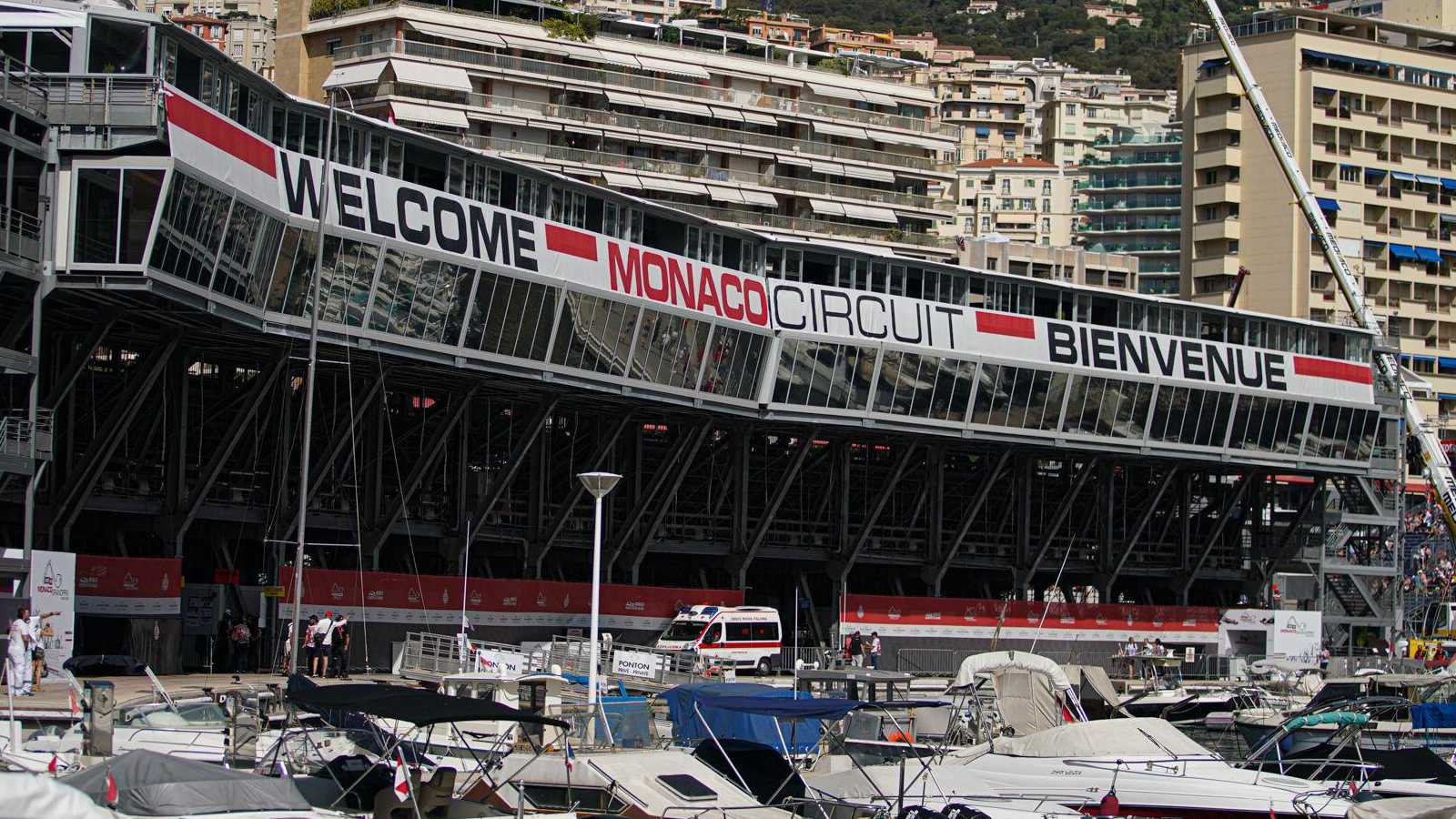 "Monaco has all the history and probably it will be hard to replace that one," he said. "But for me also Spa is an amazing track.
"It's not up to me right? But I hope, I wish that they will stay on [the calendar]."
As for the most difficult track to drive in Formula 1, Verstappen gave the nod to Monaco, explaining that there is no margin for error at all around the streets of Monte Carlo.
"I think probably Monaco," he said in response to being asked to name the most difficult F1 circuit.
"Just because you cannot make a mistake, if you lock-up a tiny bit in the wrong place at the wrong time, you're in the wall. So I think probably Monaco."
Onto the next question, which driver would he like to race against in their prime?
Verstappen explained that the only driver who he would have been "curious" about racing in their prime is his father, Jos Verstappen.
"The only thing I'm really curious about is actually to face my own dad in his prime," said Max.
"Because I don't know, so I actually would like to see that, to see the differences between us."
It was put to Max, the 2021 World Champion, that surely he would win?
He explained that his dad would have the same intention, but that his father wanted him to become a better racer than he was.
"I think from both sides that would be the target," he said of the want to win in a Verstappen father-son battle.
"Because that is what he told me already from when I started racing, he wanted me to be the better driver."